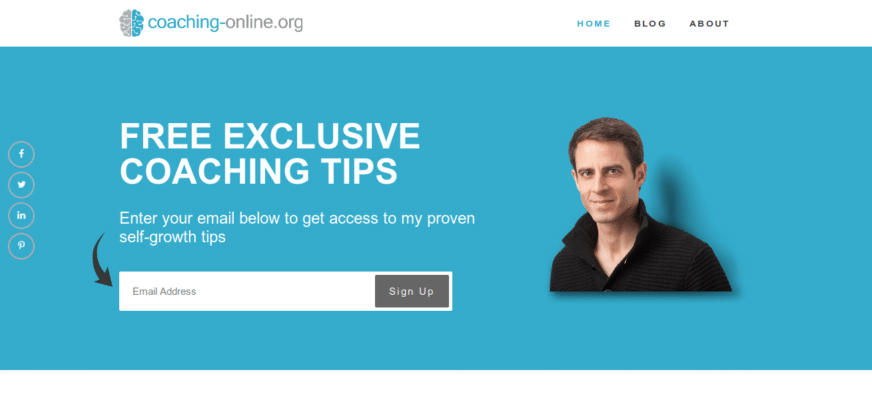 Coaching-Online.org
​Coaching-Online

​​Coaching-Online.org is a website for free coaching advice and personal growth which runs by Bijan. We have done redesigning of the website. ​Integrated email list building system, changed typography, designed a couple of opt-in forms and page templates.
​It was really a pleasure to work with ​Raina​Studio​ together. I worked together now on several projects with them​ and was always very pleased about the results. Also changes and corrections, even after the project was finished were implemented until I was 100% satisfied. I highly recommend ​Raina​Studio!

​Do You Need a Business Website?
​We have helped 500+ individuals and businesses to ​make their ​website standout.