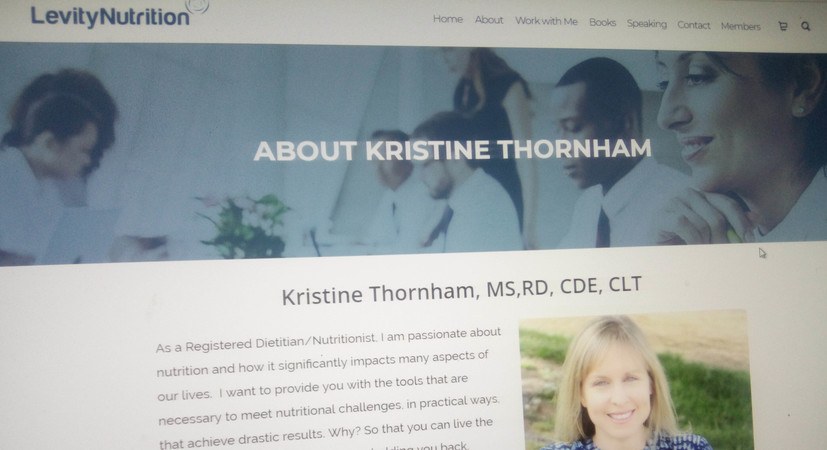 Levity Nutrition
​Levity Nutrition
​Levity Nutrition is portfolio focused website owned by Kristine Thornham. The website was build with WordPress and a premium ​template. The interesting part of development was building books and event management system.
​Ashif is exceptional! I couldn't be more pleased with his work. He delivered high-quality project earlier than delivery date and made all requested changes. Outstanding! Can't say enough good things about he or his quality of work.
​Do You Need a Business Website?
​We have helped 500+ individuals and businesses to ​make their ​website standout.