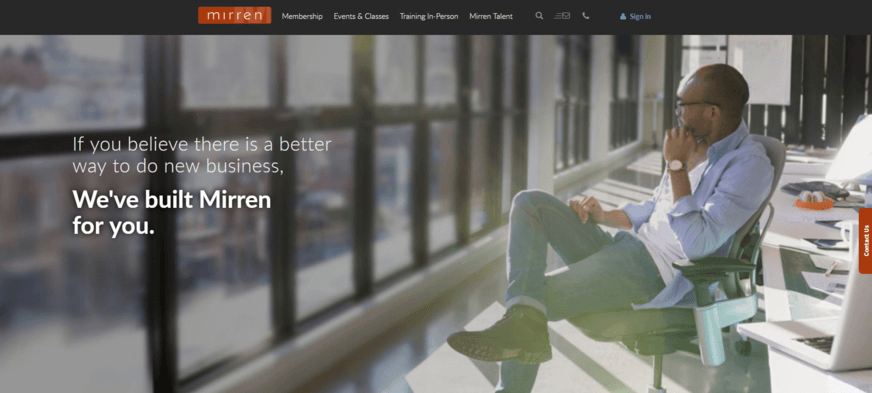 Mirren Boot Camp
​Mirren Boot Camp
​Mirren Boot Camp is one of leading company, they helped business to get their expected position. We design and developed secure protocol for them. Mobile first design with easy management capabilities for HOMEPAGE.
​Anwer Ashif has done such an outstanding job for Mirren Agency Resource Center that we have returned to him repeatedly to update our website and transform our intranet site. I highly recommend you work with him.
​Do You Need a Business Website?
​We have helped 500+ individuals and businesses to ​make their ​website standout.