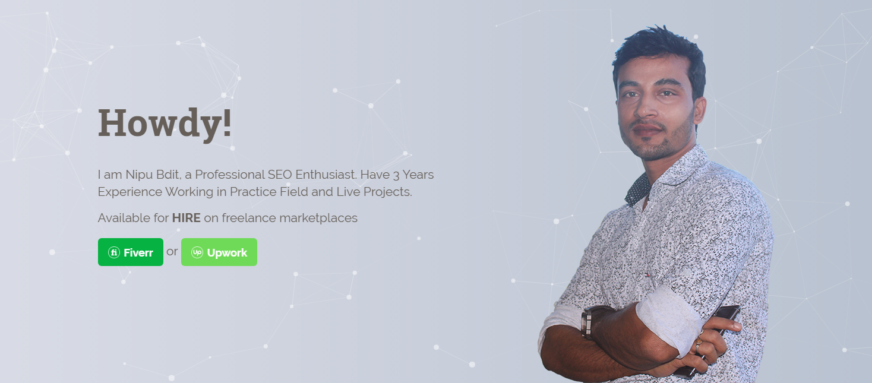 SEOShouter
​SEOShouter
​SEOShouter is running on WordPress. It is a portfolio website of digital marketer Nipu. The website was designed authority looking website. We developed built-in SEO features for this project.
​This guy is really fantastic to work with. He has designed and developed my website www.seoshouter.com from scratch. I love the user interface of the website. The website is totally user-friendly and has builtin SEO feature. I recommend him to anyone for professional and affordable web design works
​Do You Need a Business Website?
​We have helped 500+ individuals and businesses to ​make their ​website standout.