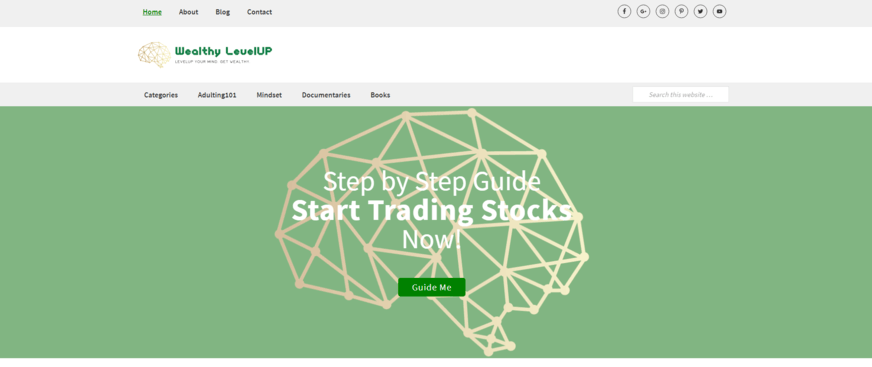 WealthyLevelUP
WealthyLevelUP
​WealthyLevelUP is a beautifully designed and minimal looking website running by Mary Ann McKinnon from Canada. She blogs on financial advising. The blog running on WordPress and using Genesis Child ​theme. Great to see this is built on WordPress too!
​I loved working with RainaStudio. RainaStudio was able to quickly mock up a site design for me based off of some verbal ideas I had. I wasn't exactly sure what I wanted but they did. Once I got the mockup I knew that was EXACTLY what I was looking for. The work that was done was fast, professional and thorough. I would highly recommend them to anyone looking to get a solid online presence up and running.
​Do You Need a Business Website?
​We have helped 500+ individuals and businesses to ​make their ​website standout.