RainaStudio develops tools for the WordPress website built on the Genesis Framework. The entity started in 2017 on Saturday, July 8. We are coming through a lot of phases since the foundation.
We have a tiny team working behind. And people started using our tools and giving feedback to improve. Today, we have more than 100+ users who love our tools.
Mode of Formation
rainastudio
/rainaˈstuːdio/
noun
a peaceful and quiet place where a group of creative minds works beyond the edge of Web Science.
The origin story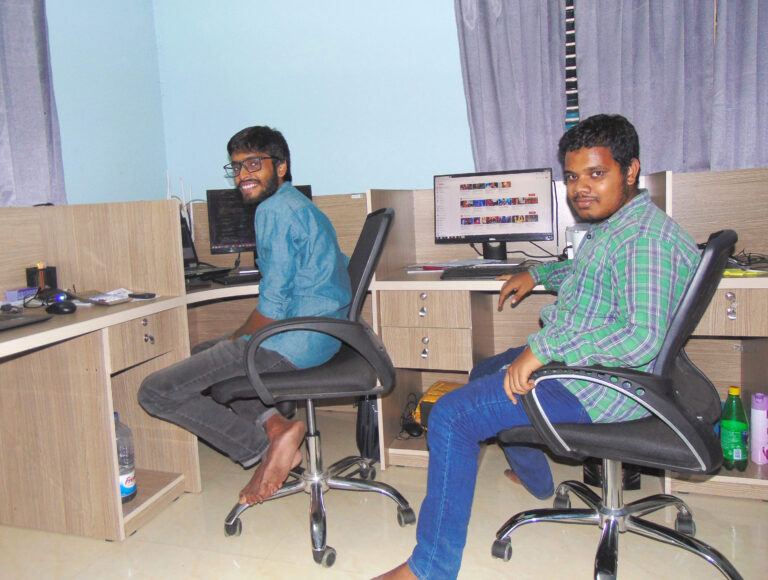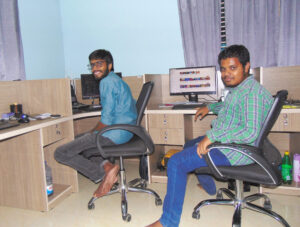 We started our journey in 2017. Our purpose was to showcase web development projects and case studies at first. But after a while, we wanted to share all our experiences, experiments, and expertise in WordPress & Genesis Framework.
Now, with a small IRL presence, we are in Jessore. We are constantly looking for new creative members for our team.
Our first plugin Switch CTA Box in 2018, enabling users to create a call-to-action box and embedded it anywhere in WordPress.
The second plugin is Sticky Genesis Topbar, this plugin released in 2019. This plugin is compatible only with the Genesis Framework. It adds a topbar area where users can add a message with a button, social media URLs, and a subscriber form.