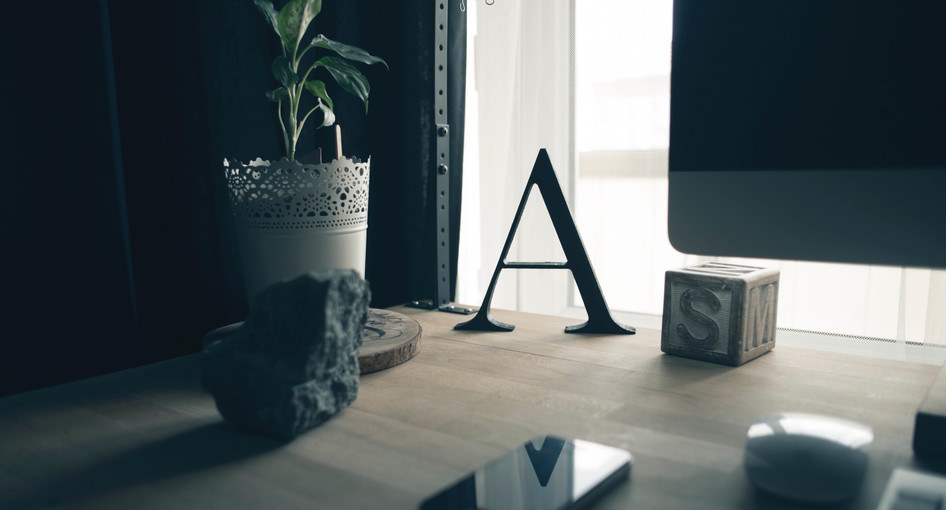 My Story
I am Ashif a frontend developer, internet marketer, and the founder of RainaStudio, LLC living in Jessore, based out of Asia continent. I have completed Fullstack Web Development course.
Have experience of 1+ years of working on Upwork and 4+ years on other marketplaces have given me an understanding of how to engage with clients successfully. Out of the 100+ clients and 216 different contracts I have worked with, 74.5% of these contracts required my WordPress development skills for both Front-end and Back-end.
I built my first HTML website in 2012 when I was 16! 🙂 Designing & Development is what I love to do.
All the pros and cons of designing and development I learn from implementation from the client projects. We have two WordPress plugins you'll find them useful here in WordPress repository.
My team and me working hard to make the web a better place for creative and passionate people. So that, they get a fast, secure and reliable online profile to meet their goals.
I am very confident, highly interested in working & collaborating on your project. For project contact here.