Well, in this documentation part, we are going to show you how to add a countdown timer to Genesis Topbar.
Add Countdown Timer to Genesis Topbar
1. At first login to the website's Dashboard
2. Go to Genesis → Sticky Topbar → Countdown Timer Settings
Reveal 7 Secrets of High-Performance Website
Want your web site to display more quickly? Boost your website performance today and turn it into a profitable business.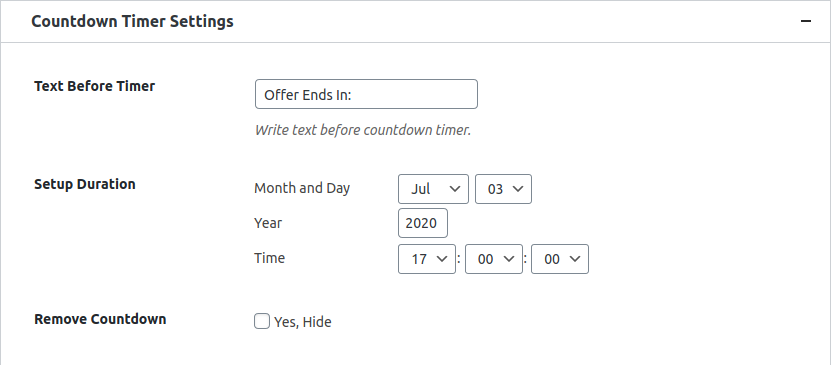 Here, we can set our date and time for Countdown.
3. Write placeholder text for Countdown in Text Before Timer field
4. Select month, date, year and time form the Setup Duration option
And there are you are the Remove Countdown checkbox to not show the timer.