Integration subscribe form into a website is very important, if the words seem generic I stop right here to write intro. 🙂
Let's see how we can integrate subscribe form to Genesis Topbar easily.
Subscribe Form Integration to Genesis Topbar
1. First thing first, login to the website's Dashboard
Reveal 7 Secrets of High-Performance Website
Want your web site to display more quickly? Boost your website performance today and turn it into a profitable business.

2. Go to Genesis → Sticky Topbar → Subscribe Form Integration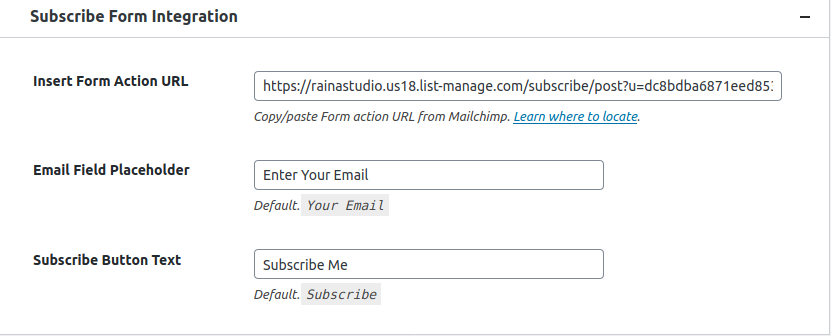 3. At the first option, we see Insert Form Action URL with an input field.
4. Email Field Placeholder at this field we have to text for the subscribe form's email field
5. Add text to the Subscribe Button Text field.
Here, we have done the integration job.