Do you want to enable HTTP Strict Transport Security in your WordPress website?
Well you are in right place to find solution. In this post we are going to show you how you can solve this problem yourself.
In out previous article we have shown you how to create a WordPress form easily and connect the form with HubSpot CRM. Check out here if you have not checked it yet.
Enable HSTS(HTTP Strict Transport Security) for WordPress Website
By default some website has enabled it by their hosting provider. If your case is like ours then login to your web hosting and open the file manager to access all files.
Go to public_html directory and look for the .htaccess file.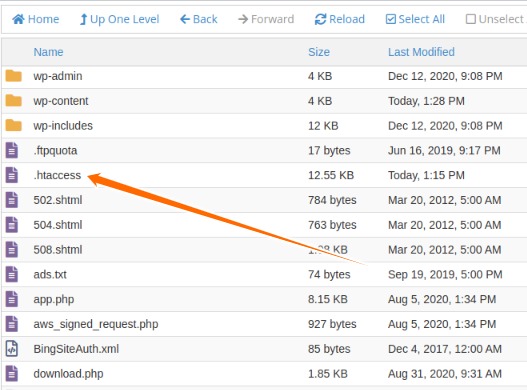 Find htaccess file
Right click on it and select Edit to open it in editor. Paste the following at the first line in the file.
Header always unset Strict-Transport-Security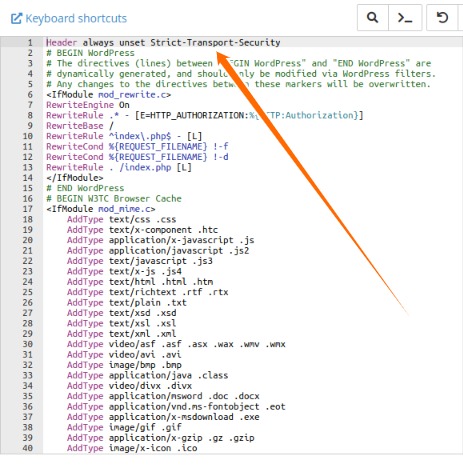 Add it in the first line
Hit the Save Changes button to modify the file. We are done. Share the article with your friends and family. Comment below if you find any difficulty.