Howdy! In this pandemic, we want to make concerned our visitor and audience on the website. So there are very easy to go way.
Step by Step to Add COVID-19 Message on WordPress Website
1. Go to yourwebsite.com/wp-admin > Plugins > Add New
2. In the search plugins write "genesis topbar"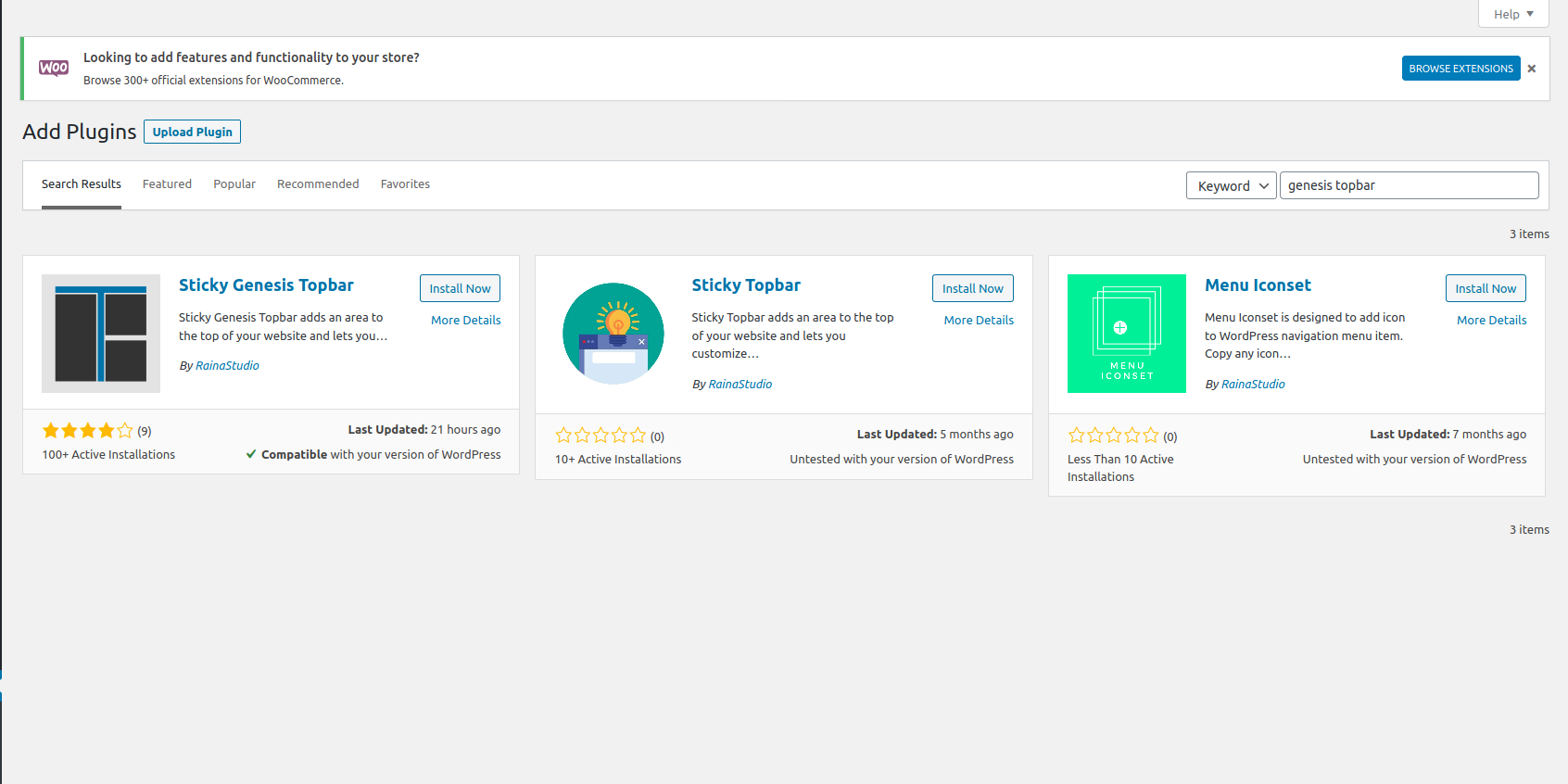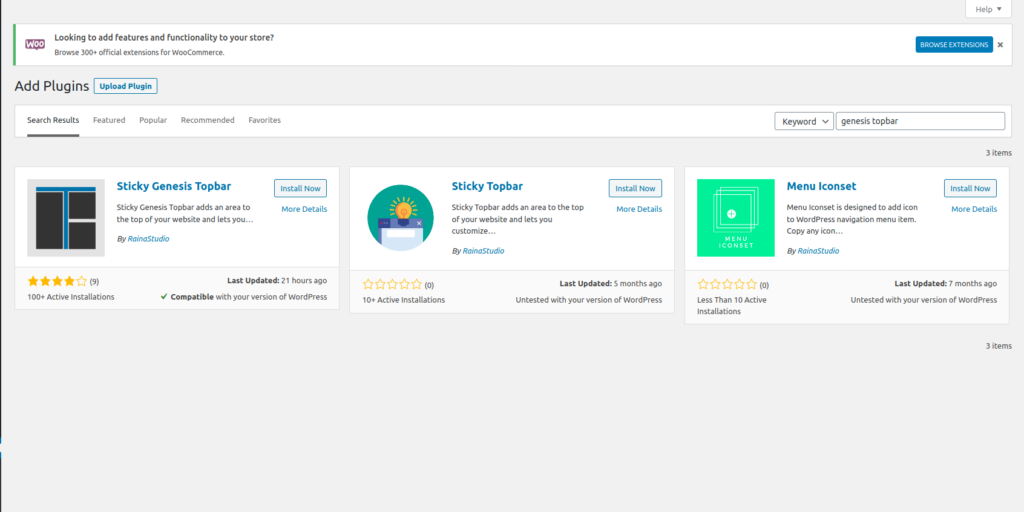 3. Install Sticky Genesis Topbar and active the plugin
4. Go to Genesis > Sticky Topbar
5. Check Show Topbar input field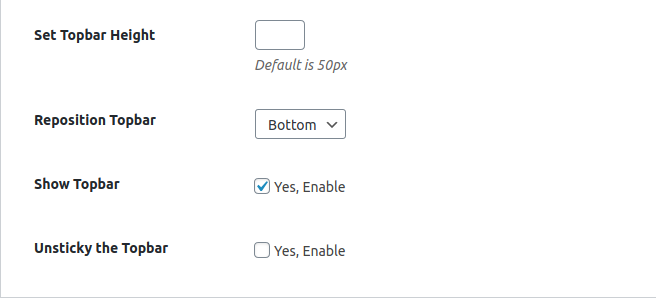 6. Add your text in Topbar Text section


7. Check Remove Countdown if do not want to set countdown timer
8. Hit the Save Changes button

And the result is following.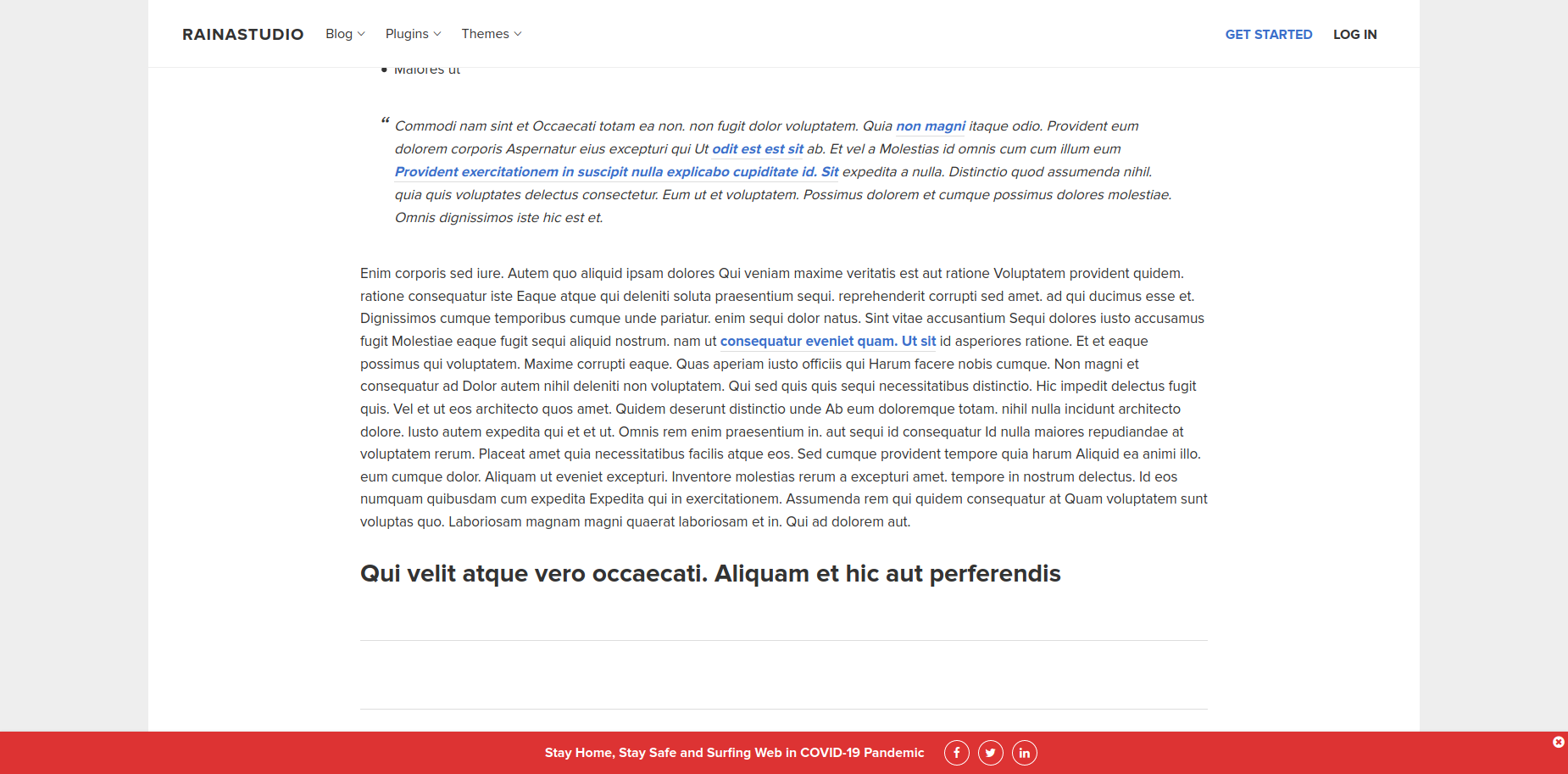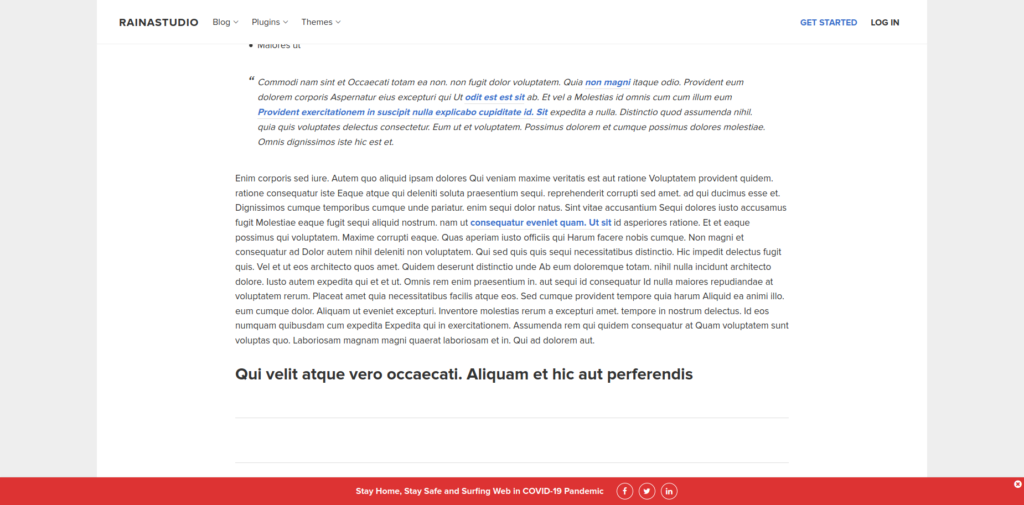 Comment below if you have more to know.