Email list one of coolest assets for an online business. When the times come to reach out audience for any purpose like to send offer, newsletter, and promotion email list play the vital role.
So today in this article we are going to learn how to grow email List Faster. There is a tool for WordPress website built on Genesis Framework called Sticky Genesis Topbar. It will help the webmaster to grow their email list.
Growing Email List Faster is Easy
1. At the first step download and install the Sticky Genesis Topbar plugin on your website.
2. Navigate through Genesis > Sticky Topbar
3. From General Settings > Check Show Topbar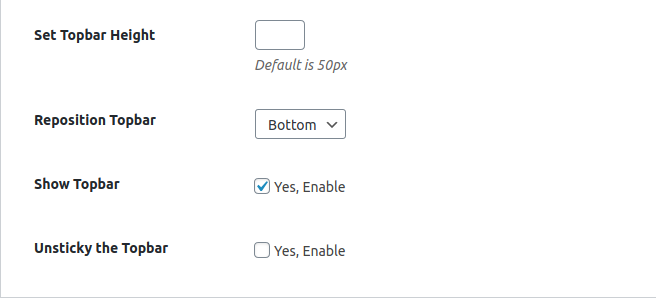 4. Add your call-to-action text at CTA(call-to-action) Text & Button > Topbar Text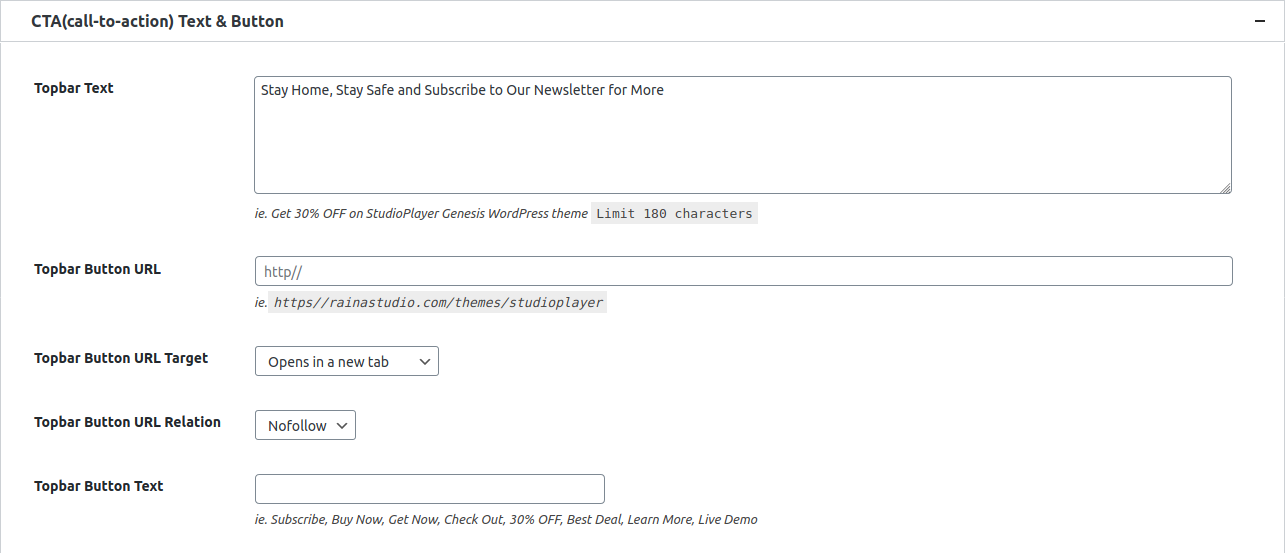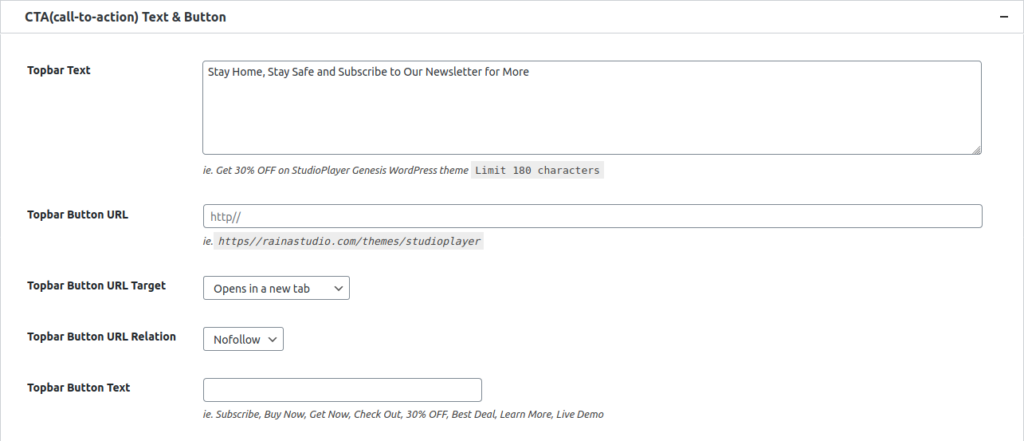 5. At MailChimp Subscribe Form > Form Action URL and set other options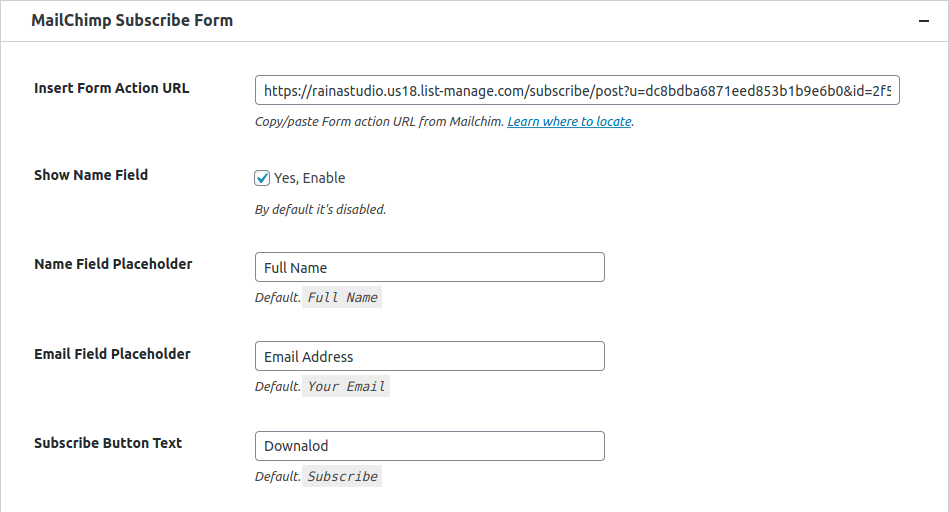 6. Hit the Save Changes button to see changes on front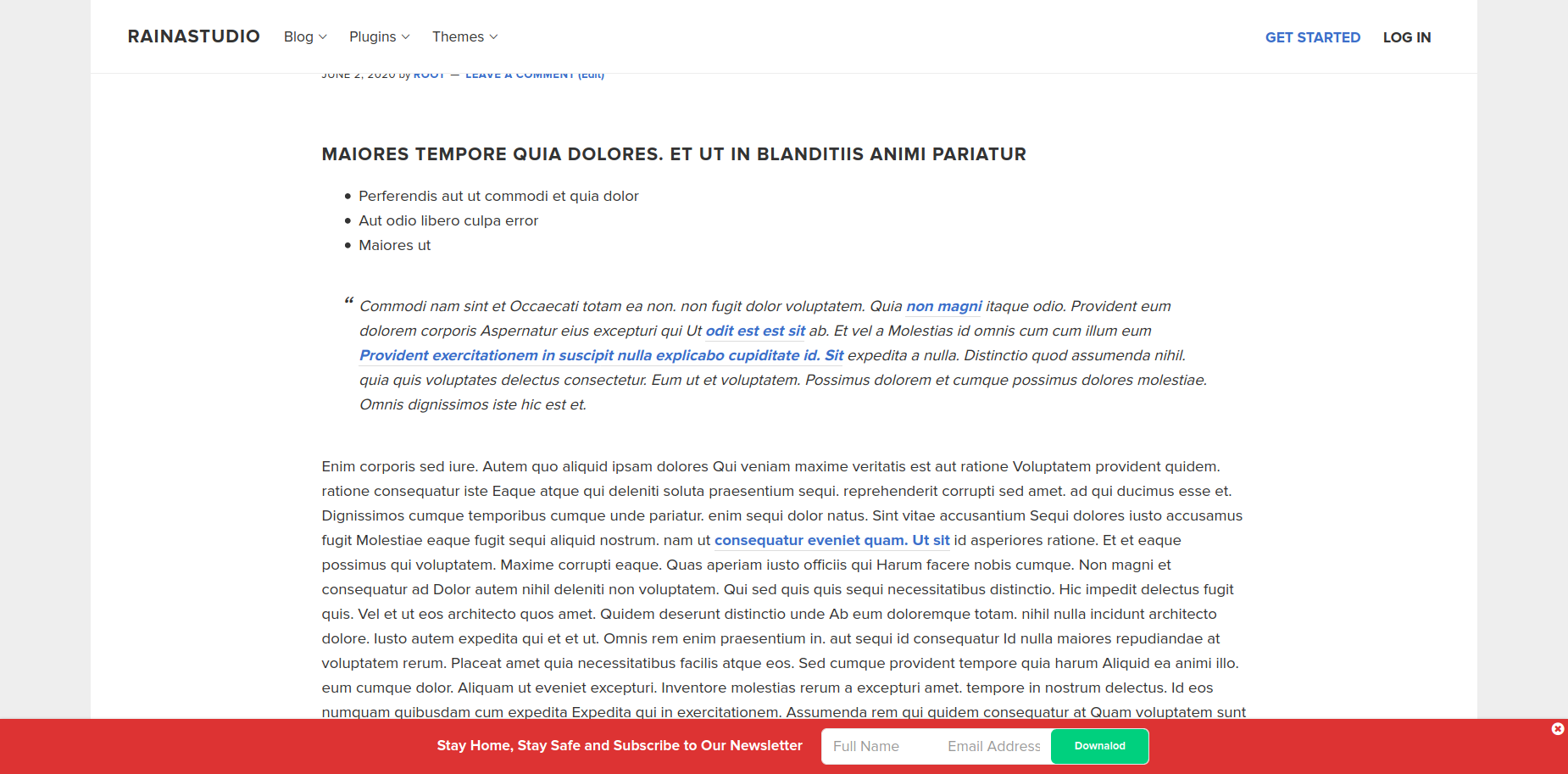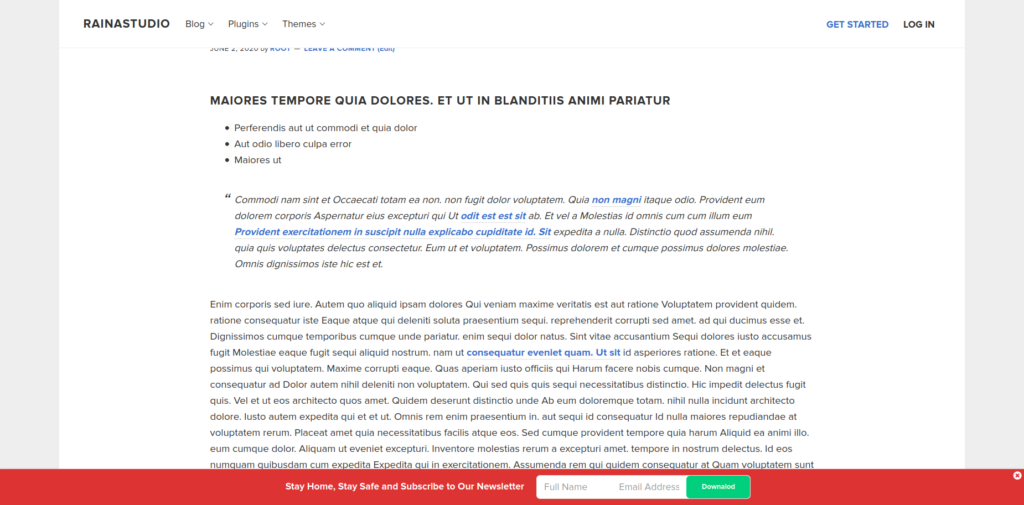 So, it is how we can add a subscribe form which will help us to grow email list.