Today, in this post, I will tell you about the seven tools I use to create sales funnel in WordPress. I have been developing landing pages, squeeze pages for businesses and individuals on Fiverr since 2017.
So far, I have served over 120 clients. Most of them have their products. On a survey report, I found their sales and conversion have increased up to 30% after creating optimize landing pages. Following is a screenshot of contacts.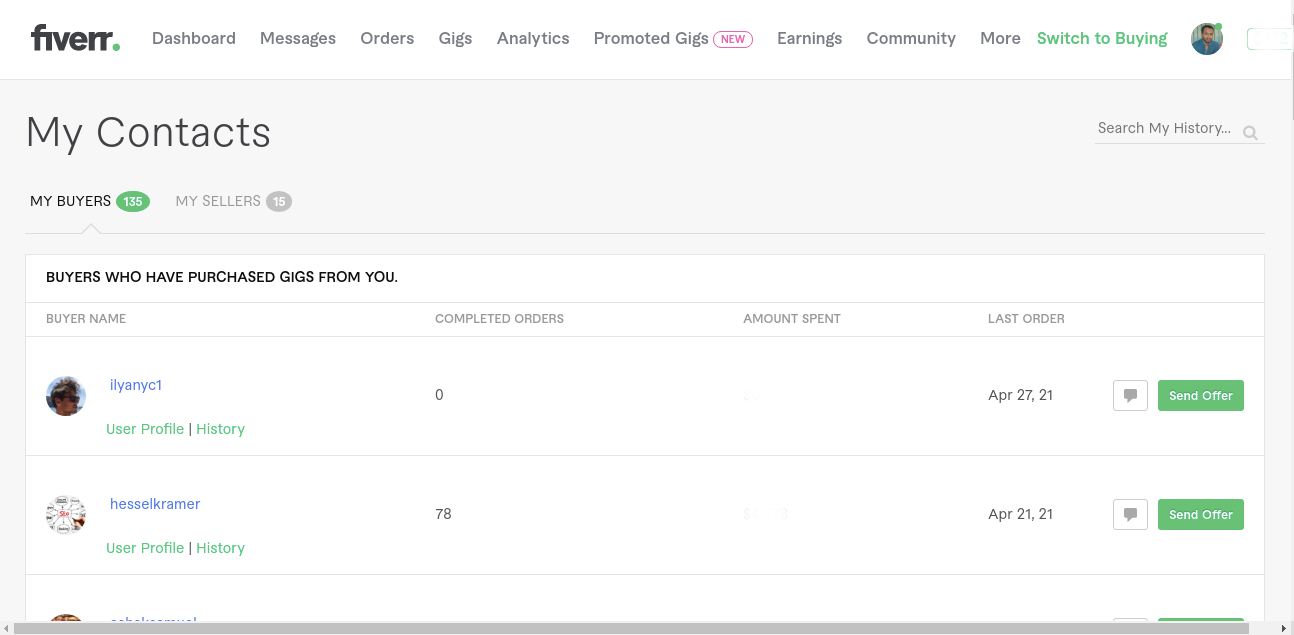 Before I start to tell about those tools in detail, you may in rush or maybe excited to know about them. So considering the facts you know right now.
Details of 7 Tools You May Need for Creating a Landing Page, Sales Funnel or Squeeze Page
Someone also asks for a lead page that is also called an opt-in page. But each page may have different elements based on requirements. No more talk let's check the list.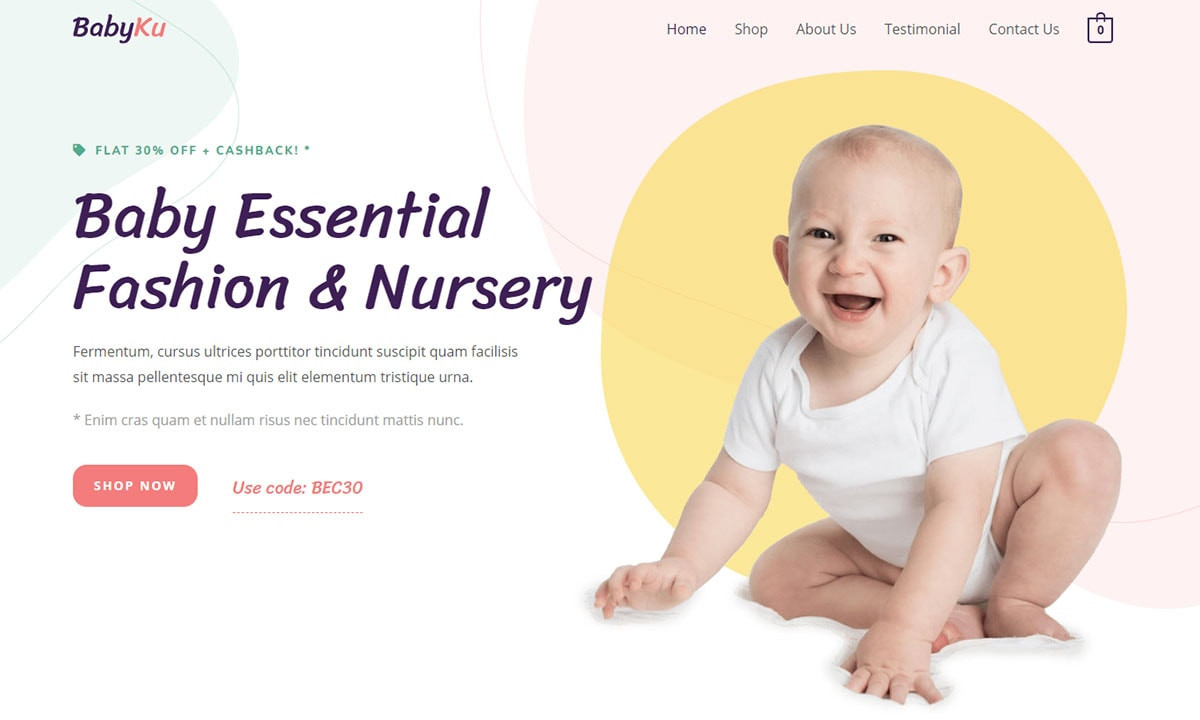 Astra Demo
Astra — WordPress Theme
Astra is a free WordPress theme but it also has a premium version. This theme fast, light, and better than any free WordPress theme. It is best and suitable for blogs, personal portfolios, business websites, and WooCommerce storefronts. To set up the basics of a website like a logo, favicon, menu, header, footer, site container, brand color, basic typography which is easy on Astra.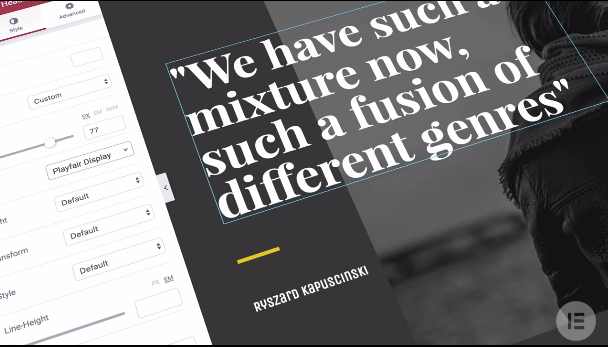 Elementor Screenshot
Elementor — Page Builder Plugin
Elementor page builder an outstanding WordPress page/website builder. As they say, it has no limits in design and capabilities. This plugin offers two versions free and premium. On WordPress plugin repository, it has more than 5 thousand 5 stars reviews. I use this plugin for all of my client's sites. This plugin is faster than any other drag and drops page builder. We can create responsive and outstanding page designs using this plugin.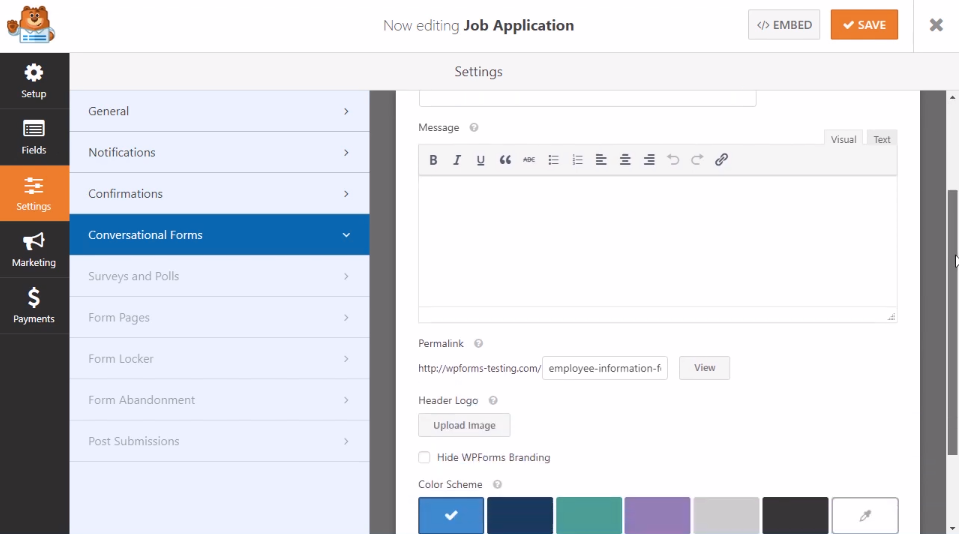 WPForms Screenshot
WPForms — Lead Capture Plugin
It is another good WordPress plugin. If you check on the WordPress plugin repository you will see they say it is a drag and drop contact forms builder. But I say it is a lead capture plugin. This plugin increase conversion in lead capturing. It offers two versions free and premium. The premium one is the best for integrating with third-party applications. It has cool features that beat any form plugin. With this plugin, you can get the lead information directly into your CRM like HubSpot.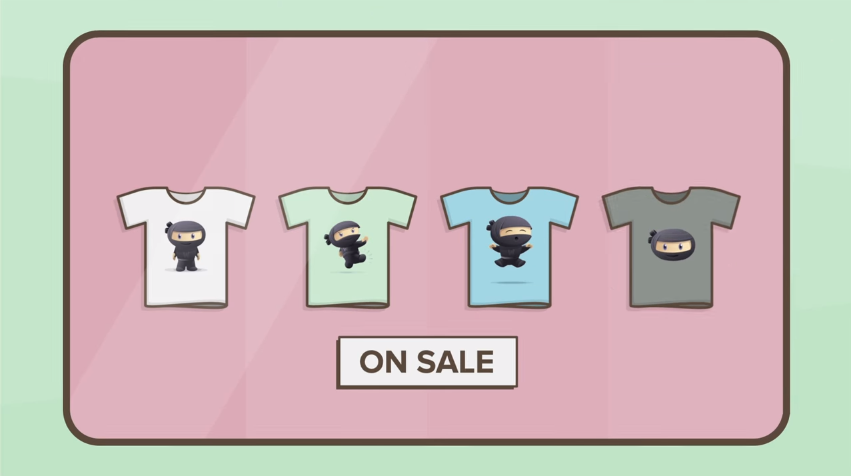 WooCommerce Screenshot
WooCommerce — eCommerce Plugin
WooCommerce is all-in-one eCommerce solution for WordPress. I mean if you run a website in WordPress and you may need an eCommerce system at some point then WooCommerce comes to play in this situation. For creating a sales funnel we need eCommerce functionality like checkout, payment gateway integration, etc. WooCommerce is a completely open-source and free WordPress plugin. It has 3 thousand 5 stars reviews on the WordPress repository. More than 5 million websites use this solution.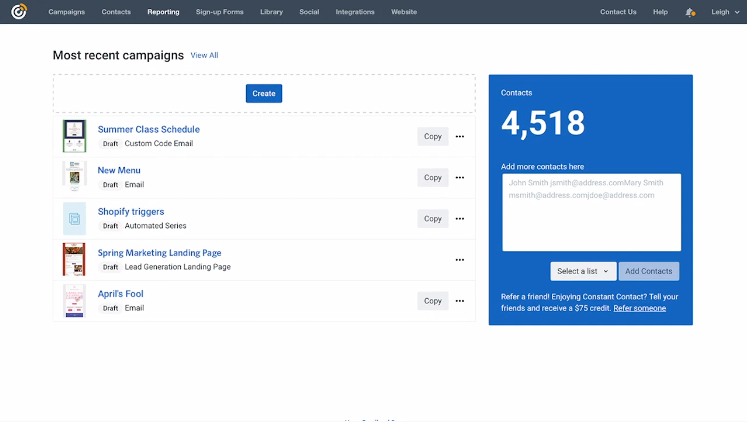 Constant Contact Screenshot
Constant Contact — Email Autoresponder
We need email marketing software or software that does email automation for us. So, Constant Contact comes here when you need it. It is one of the best email marketing or autoresponder software. Most of my clients use Constant Contact. I ask them why they prefer this one when there are more and renowned like MailChimp. They say it is easy and takes less management.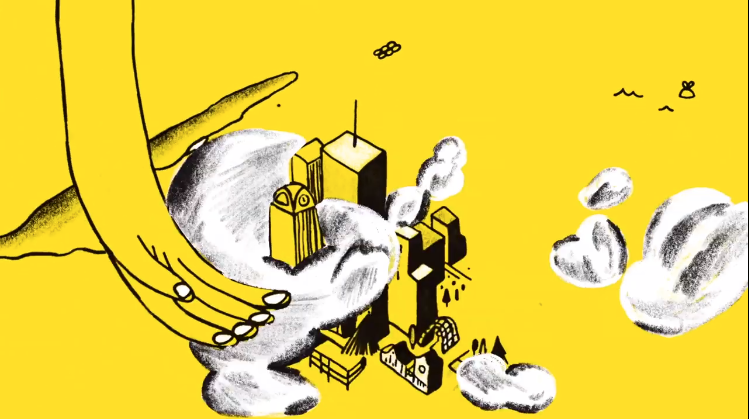 MailChimp Screenshot
MailChimp — Email Autoresponder
MailChimp is another FREE to start an American marketing automation platform. They are renowned! And when it's come to autoresponder software there are only a few who does not hear their name at space. Personally, when I create any project and want to list building I use MailChimp. Because it is FREE at the start and still FREE to get 2000 contacts on my list. They are great and helps small businesses grow.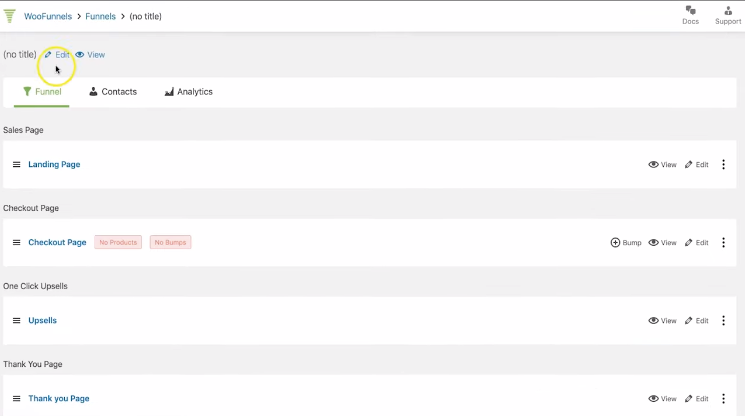 WooFunnels Screenshot
WooFunnels — Sales Funnel Builder
The sales funnel is a process of selling more. So when you are looking for an ultimate sales funnel for WordPress WooFunnels comes into play. They say it is the ultimate sales funnel builder for WordPress. Using this funnel builder plugin I build two sales funnel for two different sites. It has all the features built-in a sales funnel need like conditional upsells, down-sell, and predefined templates for optin, sales, checkout, offers, order bumps and thank you page.
You have reached to end of this article. If you think we miss something that you use and essential for creating a landing page or sales funnel in WordPress let us know in the comment below. We will cover it for you in our next edition or another article for sure. Also do not forget to mention which tools from above you use most for your WordPress blog or business site.