Do you need an order form to sell something on your WordPress website? Okay, we can show you step by step from creating an order form to place your first order to test it.
To create a form we will use WPForms WordPress plugin. This plugin has two version FREE and Premium. We will use the premium version so that we can integrate the payment method to our form.
So, let's dive in…
How to Create an Order Form From Scratch
We want to create this order form in two steps. In the first step, we download and install the form in our website. In the second or last step, we will create the form.
First Step: Get the Plugin and Install on the Website
We go to the official website WPForms.com to get the plugin. On the site, we will go to pricing page and which package has the payment integration feature like Paypal or Stripe.
You might find WPForms Pro is the preferable package that has most features. Personally I use this package for my sites.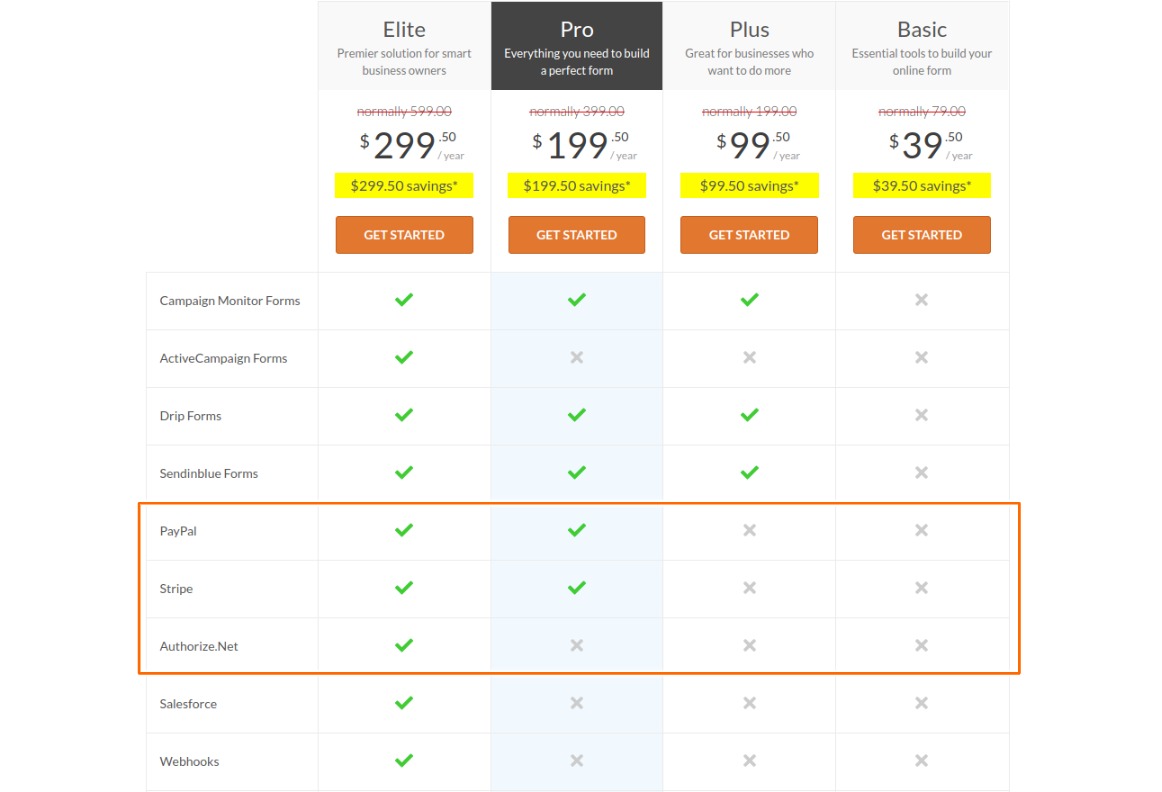 However, after choosing out your package click on get started to buy the plugin. Fill out all the necessary information and complete the process.
As soon as you complete the process you will have an account on that website. Login to your account and click on Downloads tab to download the plugin. Here you will also find your licenses key. Do not forget to copy it.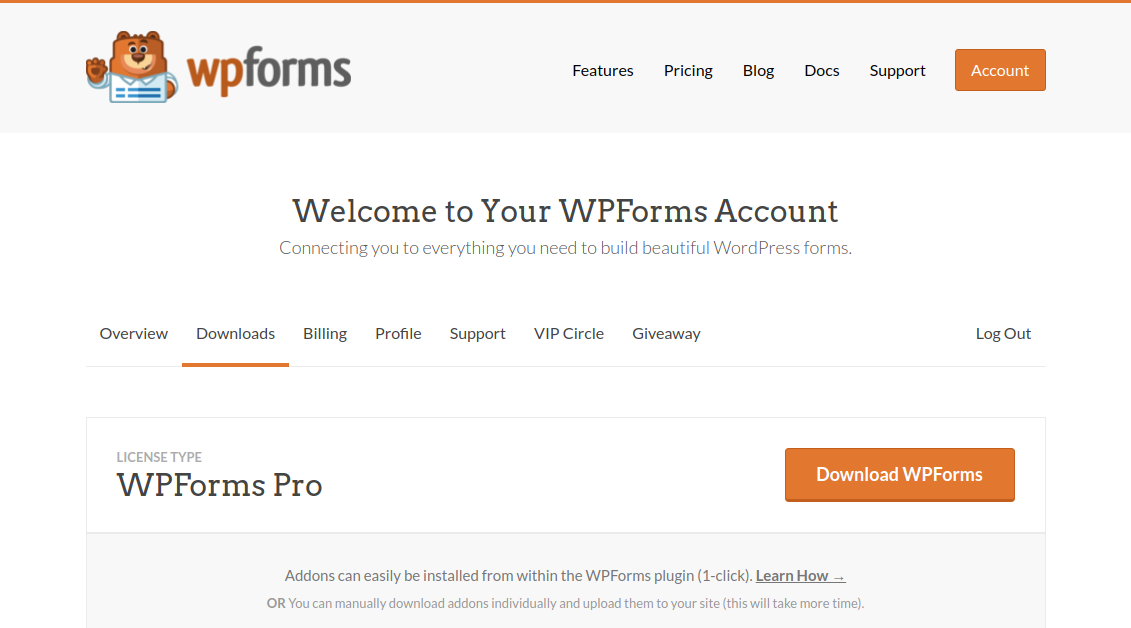 Then install the downloaded file on your website. Check out this tutorial how to install WordPress plugin easily if you do not know how to do it. Activate the plugin and you will find a new admin menu like the following screenshot.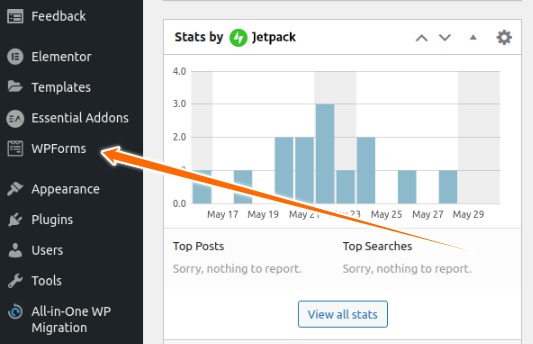 Go to WPForms > Settings and insert your licenses key and click on the verify key button. If your licenses key is valid your will see a message, "Your license key level is Pro."
Now, we need to install the PayPal Standard Addon. Go to WPForms > Addons in your website's dashboard. You will find the addon click on install addon button to install it.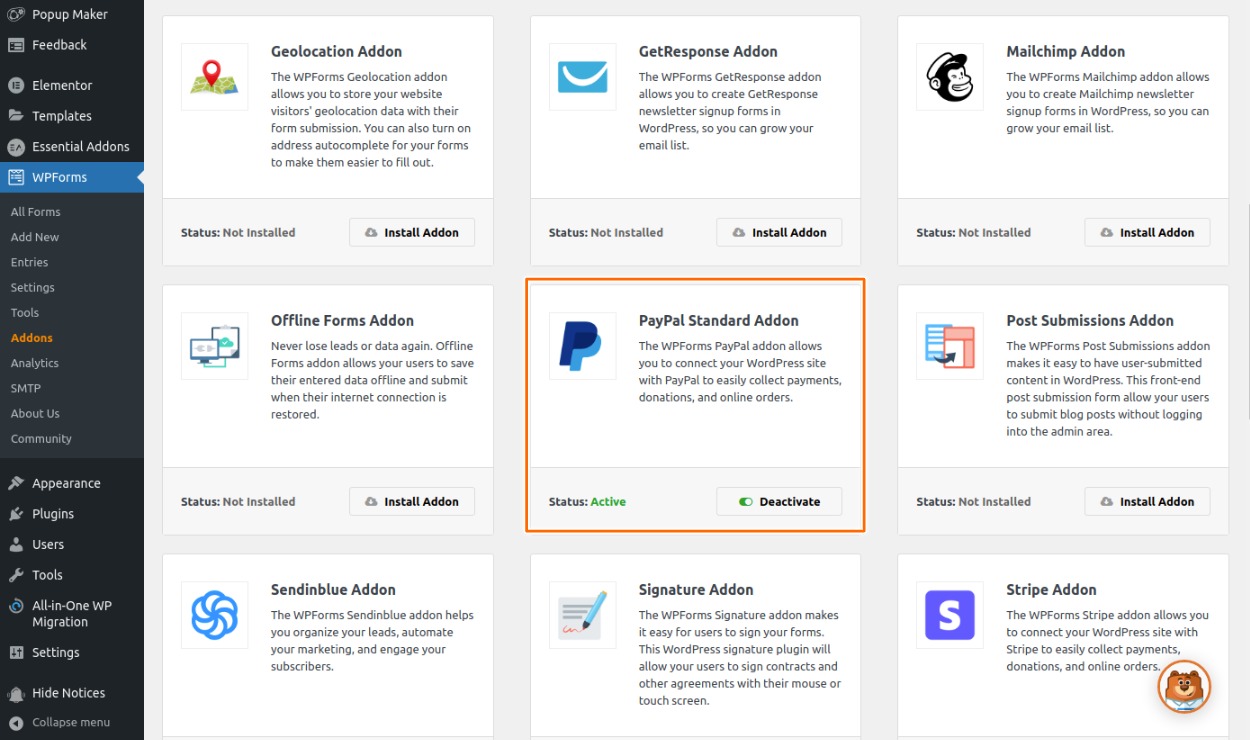 Second Step: Create the Order Form in WordPress
An order form would have several fields like product selection, name, email, shipping address, product price and submit button to place the order.
So, we go to WPForms > Add New. Here, you will see Form Name filed to write a name for the form and Select a Template area to select pre-made template.
We give the form a name and select Blank Form to get started.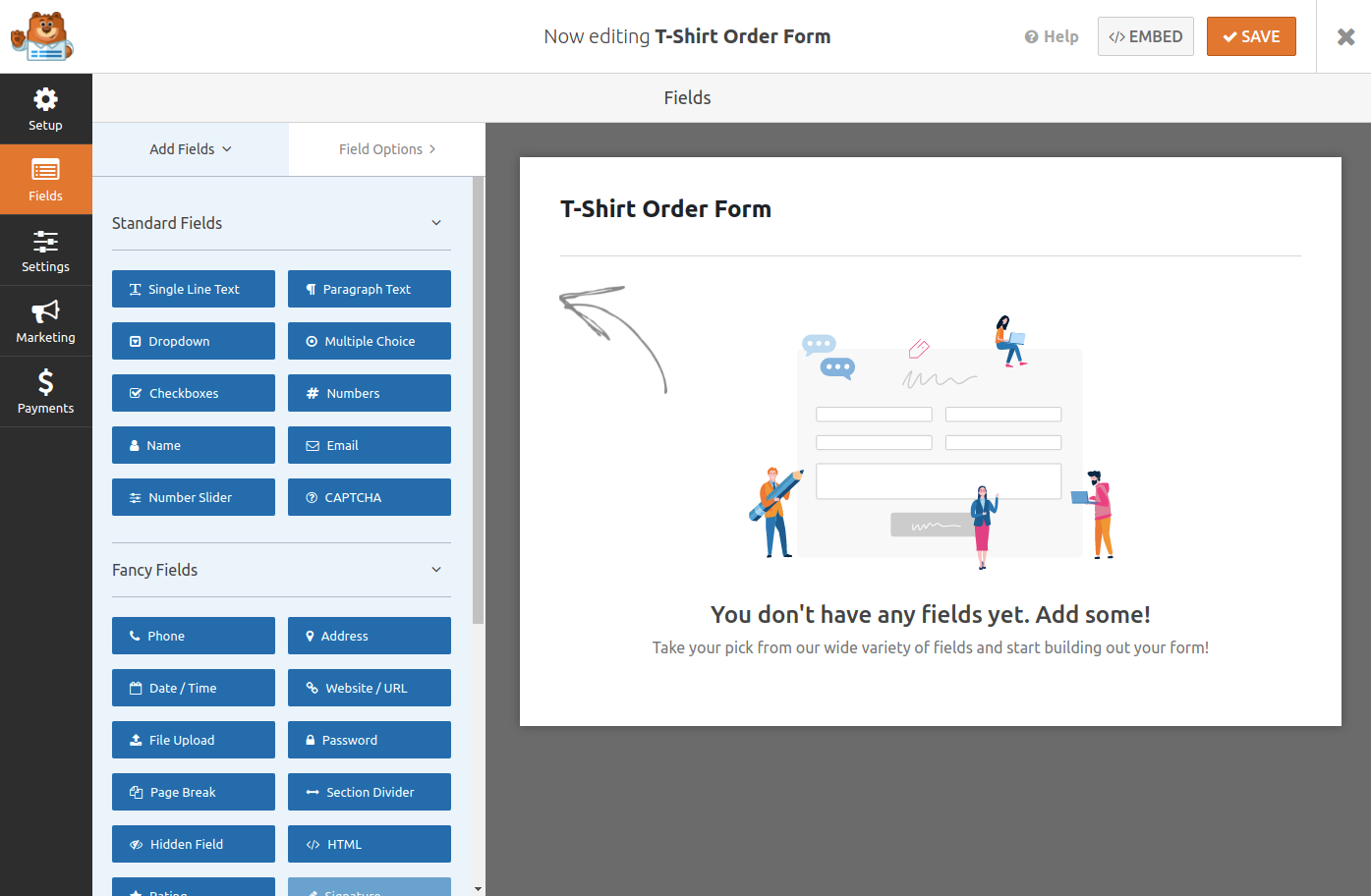 As the first filed we will add multiple items option for the order form. This option will have 3 choices with picture and price value.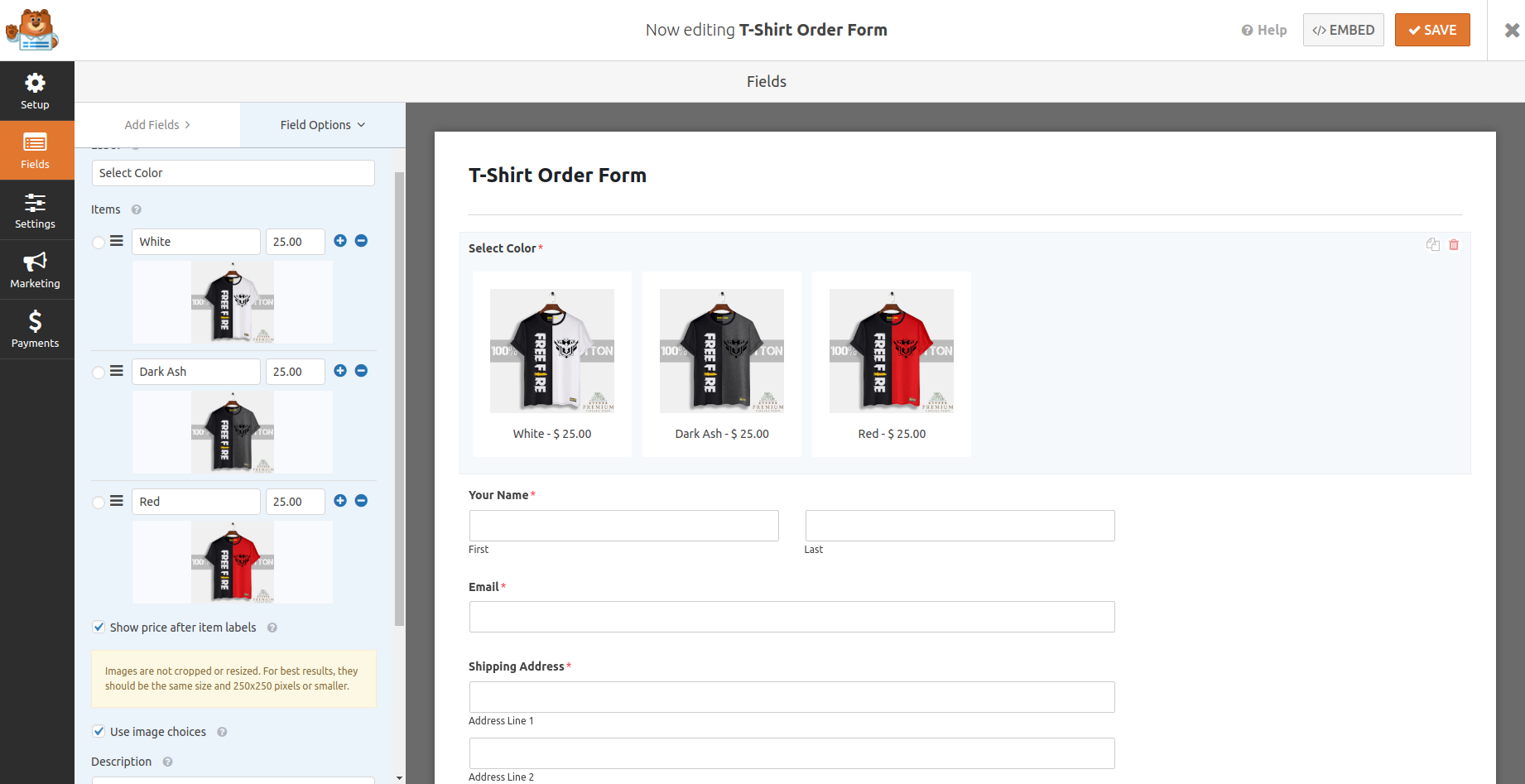 Now we add name, email and address fields to the form and rename their label to as required.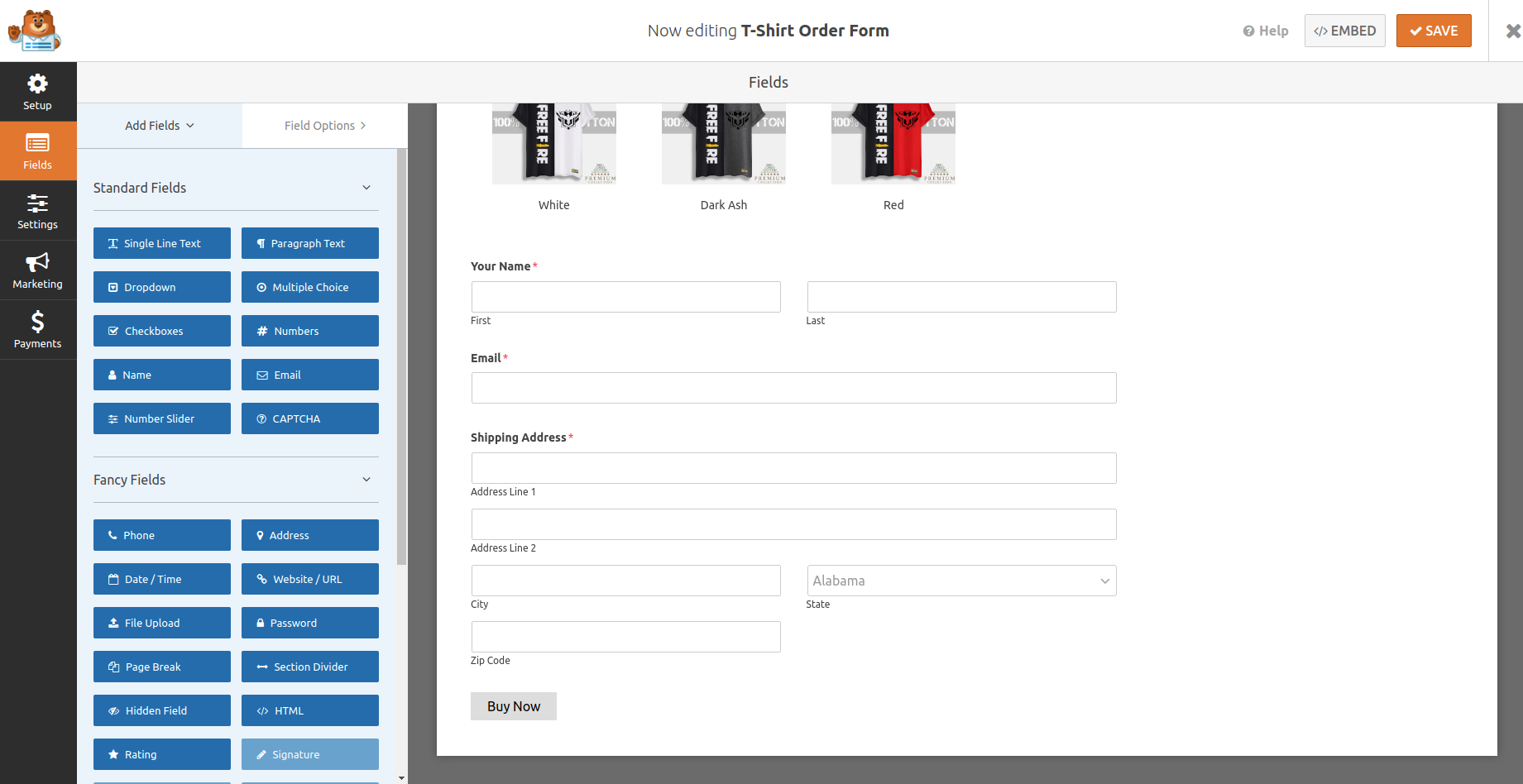 As the last field we add total for the order form to count the total price.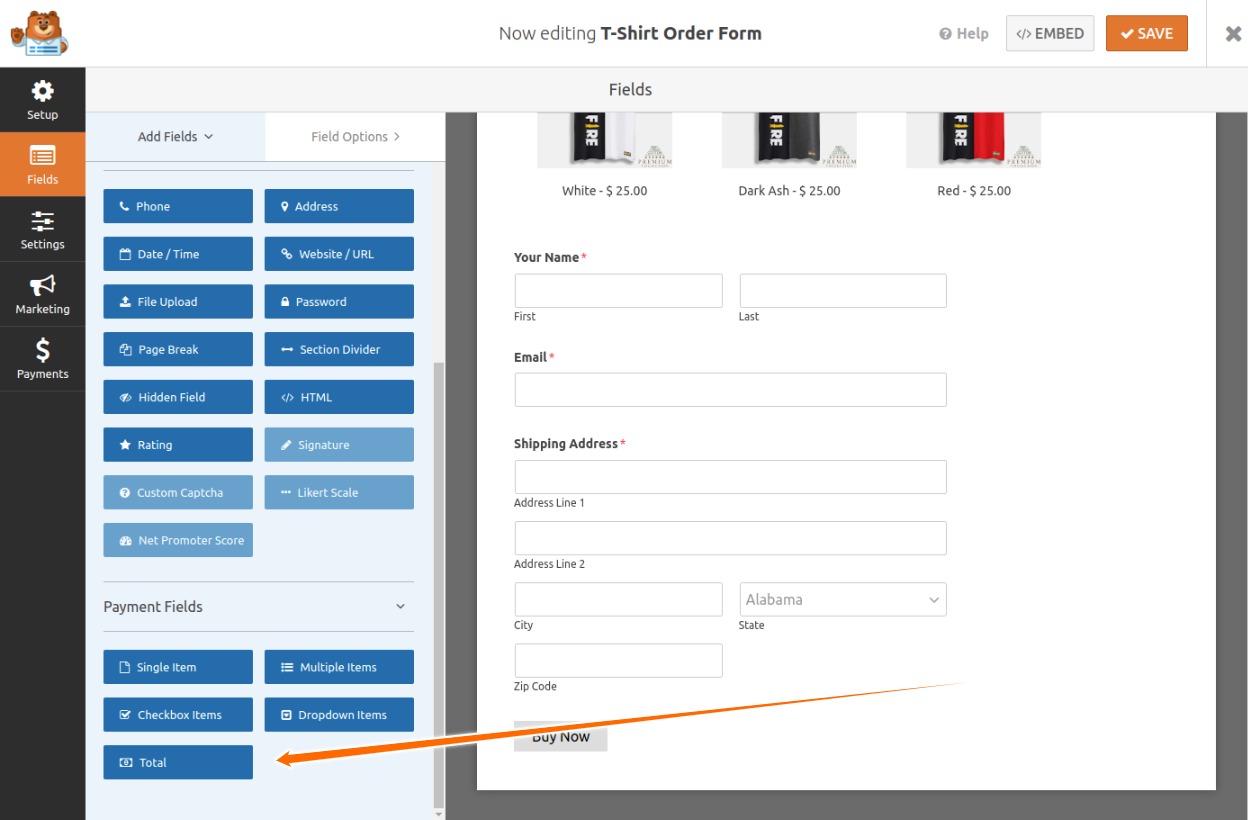 Now we setup the PayPal integration. To do this click on the Payments menu on the left side. Fill up you PayPal email, mode test for first time and change it later when you make the form live for production.
Then click on EMBED button to add the form in a page.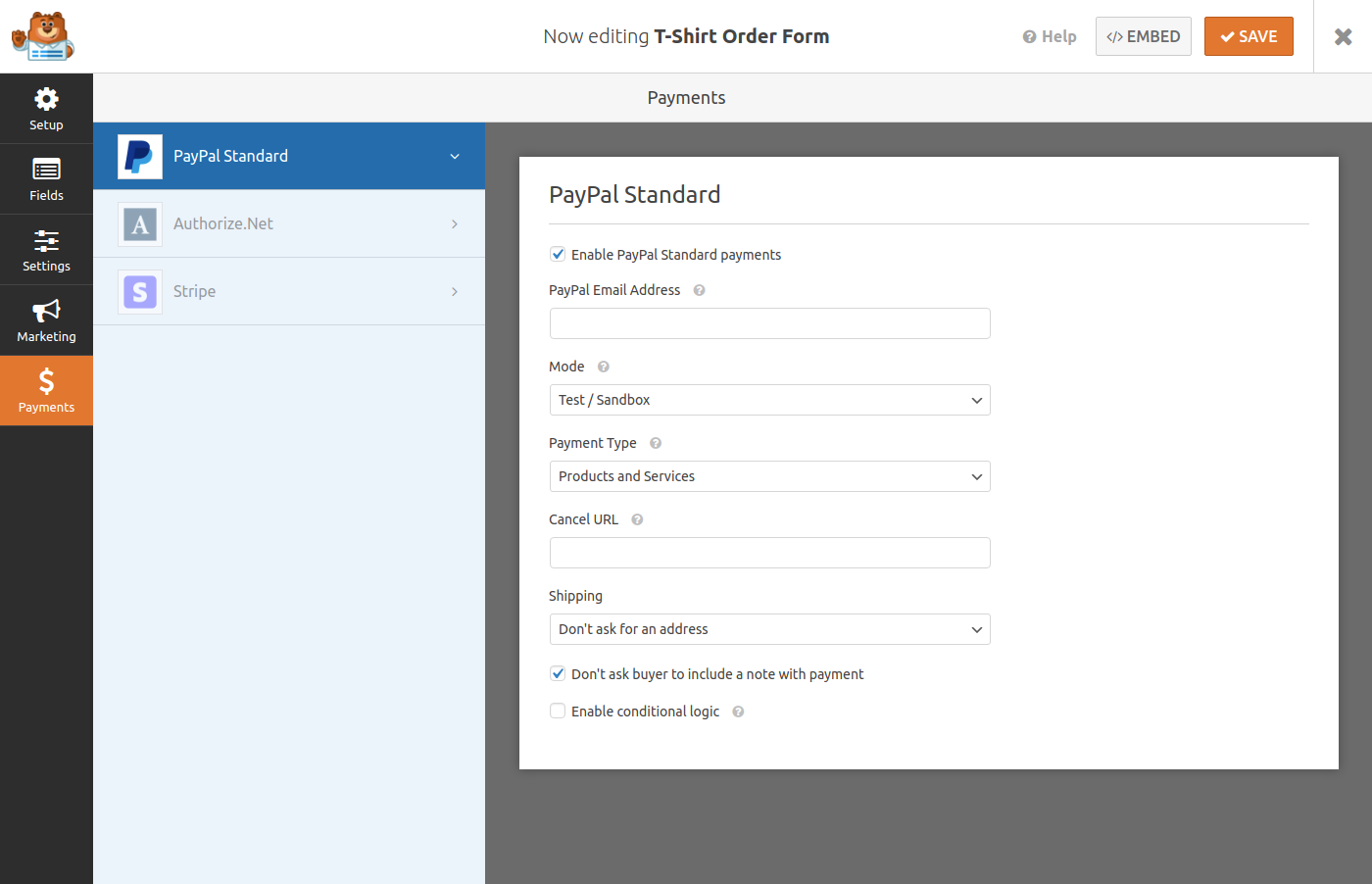 We are now filling up the form to test it. Let's see… It is working perfectly.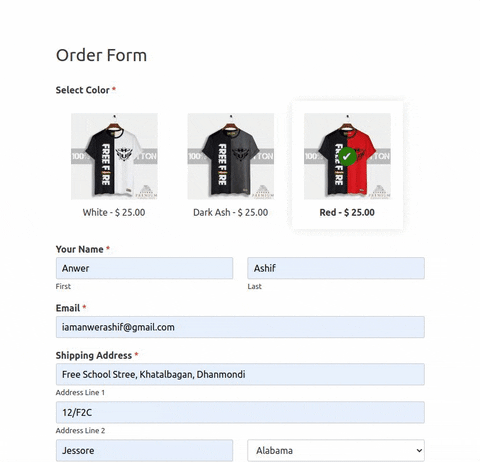 So, this is our form working very good. We are at the end of this blog. If you like this article please share with your friends.
Comment blow if you have any question. We reply every comment we get.