We often look out for MailChimp form action URL for subscribing form. In this tutorial, we are going to guide you step by step to locate MailChimp form action URL.
Locate MailChimp Form Action URL
1. Log into your MailChimp account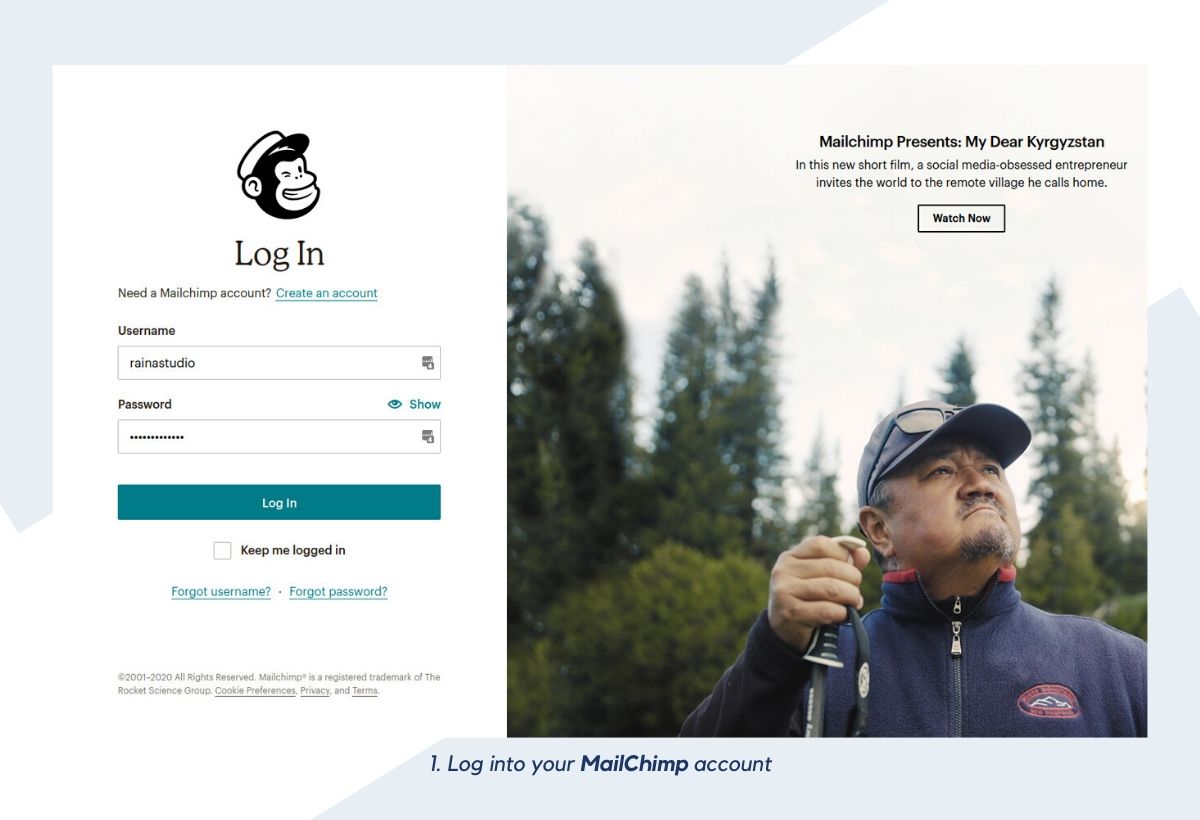 2. Navigate to the Audience tab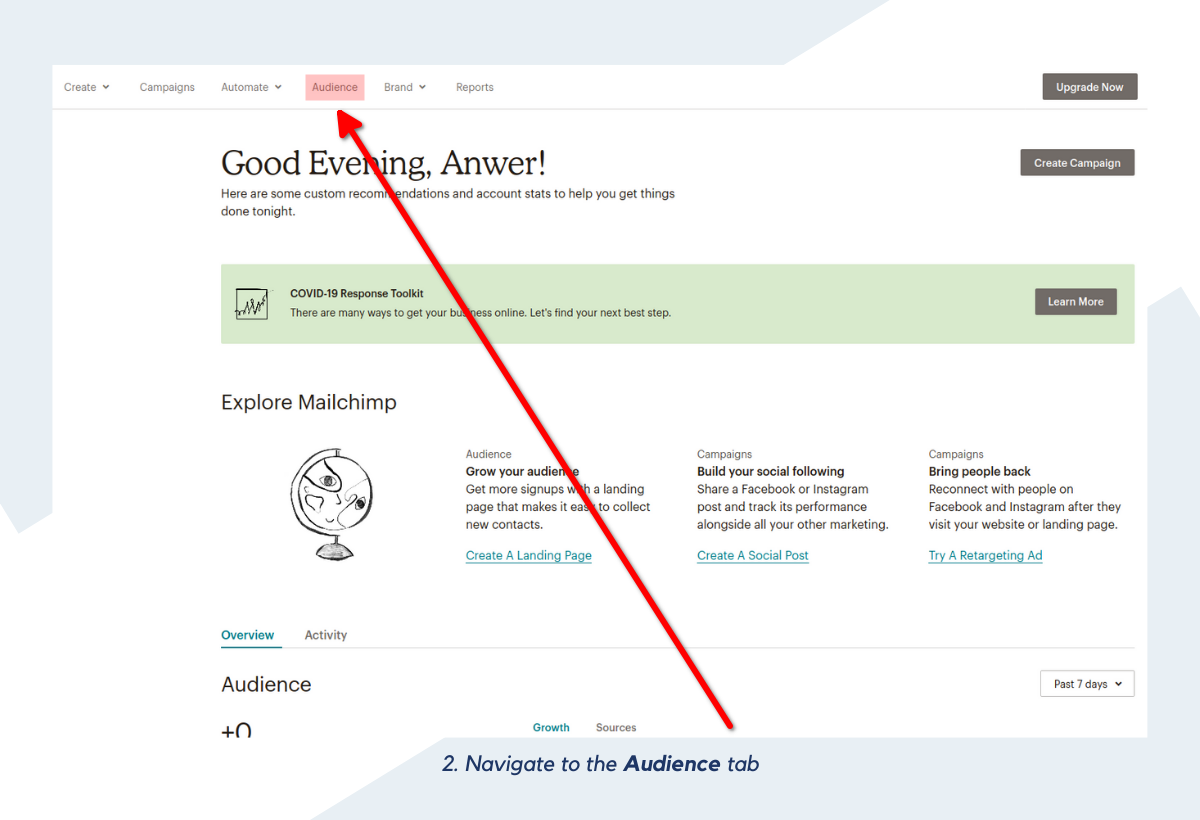 3. Select your list from the Current audience drop-down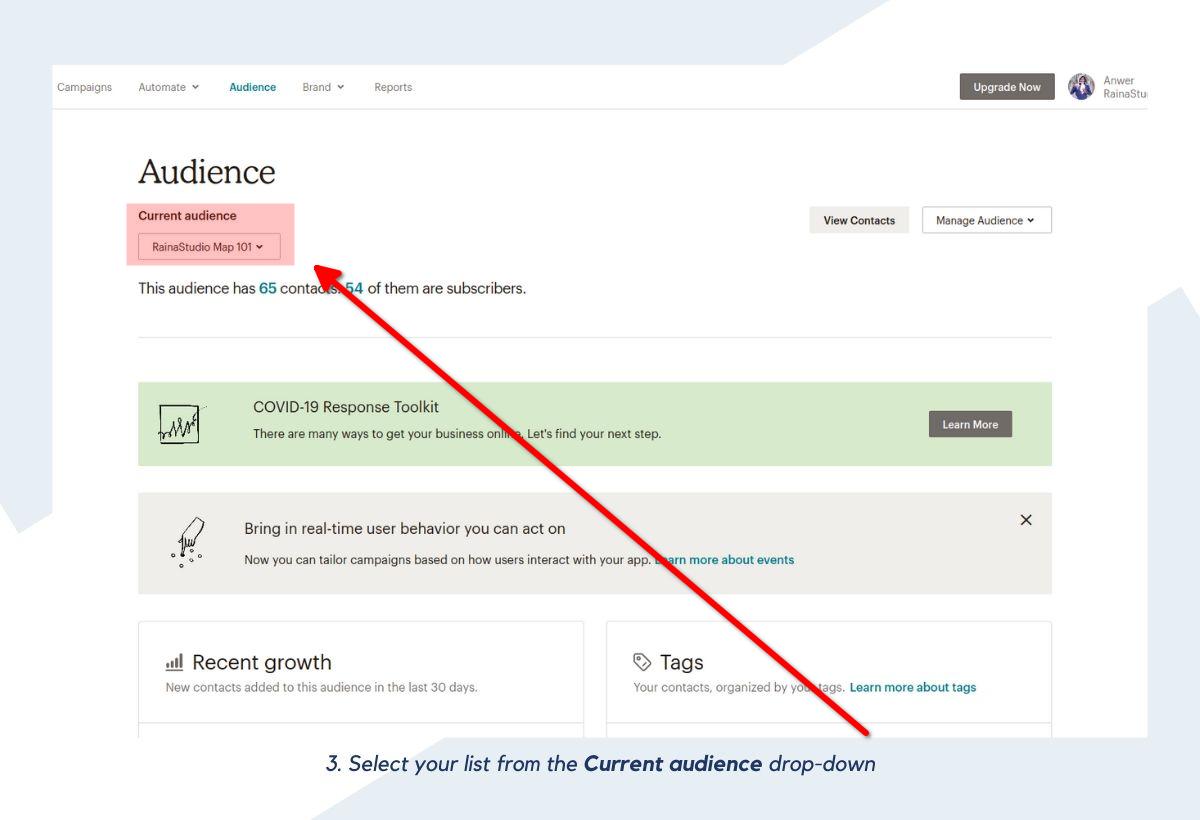 4. Click Add a pop-up form from the Recent growth section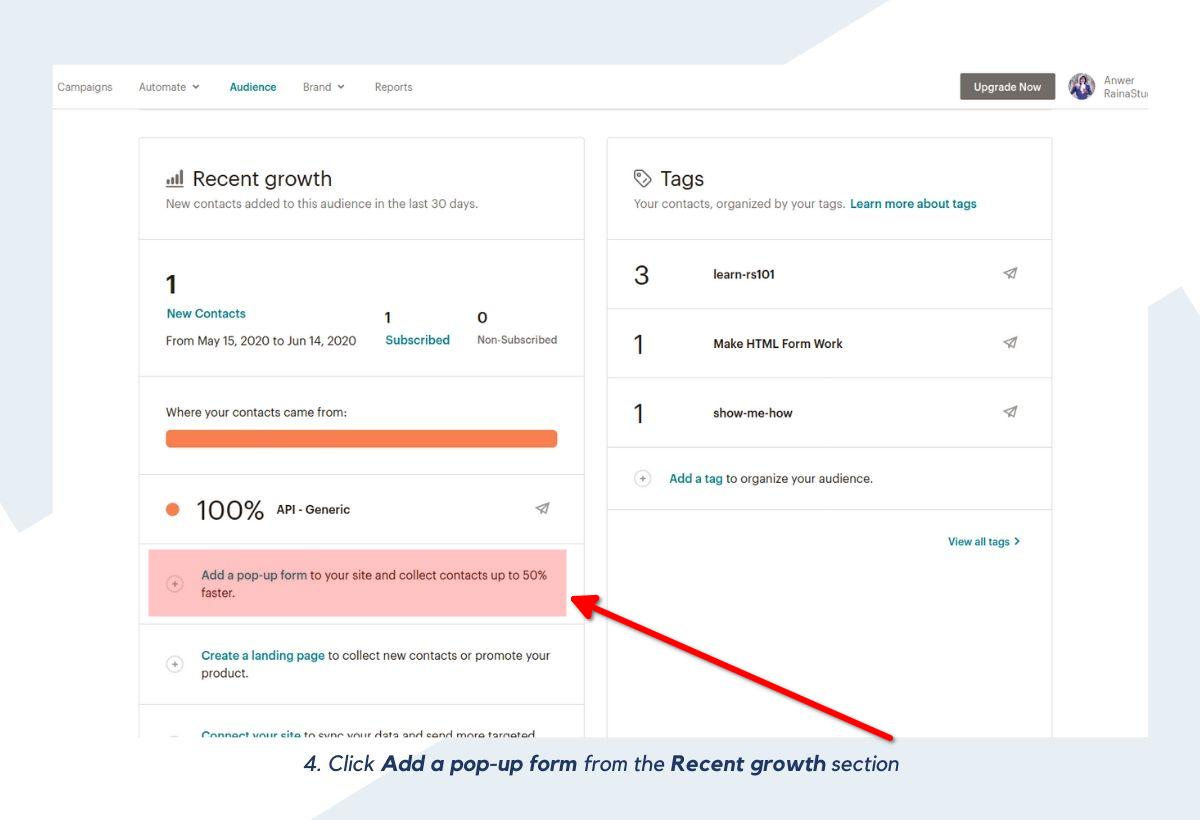 5. Once you are at Signup forms select Embedded forms option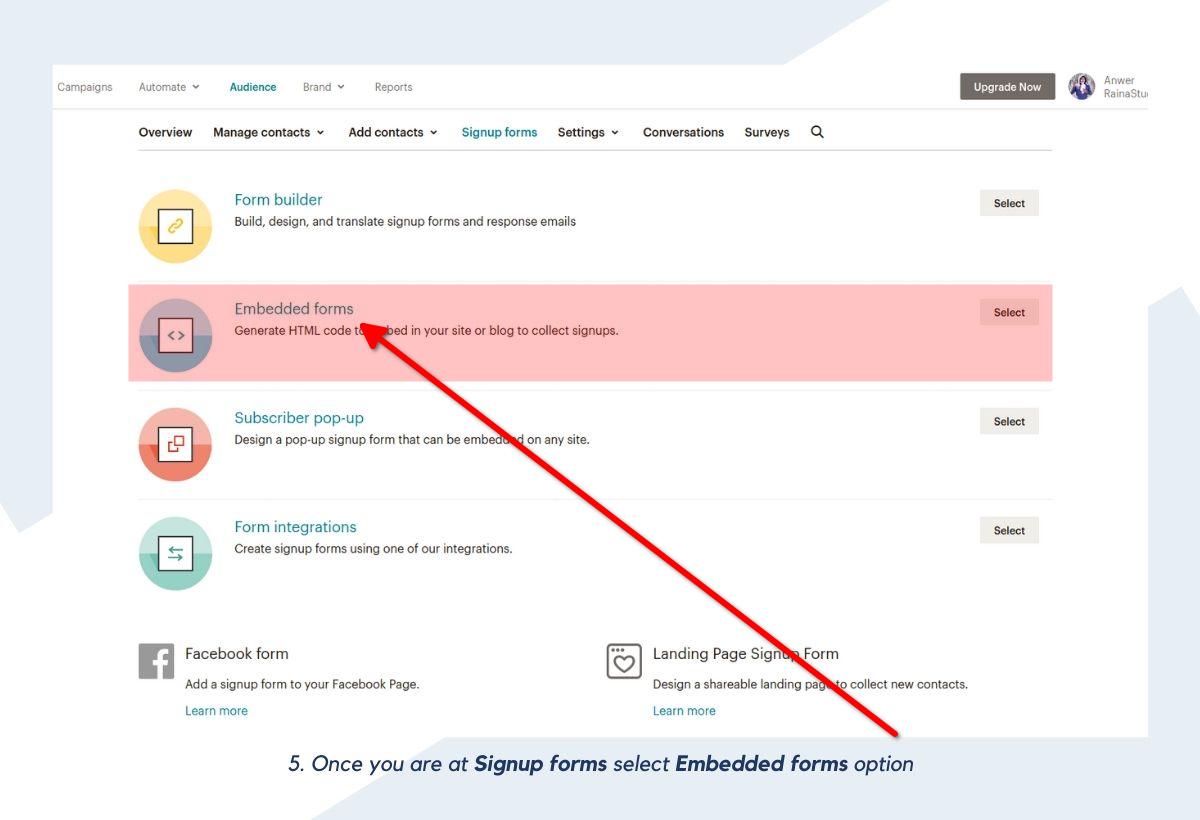 6. Now you see code underneath Copy/paste onto your site section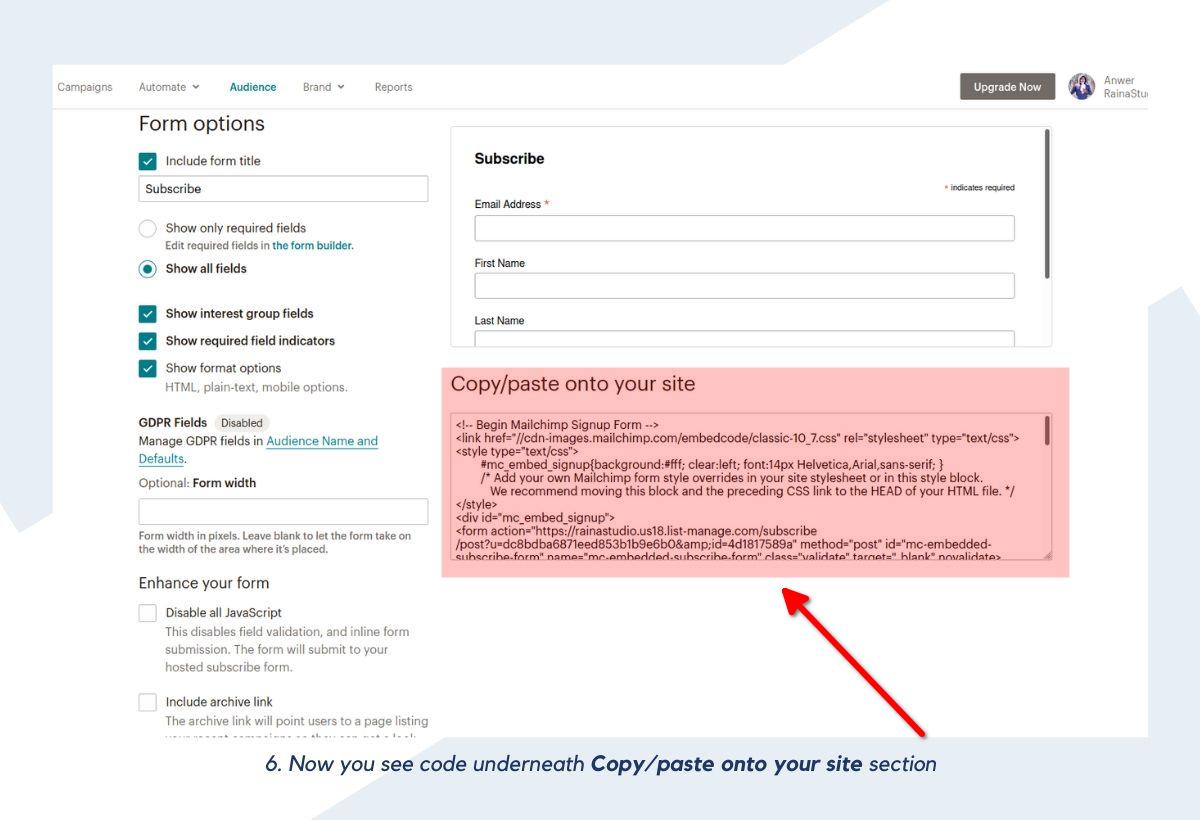 7. Copy and paste this code into a notepad and find for action key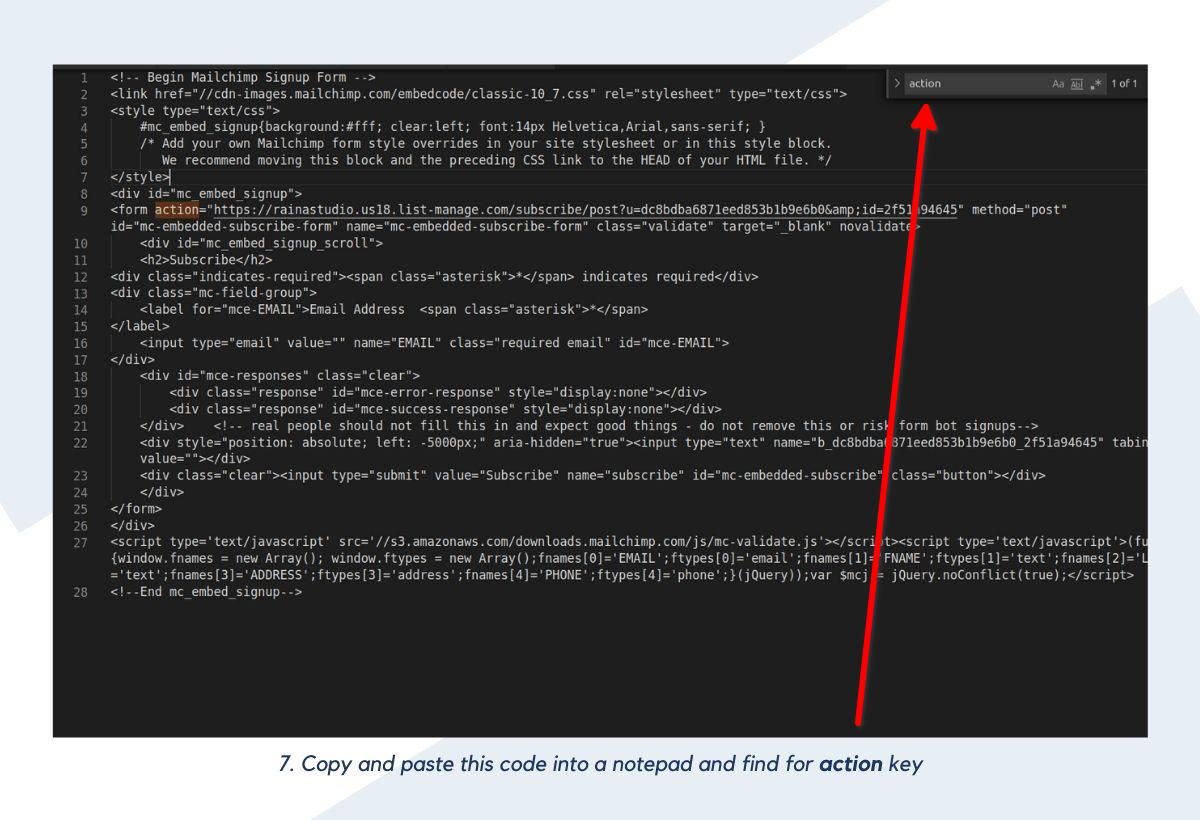 8. Action attribute has a URL and this is the MailChimp Form Action URL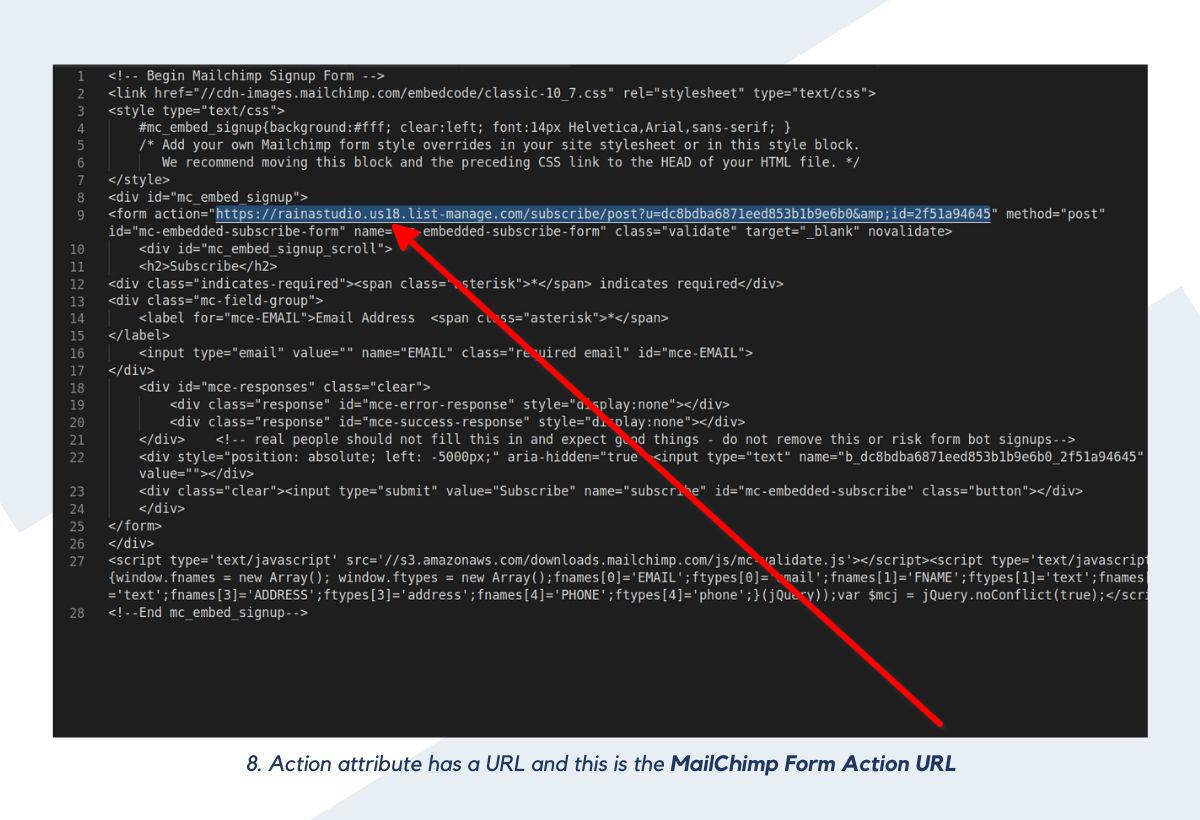 If you still need help comment or contact us we will prompt to help you.