Are you looking for Best Social Network WordPress Themes for your website? WordPress is the easiest way to build your social network app or website.
It is an incredibly flexible content management system with a range of robust, free, and paid plugins and themes from companies worldwide.
In this article, I will share the ten Best Social Network WordPress Themes for your website with you.
With the emergence of the Internet, users search for the ideal socializing place in the online world. Google, Twitter, Instagram, and LinkedIn all succeeded in attracting billions of users.
So if you're dreaming of making a website for Social Networking, then that's not an idea too bad.
Best Ten Social Network WordPress Themes:
Such plugins and themes would be crucial to building your own WordPress social media site or community website.
I've made a total of ten Best Social Network WordPress Themes that you can use to help the website develop and engage users. So, let's take a look.
KLEO is the one theme for creating the website of Buddy Press powered WordPress Community / Social Network.
You'll continue with amazing demos. KLEO also offers great plugins, which enables setting up your site immediately.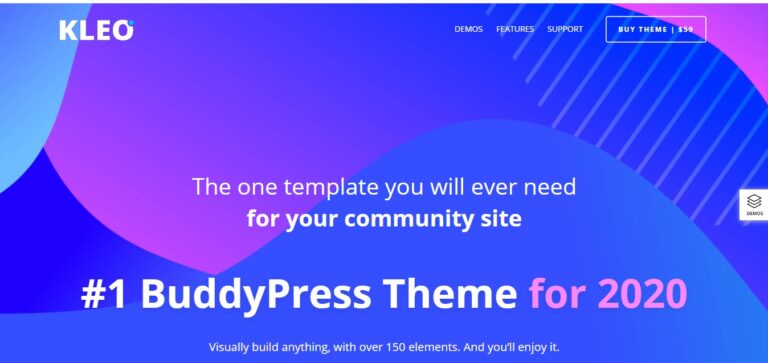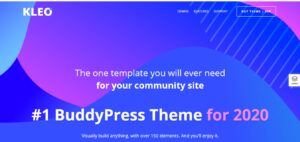 Why We Choose KLEO Buddy Press Theme:
Click full demonstration content of 1 click.
For easier theme upgrades, the children's theme has included.
Well documented and No PHP notices.
It has options for social media configuration by post categories.
Create sidebars for the use of different pages dynamically.
---
Socialize has been specially developed to get the best out of Buddy Press and has updated bbPress to make it feel like a typical site.
Socialize has a Buddy Press theme that makes it the ideal alternative, whether it needs to build a group or social network.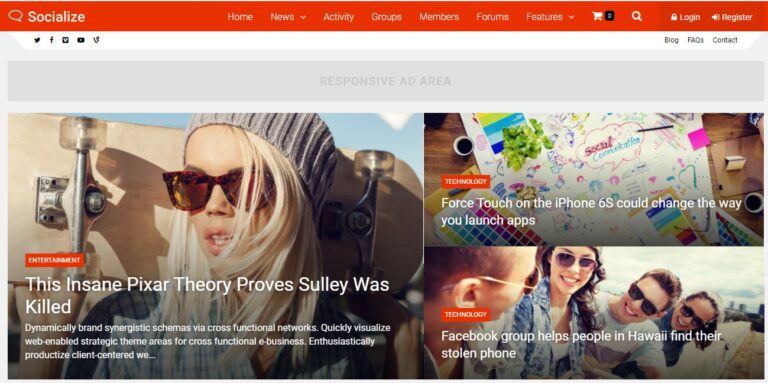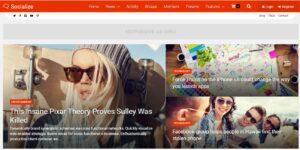 Why We Choose Socialize Buddy Press Theme:
Integration of Buddy Press.
Integration of bbPress.
It has several site layouts, postings, pages, and categories.
Link profile / counter notifications.
Compatible in all significant browsers.
---
The thrive has developed to put social networks, networking, fora, conferences, project and task-management, file-sharing, e-commerce, and even e-learning together as the ultimate foundation for our electronic collaboration.
Encourage the audience on a well-established WordPress website. You can keep your information and own it.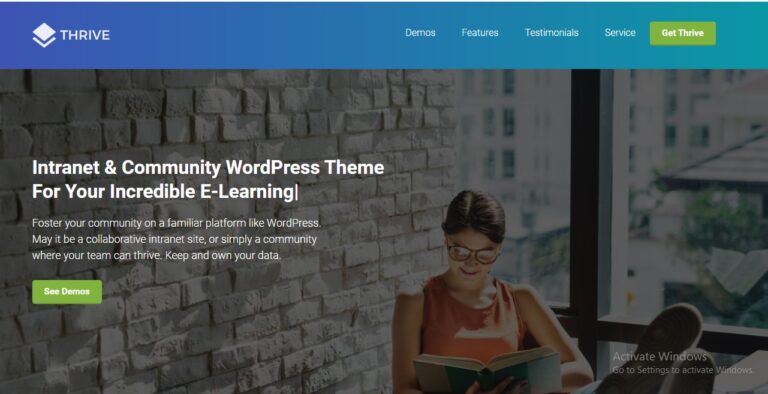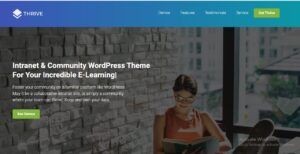 Why We Choose Thrive WordPress Theme:
Buddy Press Staff Database Compatibility.
The employee directory is searchable.
Feeds for social activity.
Wiki with front-end browsing or information base.
Poll surveys with employees.
---
Ultimate online Buddy Press theme. Creative and fantastic, released on 14 July 2017 in the latest 2.0 edition.
One of the essential elements for brand recognition, visibility, and confidence has increased significantly.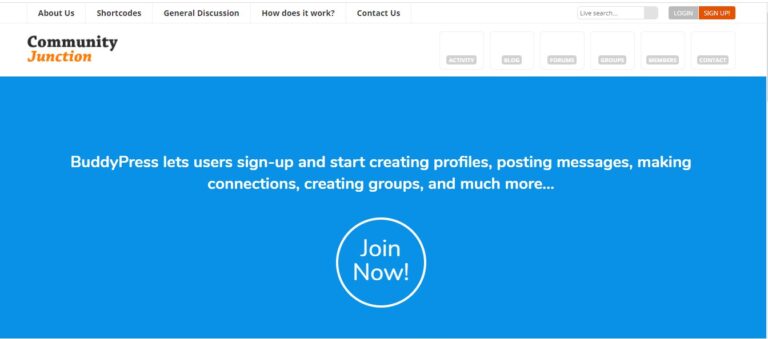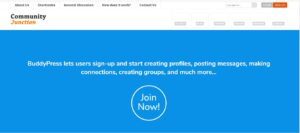 Why We Choose Community Junction Buddy Press Theme:
Works with Buddy Press's latest 6.0 edition.
Installation of quick & simple demo content.
It has included a reliable page builder.
Global Online Search Integration.
View different member widgets and guest widgets.
---
The best way to develop a strong social network and establish a welcoming group of hundreds of users is to install OLYMPUS WordPress Theme.
No coding skills are necessary, and installation takes only a few seconds to complete.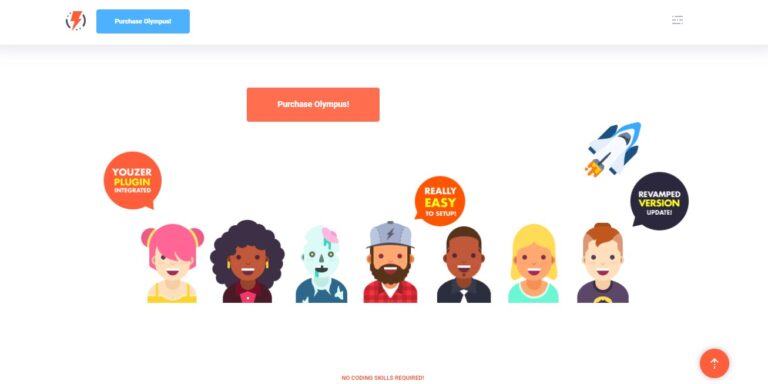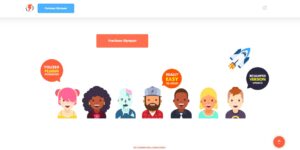 Why We Choose Olympus WordPress Theme:
Integration of the Youzer plugin.
Completely responsive.
Start with the facilitated installation.
Great documentation.
Many social features.
---
Lynk – Community Buddy Press WordPress platform is a Responsive, Retina Ready, Community / Social WordPress Network theme that is completely integrated and provides excellent demos for beginning with Buddy Press.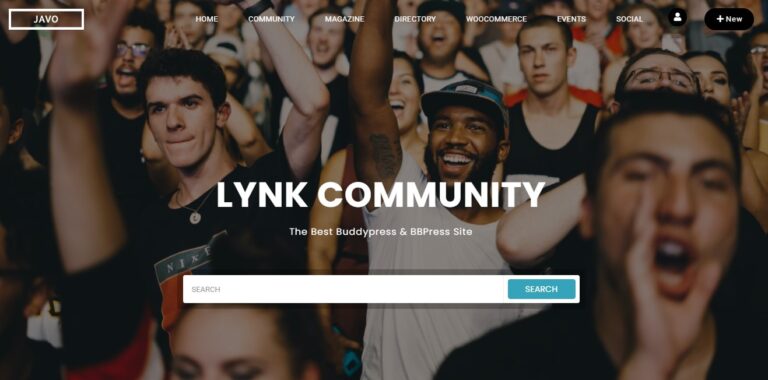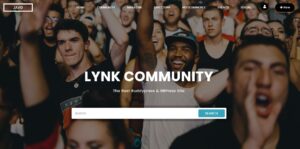 Why We Choose Lynk WordPress Theme:
Completely responsive.
Easy to install with a 1-click demo.
Clean and valid coding.
Compatible with Bootstrap 4.
---
The theme is a dynamic social network for WordPress that creates websites with multiple users and shares group content.
It has a portal for all handheld devices to access the internet, including iPad and Android tablets.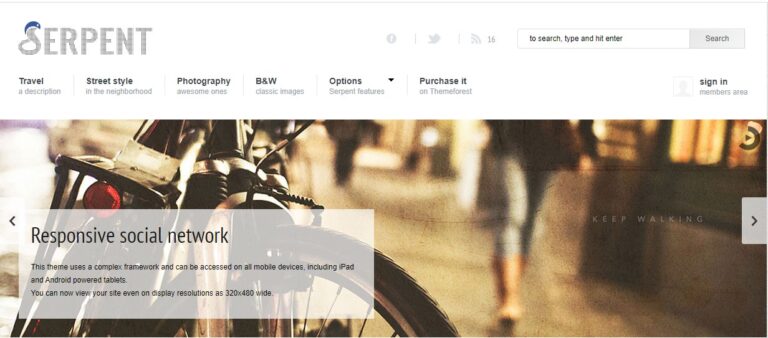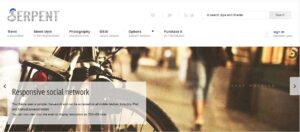 Why We Choose Serpent Social Network Theme:
It is a responsive theme.
Even included is the mobile phone layout.
Enable users to access favorite posts through the "Like" button conveniently.
Log in or sign your users without leaving this page.
Use keyboard keys to navigate.
---
The theme provides hundreds of personalized solutions, prototype data (with pictures), WPML support, Woo Commerce (Design Shop or Store). It also helps to create the perfect theme for your social network.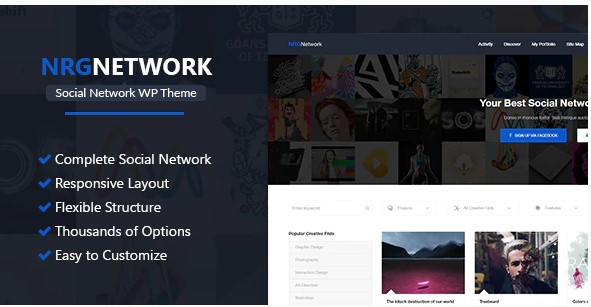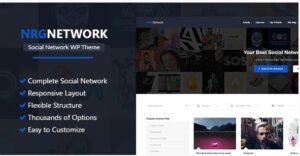 Why We Choose NRG Network WordPress Theme:
Friendly and quick support.
Easy installation of a one-click demonstration.
Amazing and beautiful theme design.
Information data demo.
Support of WPML.
---
The theme has carefully designed are Buddy Press & bbPress pages. Besocial effortlessly interacts with all Buddy Press features, such as extended accounts, friendly links, private messages, activity feeds, community groups, and others.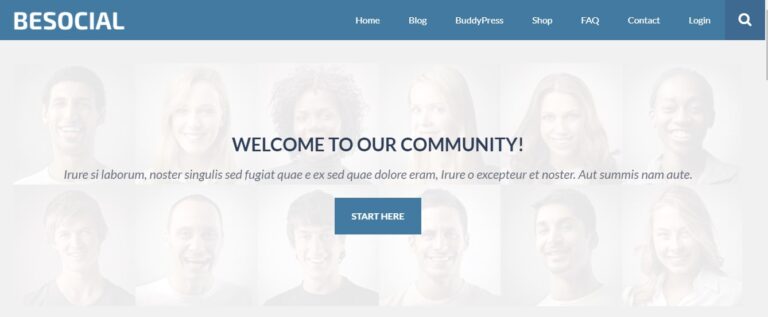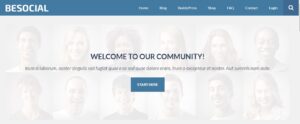 Why We Choose Besocial WordPress Theme:
The theme design is fully responsive, creative, clean, and new.
Powerful configuration theme.
Fonts and color schemes can quickly adjust from theme settings.
Offer the members the right to develop and submit blog posts to check.
Activate or deactivate all of them, or build a personalized screen.
---
The theme has infinite light, script, placement, icons, lines, pages with parallaxes, context heroes' images, galleries, menus, etc. All can be personalized with a few clicks without coding.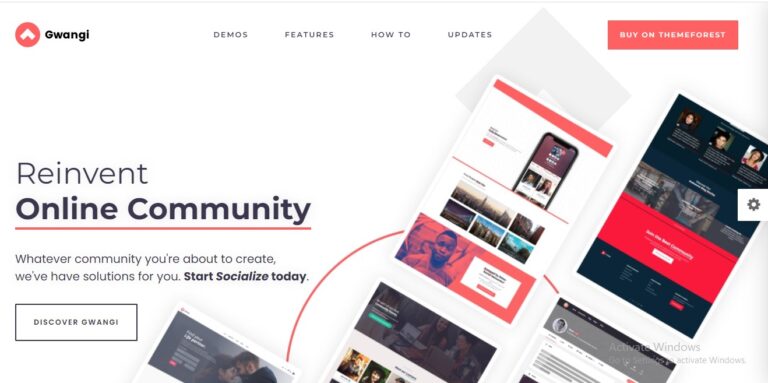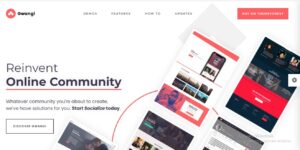 Why We Choose Gwangi Buddy Press Community Theme:
Five child themes for a rapid beginning.
The whole code is WP Supported Standards.
Primarily it has design plugins for easy implementation.
Online search site-wide in AJAX with filtered and accurate output.
Create Learn Dash E-Learning Community.
So, above mentioned ten themes are the collection of Best Social Network WordPress Themes, which will be very helpful to develop your website.
Since social networks have become a significant portion of communication, you would have to create a social network website portal.
This not only permits the users to connect but also allows community participants to communicate with each other. Then engage with various styles of content, enter communities, and much more.