Elementor is an open-source page builder plugin for WordPress. You can use this plugin for free as long as you want on your website or blog. Using a simple drag-and-drop user interface, it lets you create landing pages and layouts with any variety of WordPress blogs or designs.
It does not matter if you start creating WordPress websites and blogs – you always have good ideas about new tools that can make the process easier, faster, and more interesting. Using Elementary Page Builder, it is very easy to develop very beautiful landing pages, blog pages, and all types of WordPress websites are easily developed. Elementary Page Builder Pro and has a free version. You can use the free version if you want to develop many types of websites. Elementary Page Builder Free Version is great.
Element WordPress Page Builders are highly regarded as the best website builders and are considered as the best. The page is designed to be customized using the Element Page Builder module.
How To Use Elementor WordPress Page Builder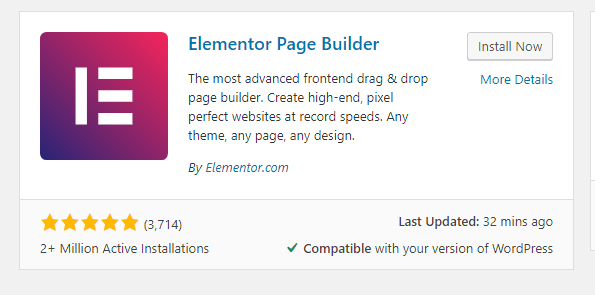 Let's first install the Elementor Plugin:
Go to Plugins > Add new.
Search for the plugin "Elementor Page Builder".
Click on "Install Now" and activate the plugin.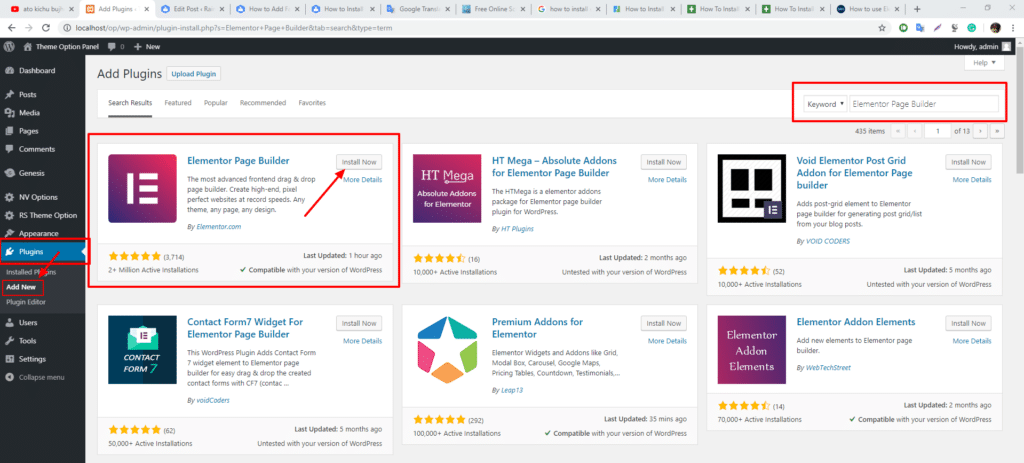 Once this plugin is activated, you will see the edit with the content displayed inside your WordPress editor.
If you bought the plugin pro, you will need to upload the Pro plugin above the free version and access it to use the feature to optimize it using your license code.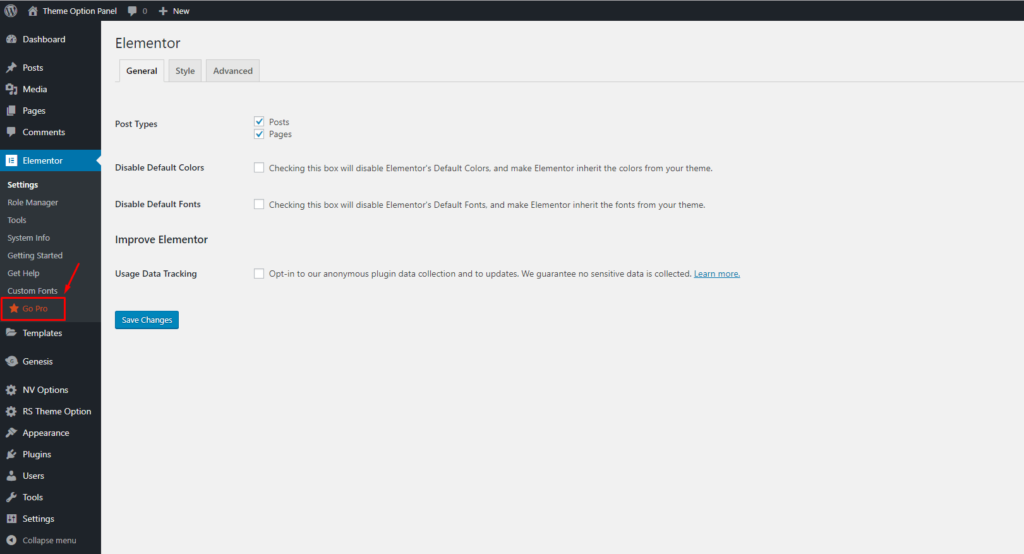 Elements can offer you a ton of other offers, but the basic master of the initial page will open a huge and convenient toolbox for you. An Elementor Page Maker is a great tool and with it, you'll be able to create even better blogs than you already have.
There are 28 useful widgets that are divided into different sections of the Elementor Page Builder panel. Which lets you design pages that are easy to use. Elementor displays all the registered WordPress widgets in a separate section of the panel. This plugin is a great way to work with WordPress.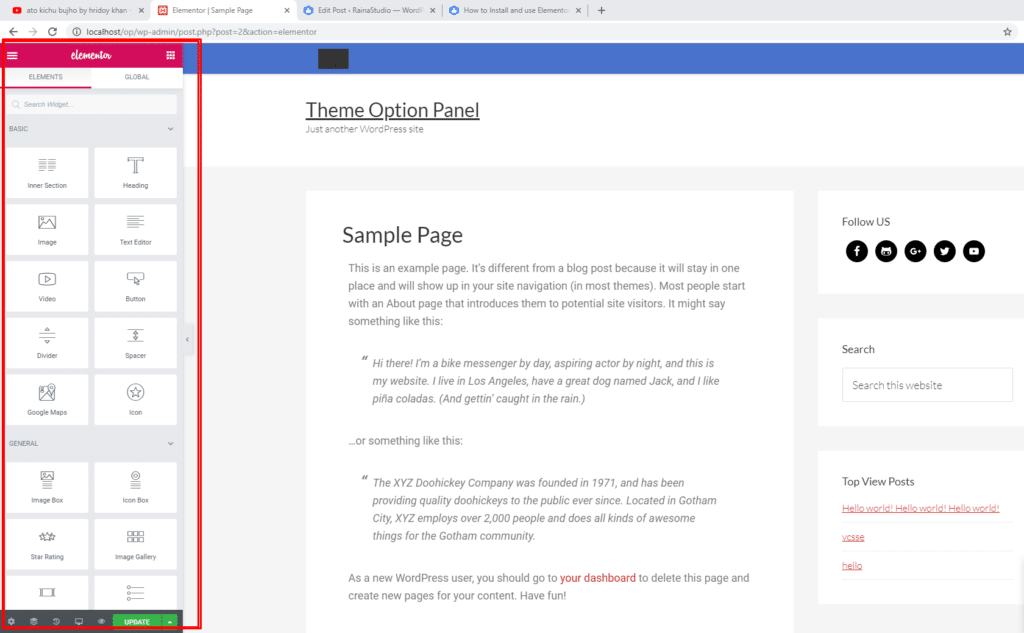 Users sometimes ask how to wrap text around images in Elementor. This is a great use of the text editor widget. Just drag the widget, add the media and upload an image of your favorite media library in WordPress.