Using Sticky Genesis Topbar plugin to your WordPress, you can promote your service or product much more effectively now than ever! So, it is very important to add a unique Promotion Bar for your site.
The Promotion Bar in WordPress
Promotion Bar is visible at the top section of your site. So, it will give the first impression to the visitors. The first impression lasts for a long.
So, to keep the best impression on the visitor's mind for a long, You have to set such a bar which may grab the attention of the visitors.
If you want to affilating marketing i will describe you all information


How to add
If you have the Sticky Genesis Topbar installed in your WordPress, it will be easy for you to add an effective Promotion Bar. To add a Promotion Bar, you need to open the Sticky Genesis Topbar from the Genesis section.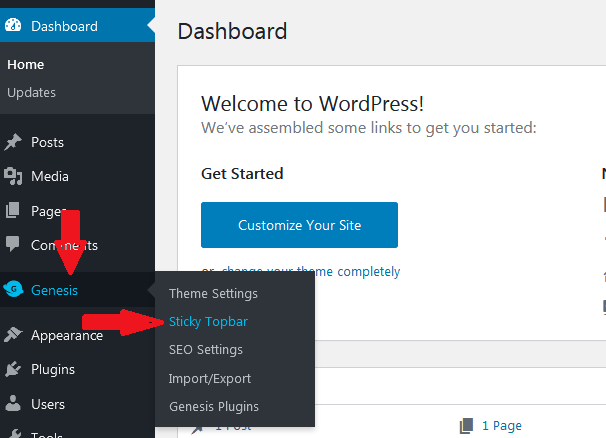 Then, from the General Settings, you can write your desired promotion text. You may also change the background and text color. You may also change the font and font size.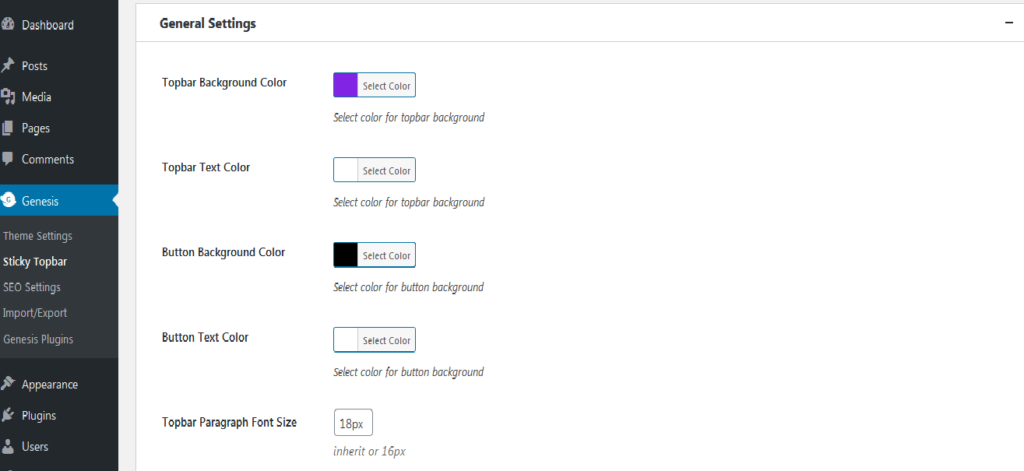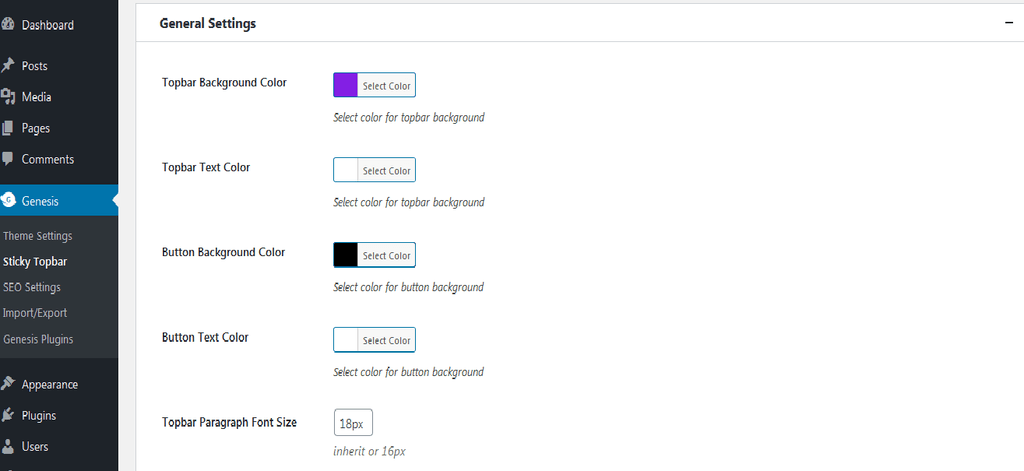 If you are done, you must put a tick on the "show topbar" button.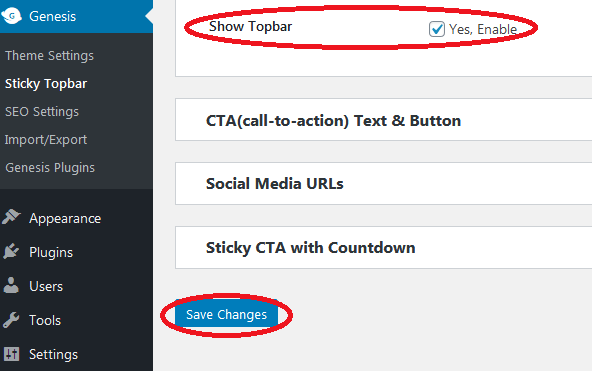 You may also add Call To Action Text and button to enable the option- Subscribe, Buy Now, Get Now, Check-Out, 30% OFF, Best Deal, Learn More, Live Demo, etc.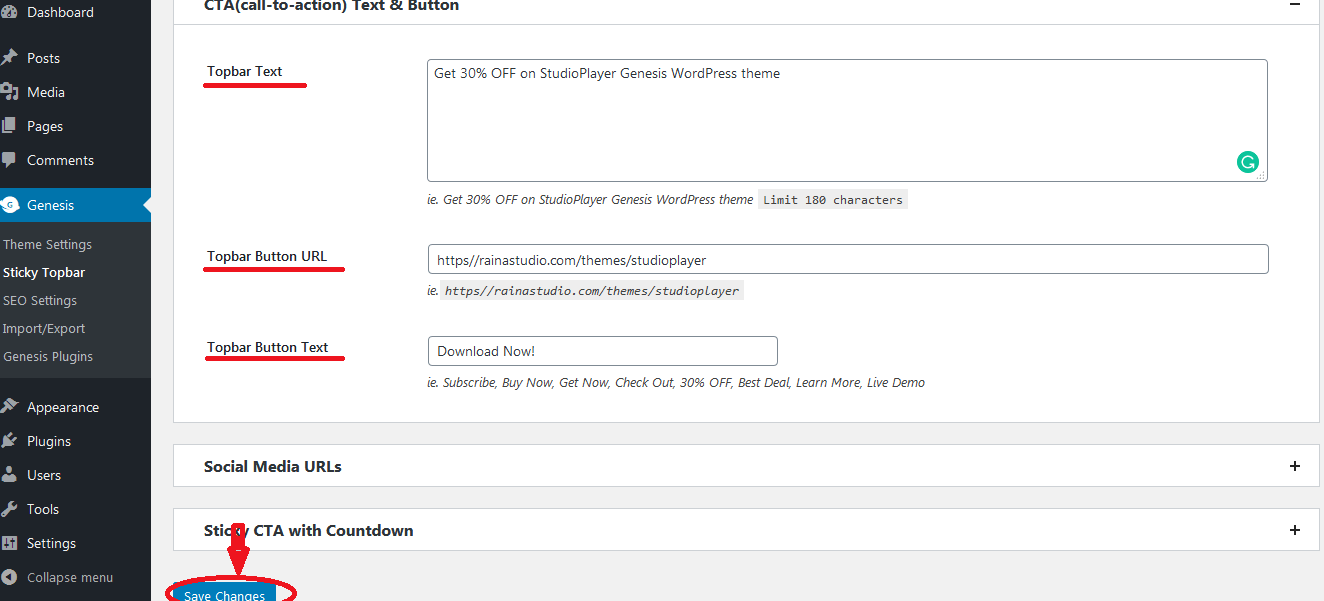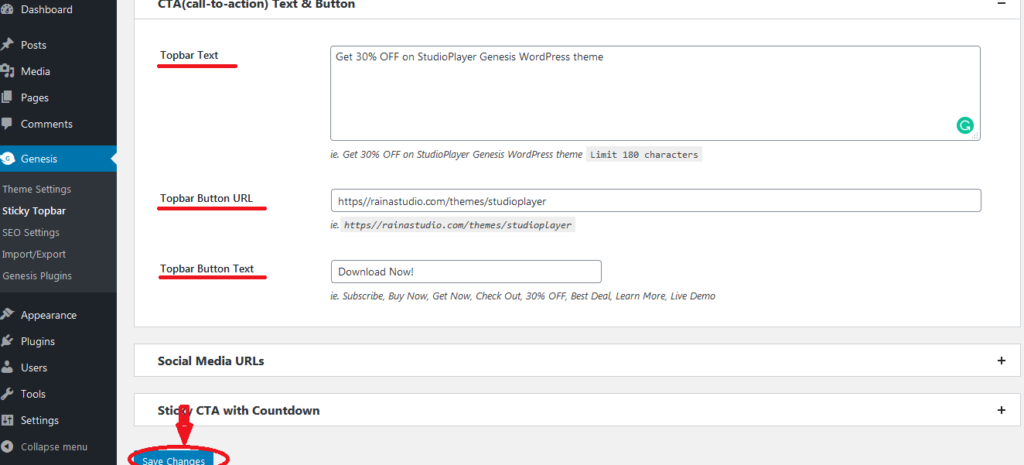 Get Started
You will love The following tutorials: