There has been an outgrowing urge for growth in small business. Most people have not found the right way on how to invest. Have you ever thought of investing all that you can in a website for small business?
You have many ways that you may opt to invest. You may keep your money in the bank too; ooh you get profit at the good interest you know.
Why not get the full reward of your cash? Why not get more of what you get in the bank? Let the website do the job for you.
Having the most US population with knowledge of great technology, we have to embrace using a website for our small business.
It is not only meant for the great business. In the US we only have 59% of its population with websites in their small business.
I Guess You Know, What is a Website?
Apparently, it may not be the first time to hear that word, is it? Often we have to search for things in Google. We are then directed to different sites. Now let's say you know a website.
A website result when many web pages are put together in a collection. The website is then published in one web server or more. The reason as to why the websites are often visited in a different manner is because it has a common domain name.
Noting that with website one can be found in a different manner it brings an advantage to a business. Most importantly, for a business to be well established in the 21st century, the internet must take a stand.
Reasons Why You Should Invest in Website for Small Business
There are seven reasons as to why your small business should have a website, they are as follows.

1. Internet is highly used to search information
Technology has taken a wide part in our daily activities. Americans spend at least 35.2 hours online every month. An internet-oriented person will easily be reached by customers.
Having the internet one can easily purchase a car in Canada while in the US.
If you want to be noticed online, you should invest in a business website. Nowadays, people usually search for whatever service they need.
A website will enable your small business to be noticed. You have to sufficiently invest in your website so to win in the competition.
2. Gives your business legality
Many people have knowledge about websites. Finding your business without one pops many questions. It has been part of a complete and legitimate business consideration. It is like a car logbook or a house address.
Your customer will hesitate due to paranoia or other questions. Are you just trying it out? Are you not confident enough? Is it a coax?
A website will enable you to avoid such nerd questions. It makes your business authentic by giving you a chance to speak about it. Your customers will also gain confidence and trust in you.
3. Provides platform for market expansionOnce you have a website for your small business, it will promote people's attention. Your services and products will be made known worldwide. Many potential clients will be able to visit your website day and night. It shows that they have an interest in your business. They will talk about it, to friend or relatives who spread it even further without using the website.
With Search Engine Optimization, social media and blogging, one will be made famous. Don't you like that? It gives you an advantage over those who don't have a website.
While you still need new customers, the website will enable you to stay connected with your customers. It enables you to communicate with them, keeping them updated and create a good relationship.
Your customers will be able to comment and write an email to you enabling you to understand them better.
Always remember to reply. Retaining and getting customers is an accomplishment desired by you. The website will see it through.
Your website is just like your heart. It is the root of your growth and establishment. You will be able to sell and offer your services online, only through it.
Websites provide purchasing options and e-commerce that allow your customers make direct purchase online and making sales easy for you and your customers.
You will save your energy and time. The process is fast and efficient for both the user and customer.
6. Keeps your business open throughout
Blatantly, most of the small businesses are usually open for a set time. You may not be able to complete your daily tasks due to the time limit.
This may also happen to your customer who may not be able to access you after work hours. A website luckily ensures full-time service for your customers. Even though you may be out of your working place, you can still be contacted by your customer.
Don't be scared of falling asleep. Every moment the website will keep on advertising you to your potential customers. The website will allow you be found at whatever time keeping you in business 24/7.
7. Pulls local customers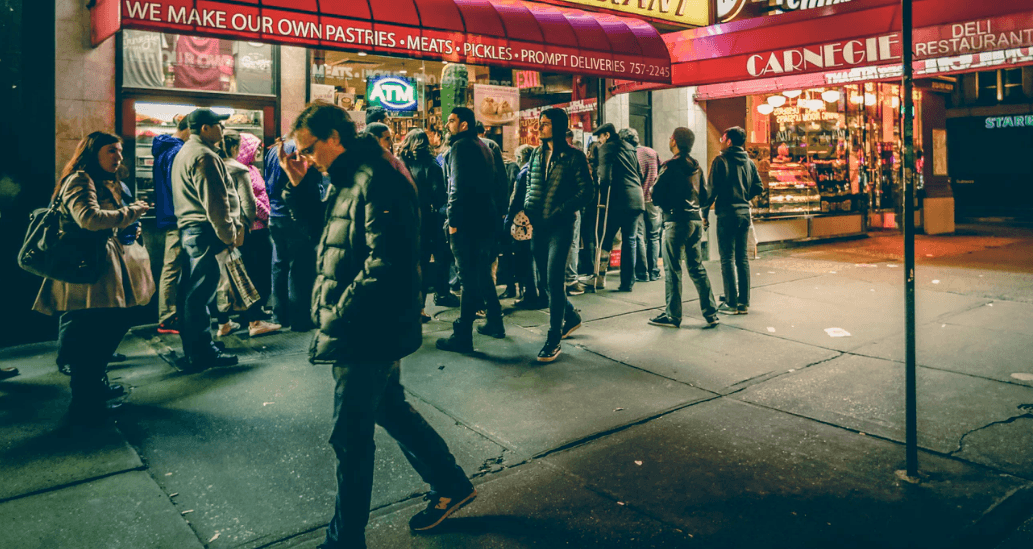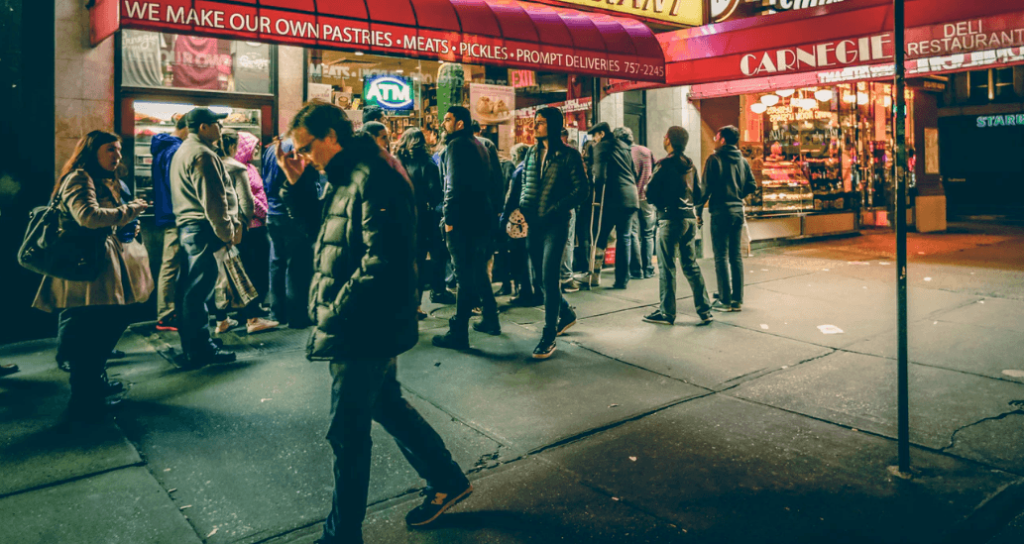 Have you ever wondered why some local customers tend to go for over a mile past you to purchase what you have?  Many reasons come up. Did you inform them? They may not know that you give the service they are going for.
Most customers do a local search for services they need. For you to get a local customer, you must have a website. With the website, your customer will find you, learn about you and the services that you offer. A new customer will be right at your door.
Final Thought
Considering the time we are in, having a website for small business is a must. Noting the reasons for investing in websites for small business, you are obliged to have a website.
If at all you are serious about growing and getting a great fortune in your small business, then invest in a website. It will ensure that you stay at the top in the competitive businesses with overflowing success.
you will love the following articles: