Facebook chat on the WordPress website is a fundamental issue if the customer or any questions or problems of the visitors can talk directly to the admin.
Your customer and you can communicate directly through mobile and desktop computers using a Facebook messenger website/application.
Do you want to add a Facebook messaging chat feature to your WordPress website? Here is a step-by-step that can be used to add Facebook chat to any WordPress website.
Benefits of Using Facebook Messanger Chat on Your WordPress Website:
Whenever you start chatting with there, you'll get instant notifications on your mobile or desktop.
You can reply to your customers at any time.
It will save the chat history between customers and you. You can continue this conversation for the future.
Why Use Messenger Customer Chat on Your Website?
Want a better way to connect with prospects and customers?
Facebook Messenger makes it easy to add a cool live subscriber chat widget to your website?
The Facebook Messenger subscriber chat plugin helps you communicate directly with visitors to your website.
How to Add Facebook Chat to a WordPress Website?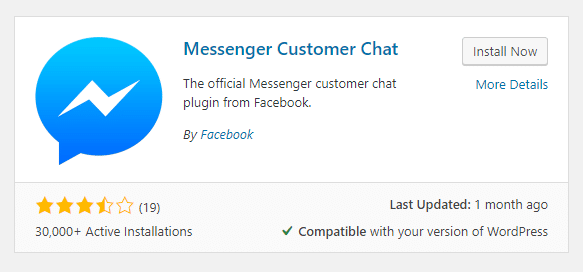 Let's first install the plugin:
Log in to your WordPress Dashboard.
Go to Plugins > Add new.
Search for the plugin "Messenger Customer Chat."
Click on "Install Now" and activate the plugin.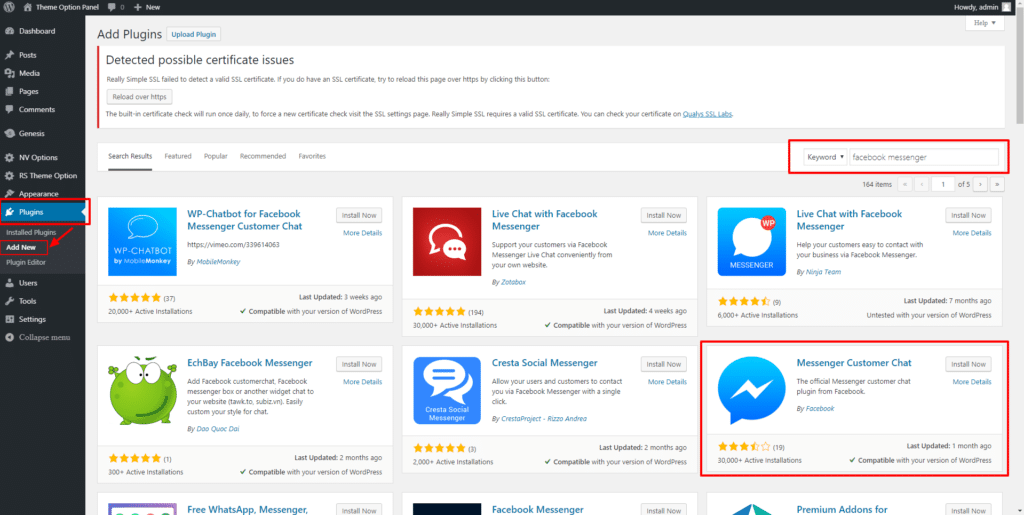 Getting Started?
Setup and Customize Facebook Messenger Chat.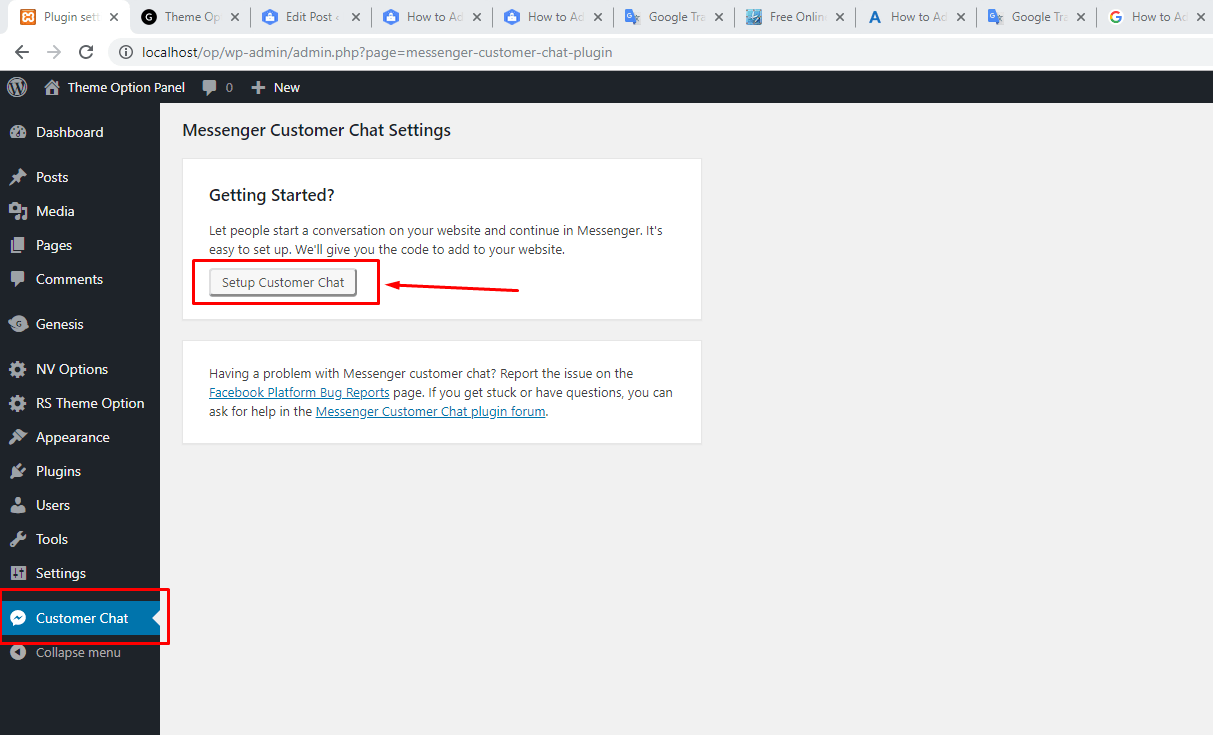 Add Facebook Page Profile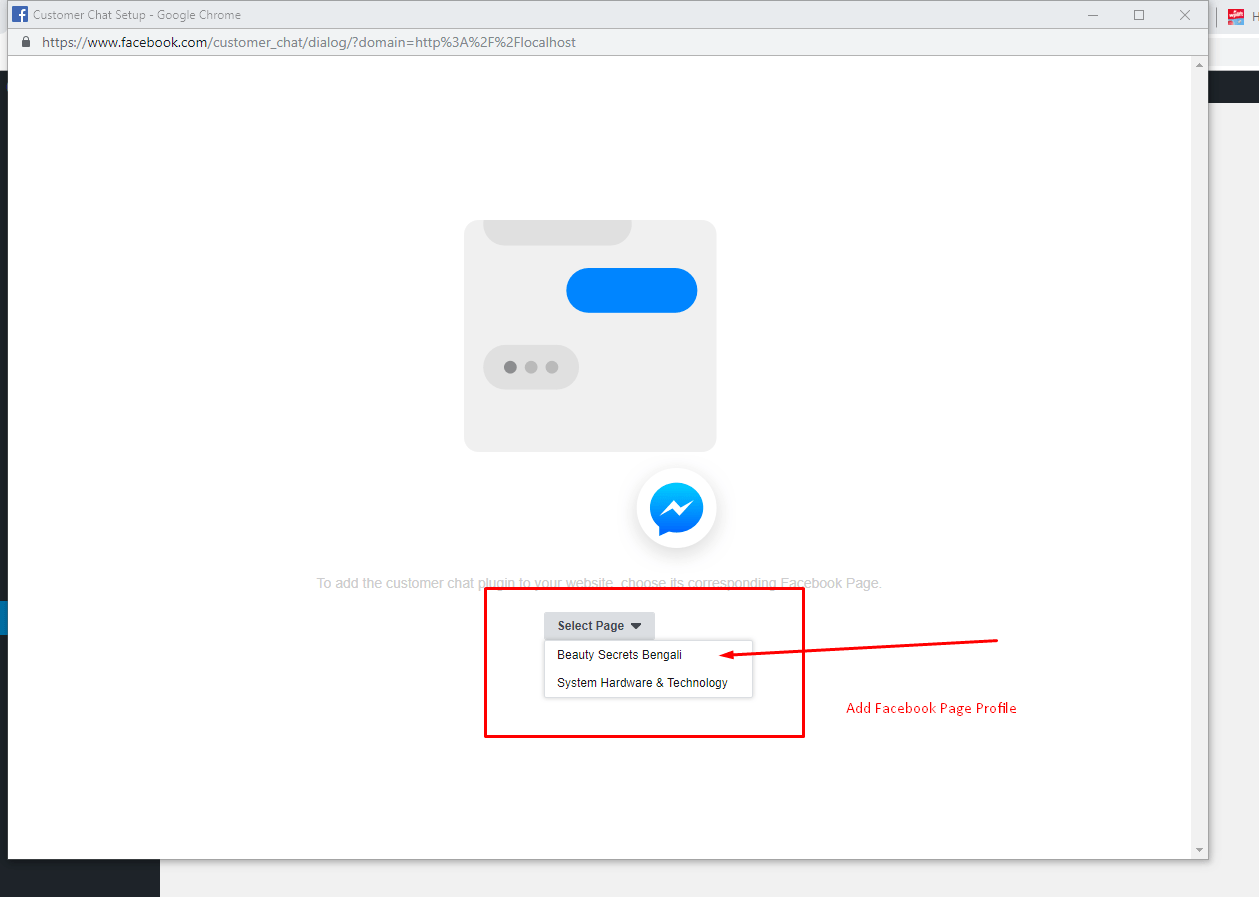 Then Continue and set the facebook page link on live website messenger.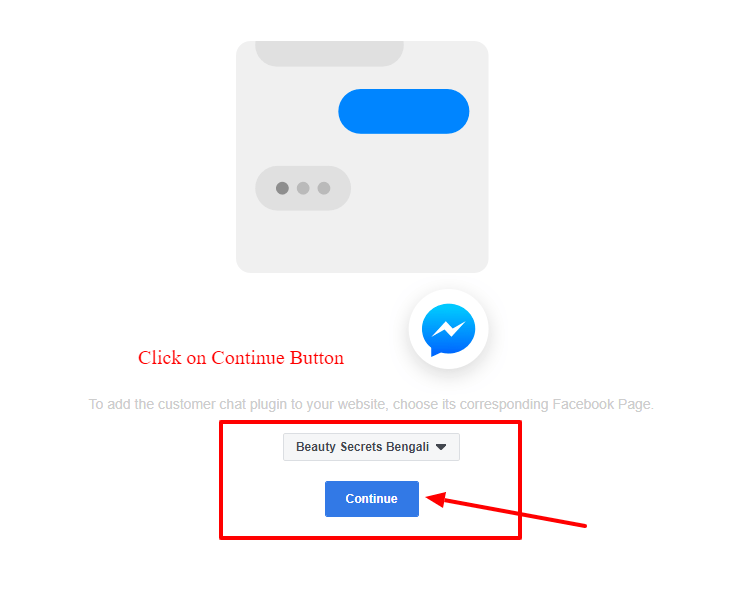 Then click on Next Button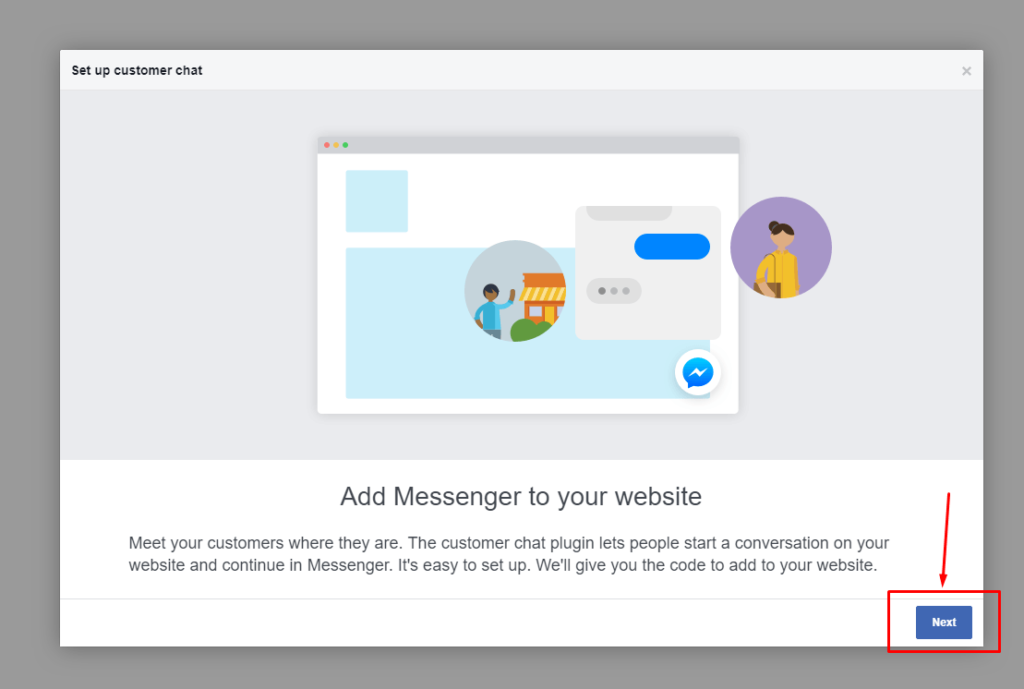 Click on the next and last step on setup.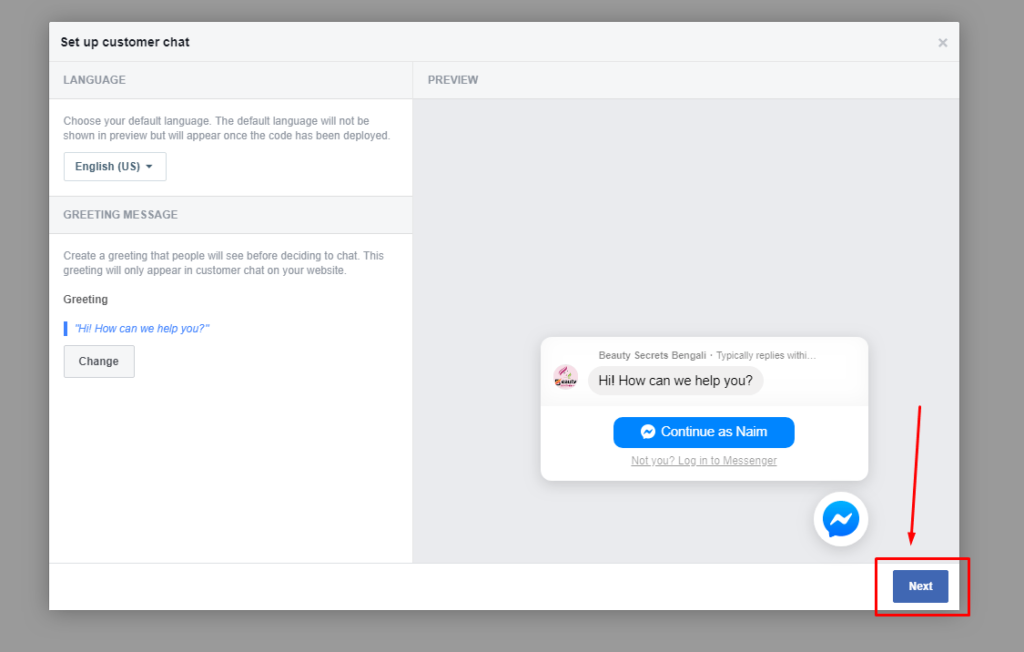 At last setup complete, then continue to click on the finish button.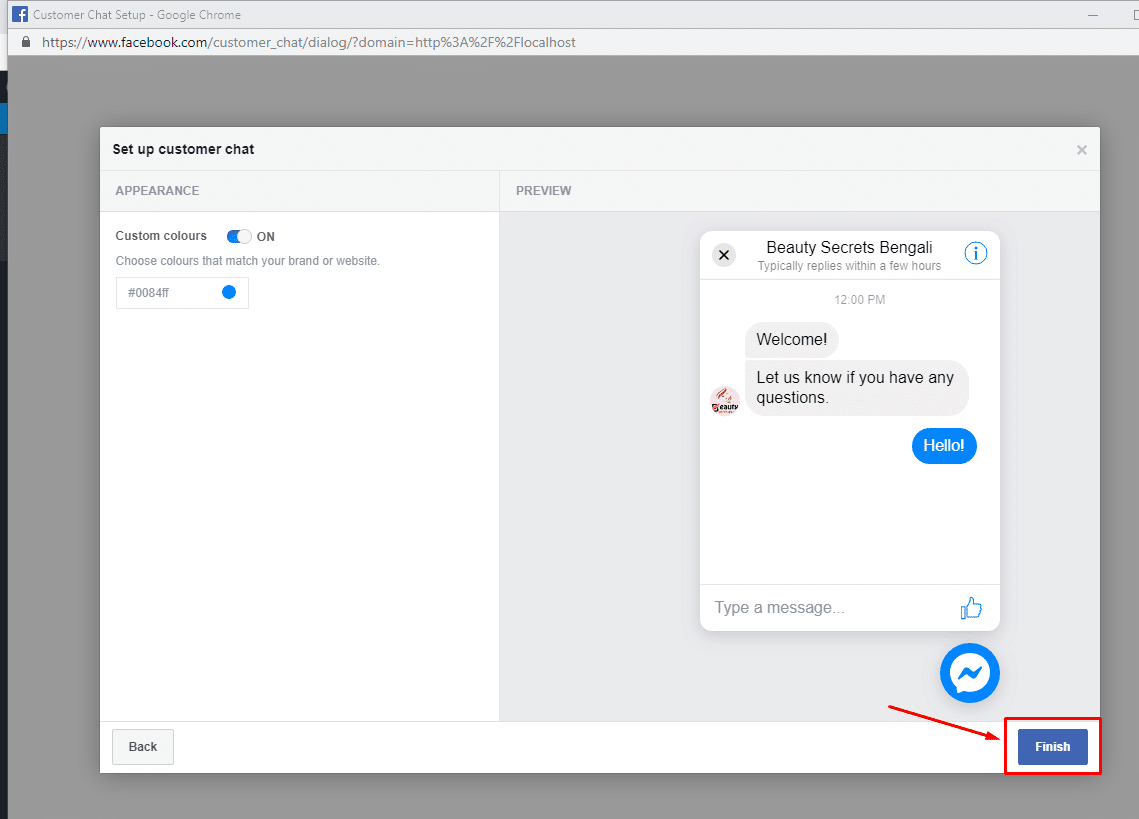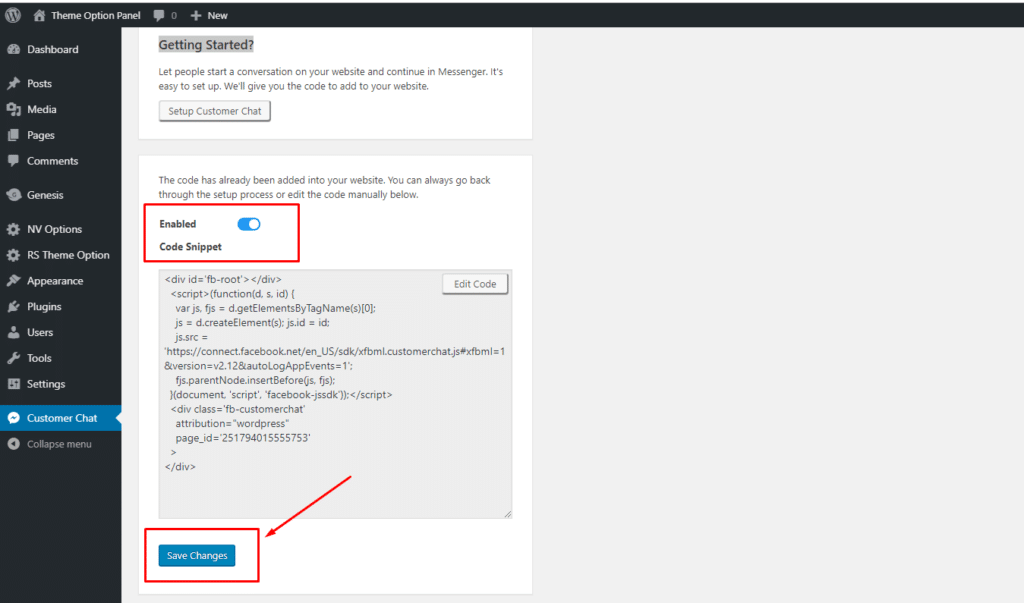 Facebook messenger customer lives chat active your WordPress website. Done Setup
Remember – the viewer must continue the conversation. When a user starts chatting with your Facebook fan page from your website, it will open the full screen. And it will be similar to the chat conversation inside your Facebook messenger.
We hope you will test the tutorial and provide feedback or questions to our developer community group on Facebook. Our team tutorial was made to make it easier for you with the Facebook messenger platform. Hopefully, many will be superficial. And encourage us to post new tutorials with you.
You will love The following tutorials: