Are you love to read books? Do you want to create your book store to sell books online also? Then These collections of the Eleven Best Book Store WordPress Themes lets you create your website in no time.
Some of these bookstore themes will use in numerous ways to sell books. Many themes are particularly suitable for the production from many writers of large online bookstores with thousands of publications.
After all, one quality of these Best Book Store WordPress Themes do have in common, is that they can be used to sell online books.
Eleven Best Book Store WordPress Themes are Following
All these Book Store WordPress Themes work with the leading WordPress eCommerce plugins to allow you to publish, sell books from your website and receive online payments.
While they look fantastic on the online demos, all of them can customize in any way.
Depending on which kind of Bookstore you would like to create, this collection of Eleven Best Book Store WordPress Themes will help you find an opportunity to sell books with WordPress online.
Pustaka is a multi-functional theme planned explicitly for a bookshop, publisher, or book author. Each page has many layouts and essential elements to give you more customization options.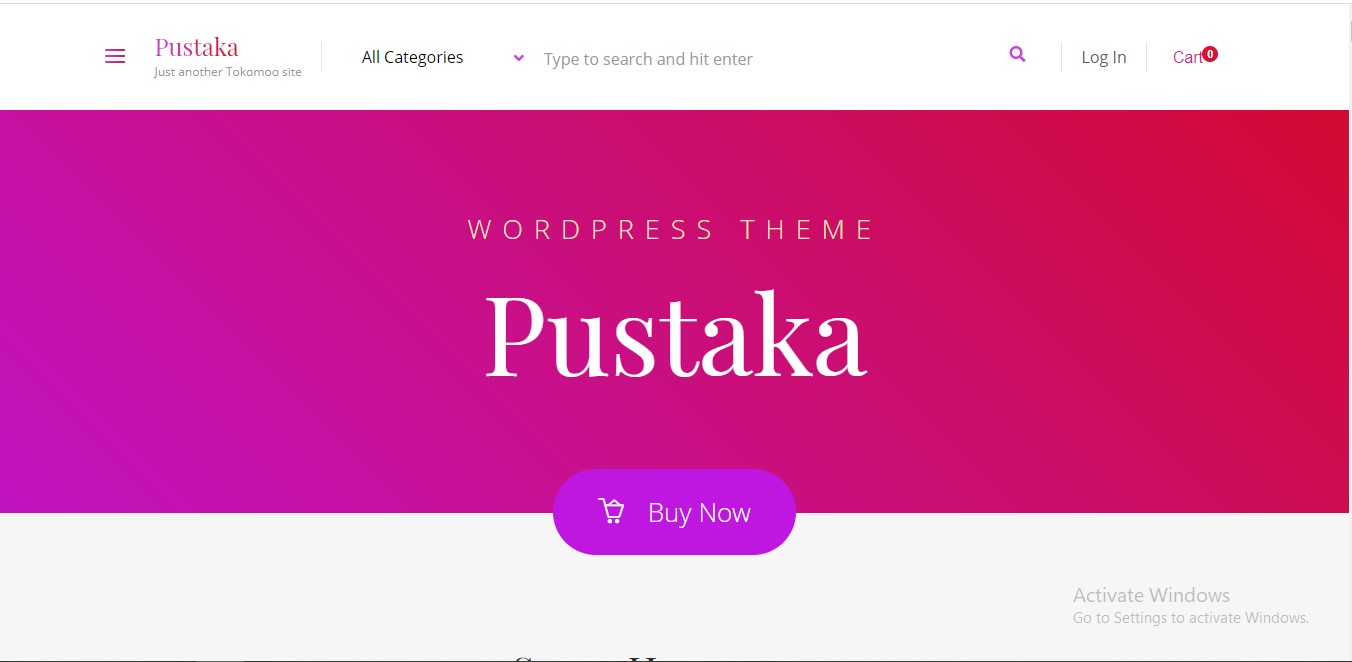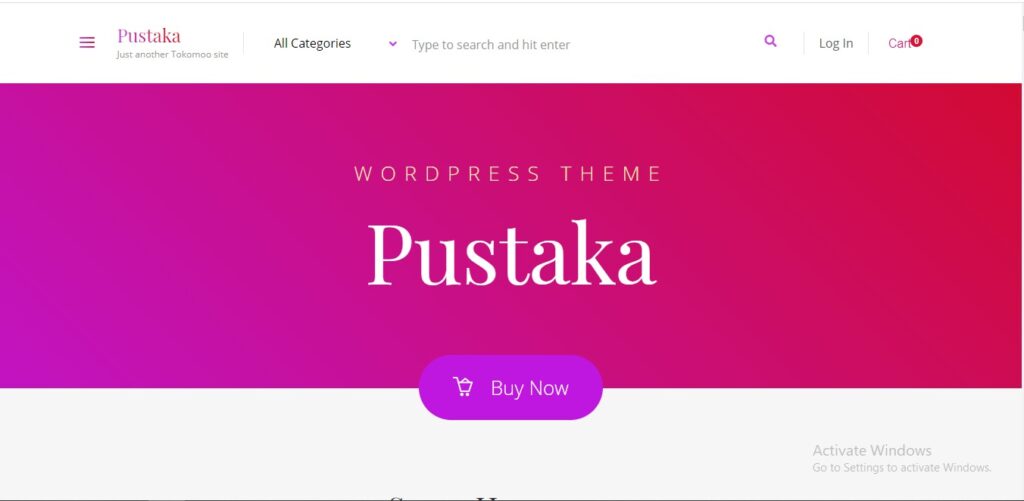 Special key features:
---
The theme has intended for bookstore and book publishing companies. With Bookie, powered by WordPress and WooCommerce, you can begin selling your books quickly and easily.


Special key features:
It has a Customizer Theme Ready.
It has a Child Theme Ready.
Plugin for creating the WPBakery Page that included.
Theme Background that including customization.
---
Based on Bootstrap 3.x, this WordPress theme is WooCommerce responsive. The Bookstore gives the notion of running an Online Store a fabulous facelift.

Suppose you are searching for a way to market your physical goods or eBooks. The template has five different kinds of homepage designs, which is more attractive.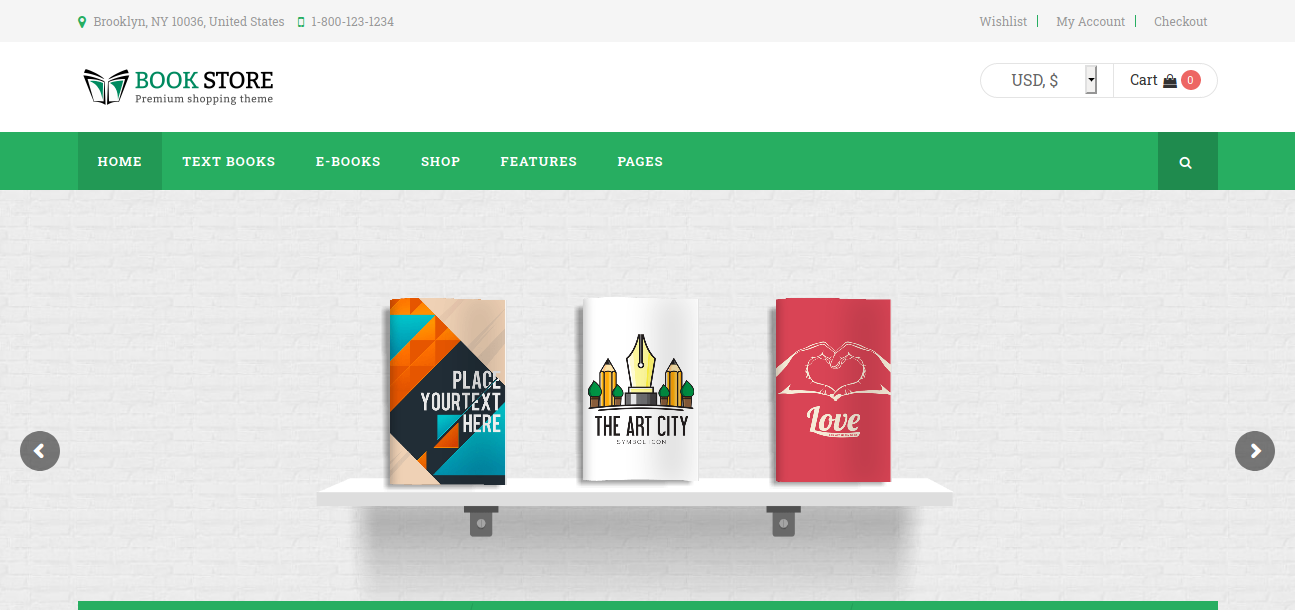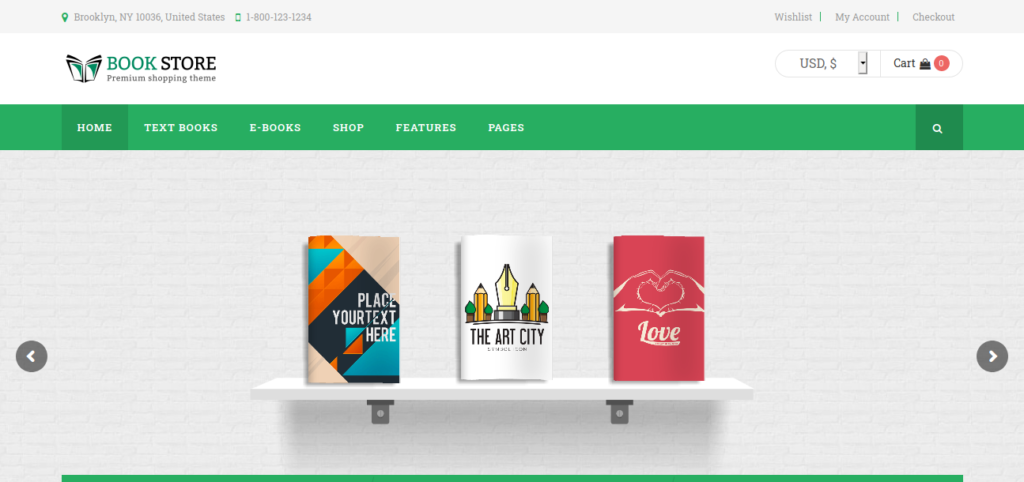 Special key features:
It includes WPBakery page.
No one slider WordPress plugin is accessible in the Book Store.
The mega VC menu has included.
Start your design super quickly with page templates pre-made.
---
WordPress eCommerce theme is specifications for online Bookstores. Book Guide gives the plan to run an online shop a great facelift.
Regardless of if you intend to sell actual goods or eBooks, Book Guide is the perfect solution.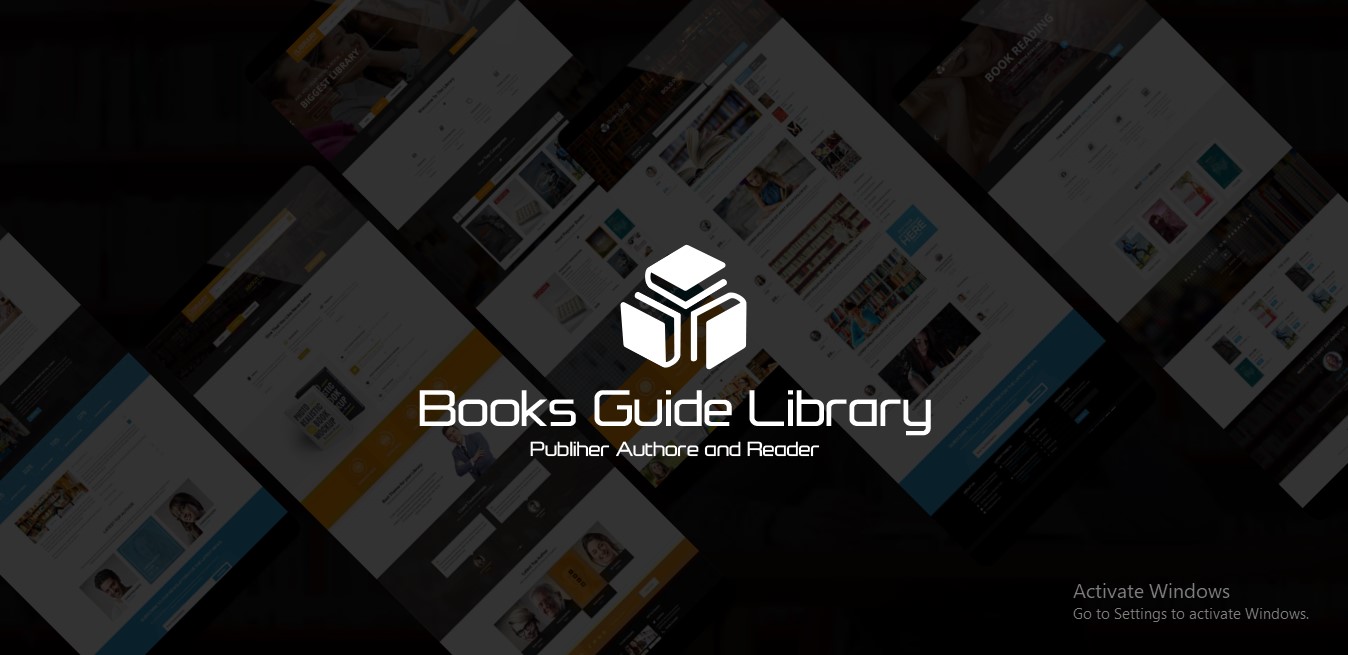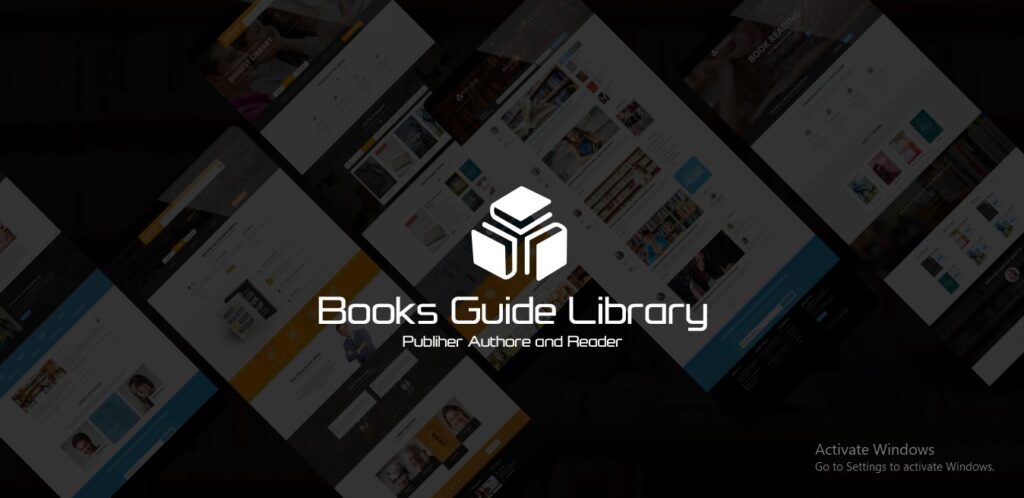 Special key features:
---
The theme is for bookstore publishing companies and booksellers. You can start selling your books fast and efficiently with this theme, operated by WordPress and Woo Commerce.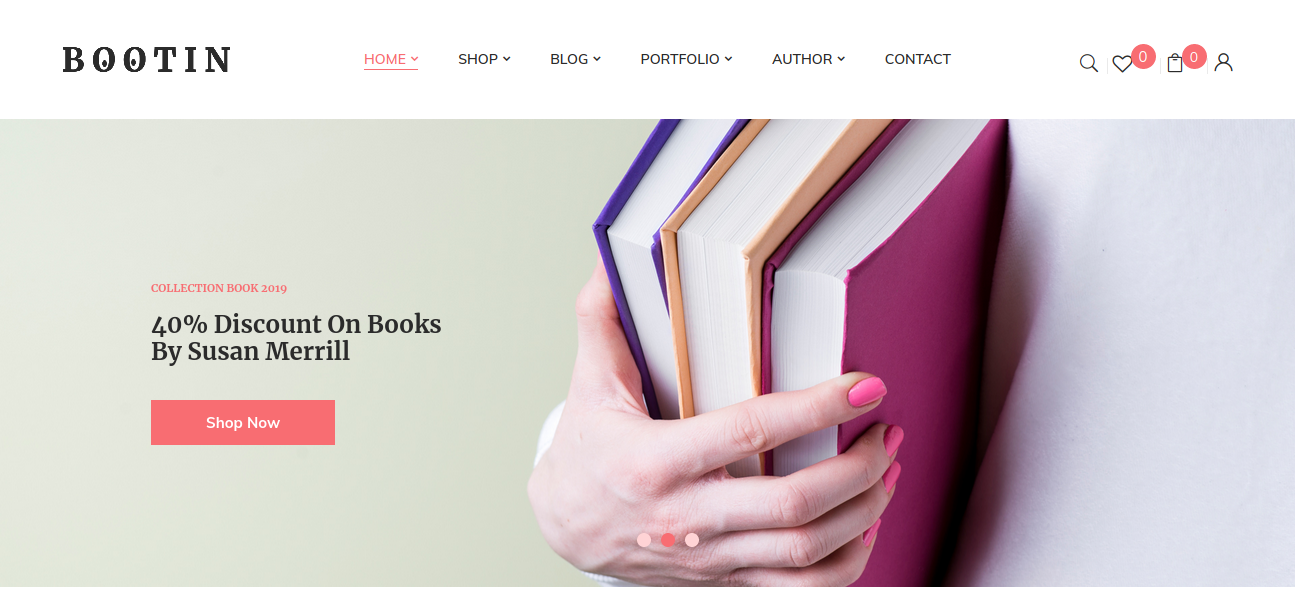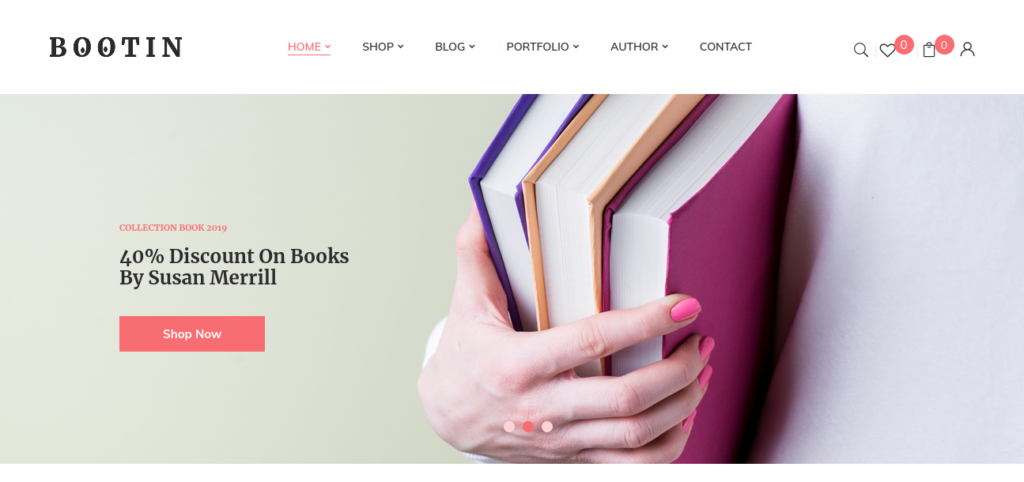 Special key features:
Multi-functional Layout.
Features of Social Sharing.
SEO optimized theme.
The colors and layouts are infinite in number.
---
This is a beautiful, clean & elegant WordPress Theme Publishing House & Book Shop. It has designed for publishing houses or bookstores with a sleek and practical design.
The theme can adapt for any publishing service provider or official website of the Book publisher.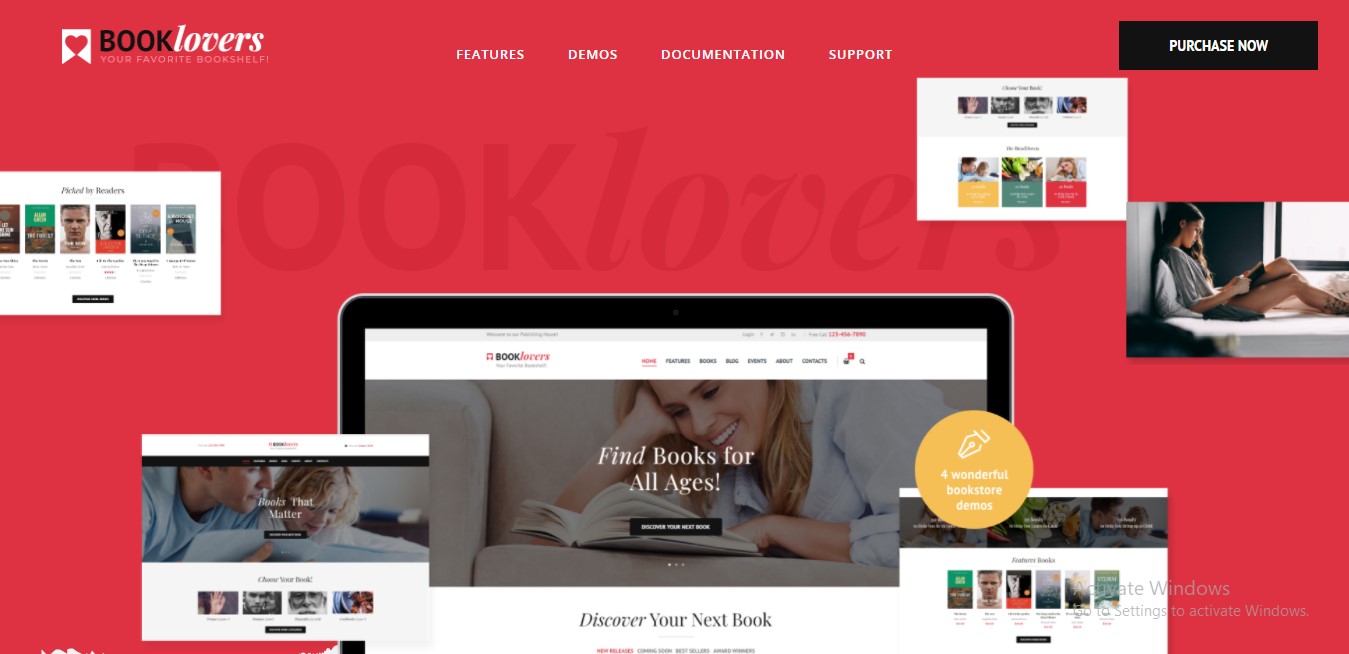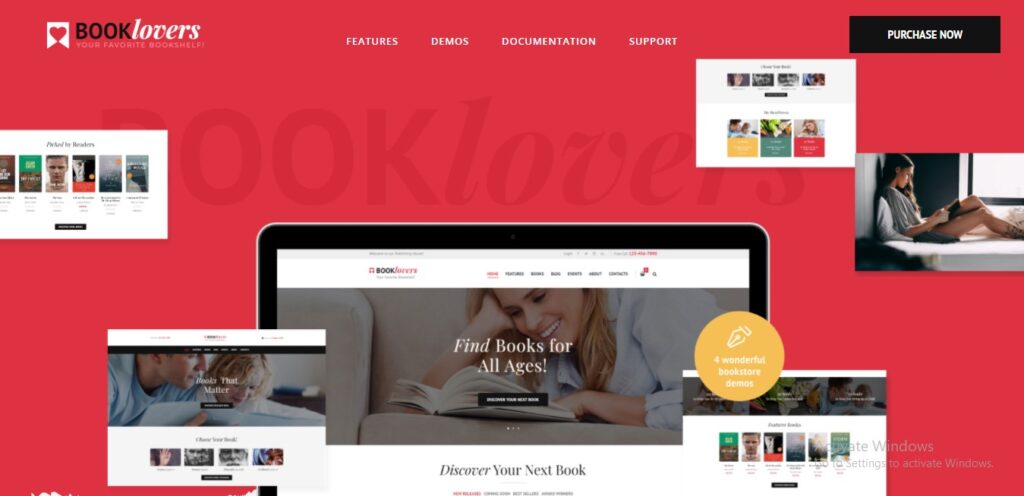 Special key features:
---
Bookstore is a highly responsive WordPress eCommerce theme for libraries, eBooks, music stores, book shops, digital products, software, and more.
The online store is operated by even the most popular WordPress eCommerce toolkit.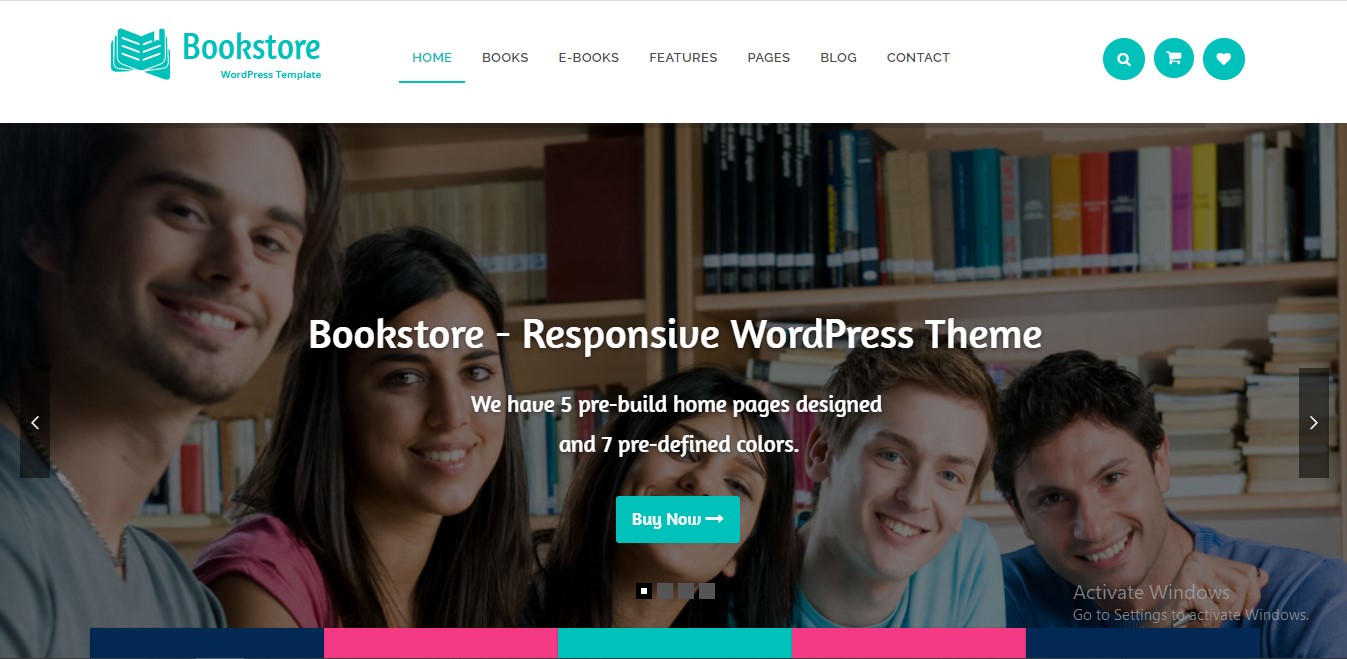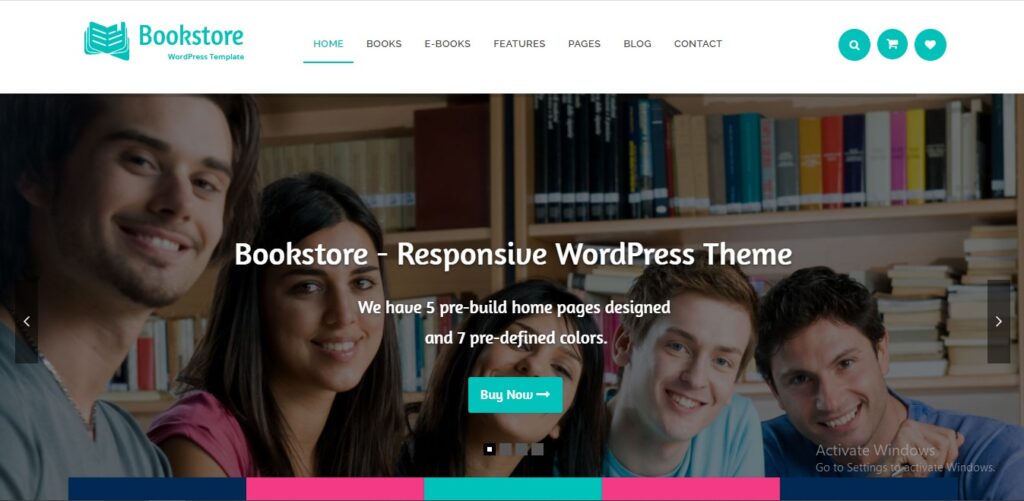 Special key features:
It includes all modern mobile gadgets.
It also has an eCommerce portfolio.
This is cleaner, visually more appealing and provides a great modern style.
This has five homepage designs and three different layouts.
---
It is responsive to any requirement. The theme is designed mainly for online stores. It is easily flexible, simple to use.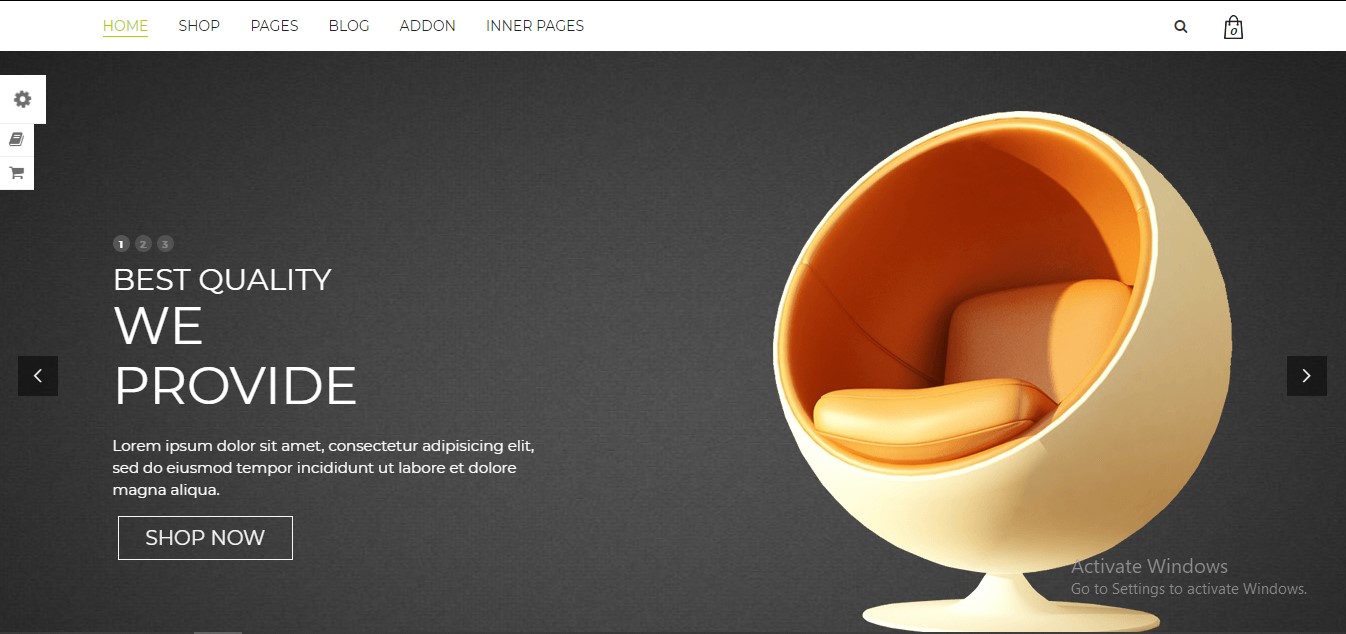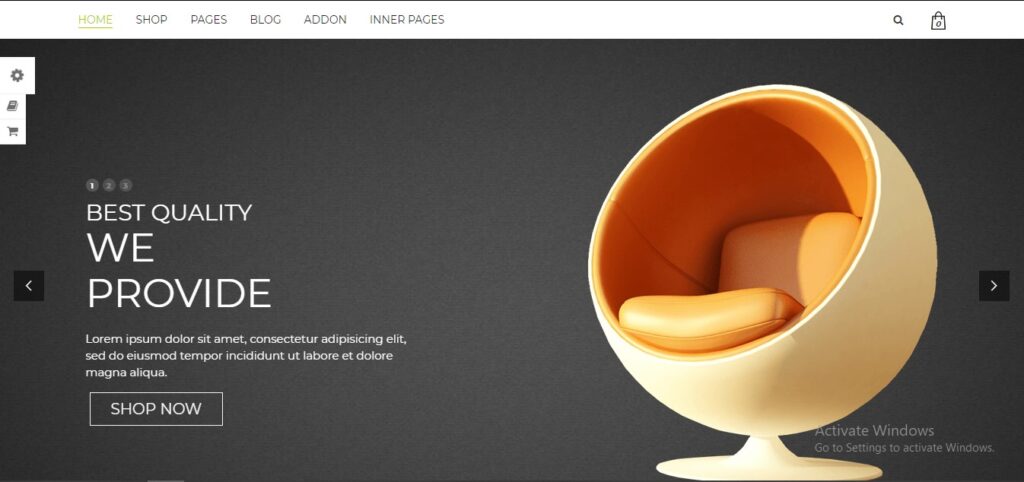 Special key features:
Represent a great photo full-width gallery.
The most viewed products have displayed with discount goods and bestseller items.
Testimonial with good backdrop picture is pretty popular.
The blog has elegantly crafted with brief descriptions, thread time, author, photo.
---
This theme is suitable for sales of all media materials. You can conveniently sell physical and online items with Book Shelf.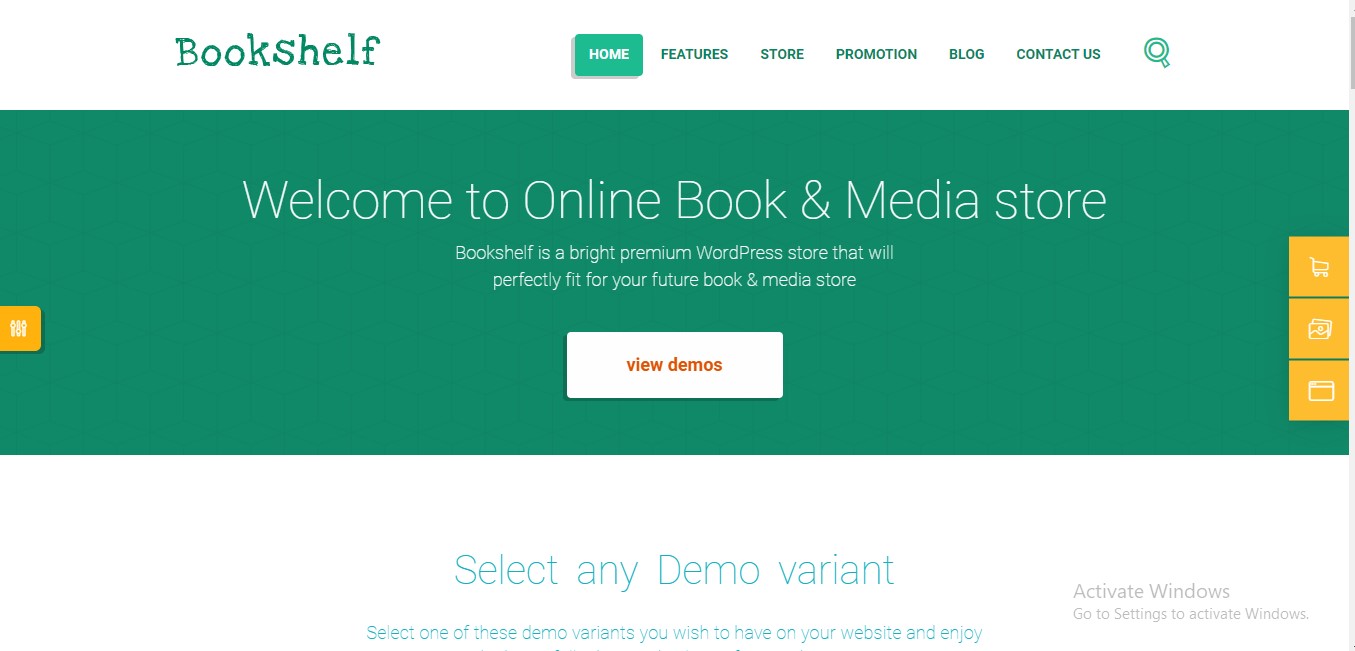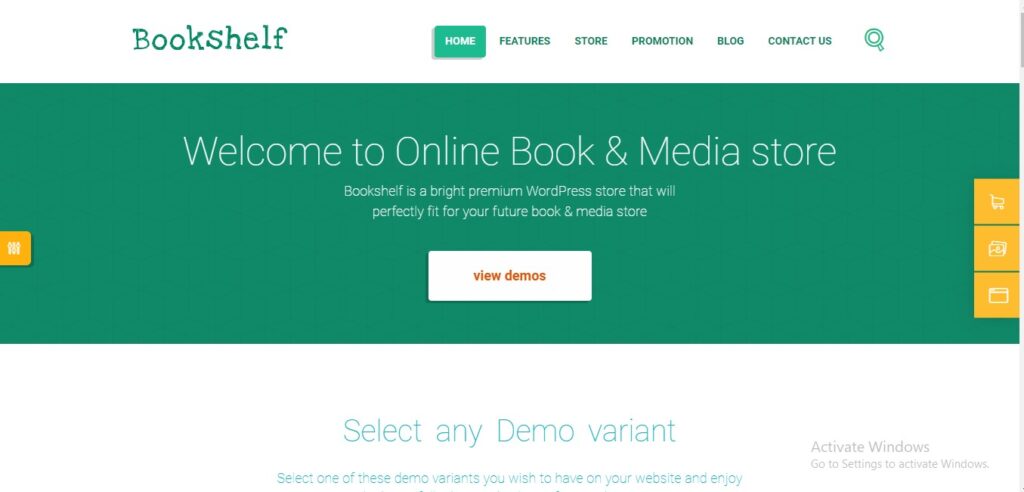 Special key features:
Powerful media and Bookstore for the business.
Professional Learn Dash usability classes, tutorials and quizzes.
Switcher type of online layout.
Calendar of events and events.
Excellent effects of customized hover.
---
The theme is suitable for web platforms that offer items from all formats, such as electronic and virtual books, film, music, video games, and micro-courses.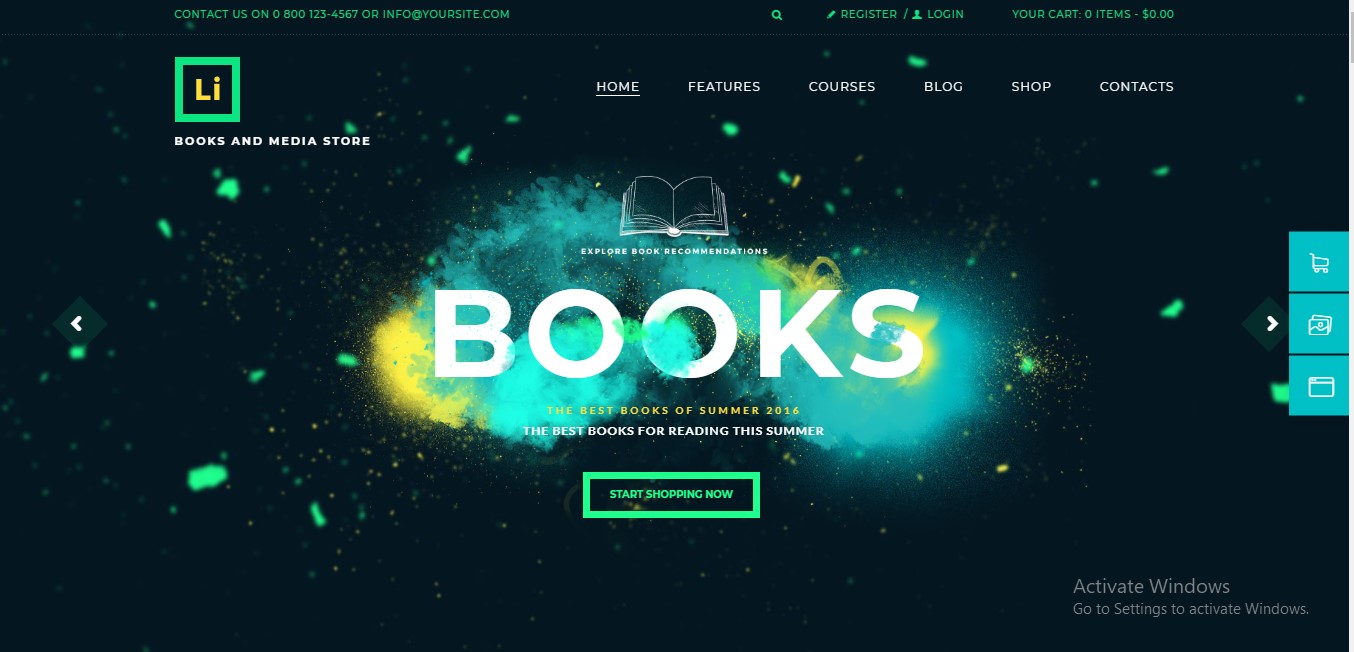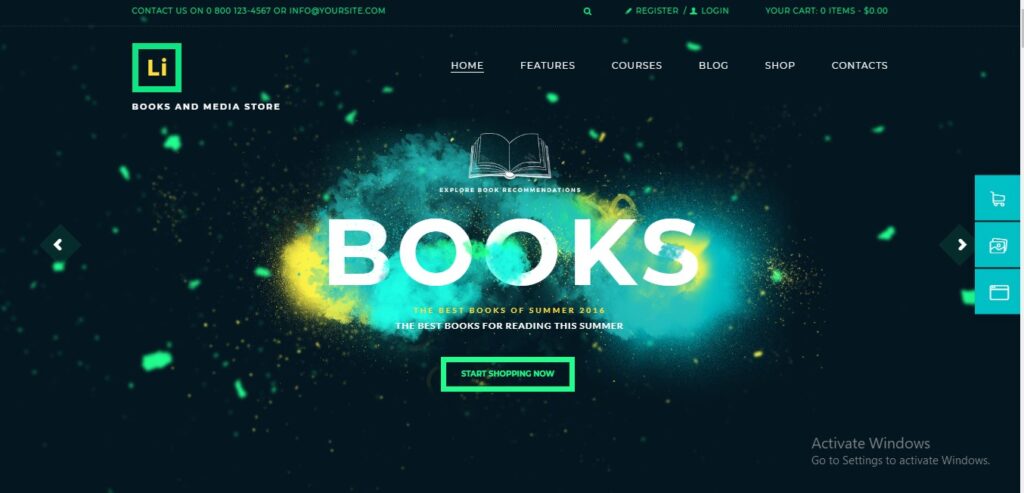 Special key features:
This has a user-friendly class control system.
Easy to use.
Simple to install, execute and upgrade.
The theme can use with Learn Dash's that is the most common eLearning plugin.
Easy Installation demo with one button.
---
It was for bloggers or writers. The theme features a sleek design, seamless interface with considerable user experience.
It is an elegantly designed WordPress theme specially built for writers, bloggers, journalists, editors, bookshops, etc.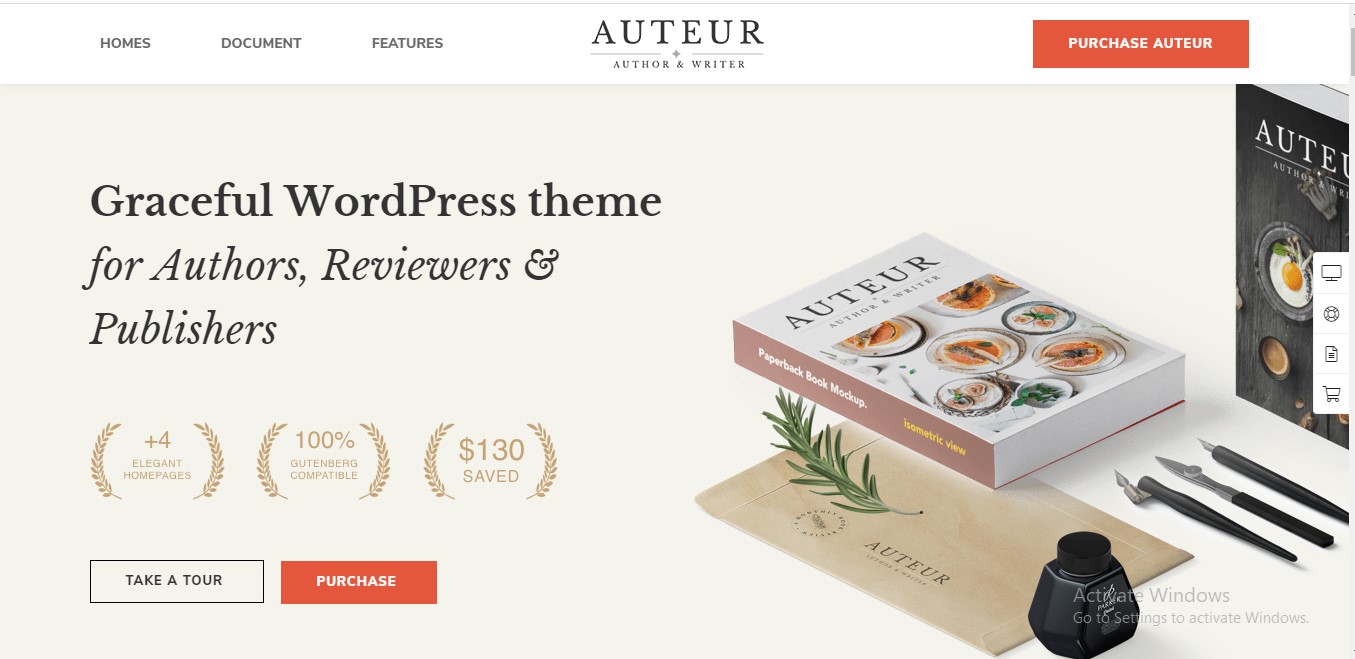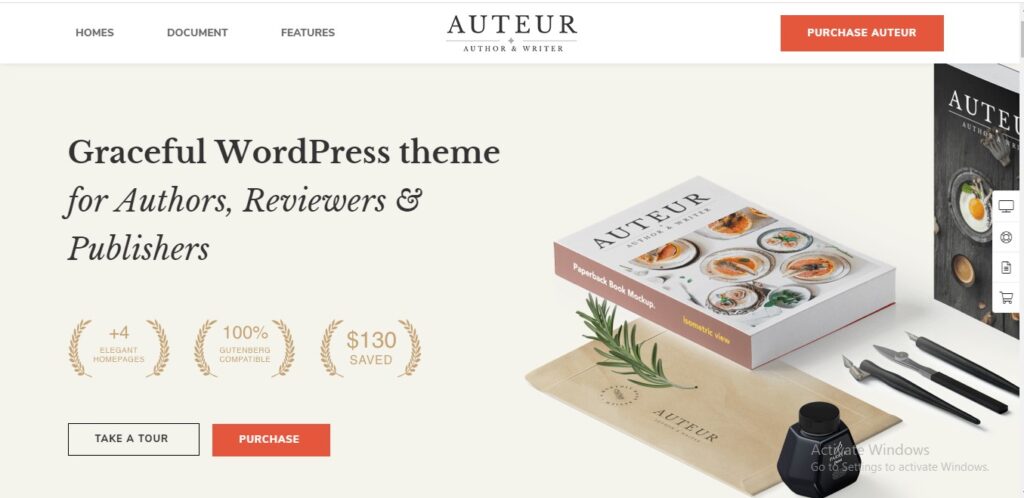 Special key features:
Easy and Simple to Install.
Each detail is concrete and specific and beautifully built to look at ready for the retina.
Compatibility with cross-browser features.
Conclusion
So now your various options for Best Bookstore WordPress Themes have been seen, did you find one which speaks to you?
Find out what you want to do in your Bookstore, and it will help you narrow down the theme you want to pick.
Make your bookworm dreams a reality and starts a bookstore today.