Do you want look for Best Musician WordPress Themes for musicians? Yes, I believe, you are in the perfect place.
In this article, we will discuss the ten Best WordPress themes for bands and musicians to promote the music easily.
Many musicians and bands focus on social media such as Twitter, Facebook and Instagram. So you must have a website as you develop.
You will select a design that is appropriate for a musician or band after you have developed a web site.
Many web-related themes have designed for companies or blogs, and then you may find your band or your music with a difficult time.
Best Ten Musician WordPress Themes are Following
For bands and musicians, WordPress is the perfect website building platform. With the platform up and running, you can pick Best Musician WordPress Themes.
It helps you to add the music; build events, sell your tickets; and incorporate your social media without too much technological experience.
Let's take a look at the ten Best Musician WordPress Themes for bands and musicians.
Disclaimer: RainaStudio is an affiliate for one or more products listed following. We may receive a commission for purchases made through these links.
FWRD – Music Band & Musician WordPress Theme
The WordPress Theme of Ultimate Rock Group & Musician. You should take a look at this premium theme whether you are a singer, DJ, artist, creative artist and songwriter.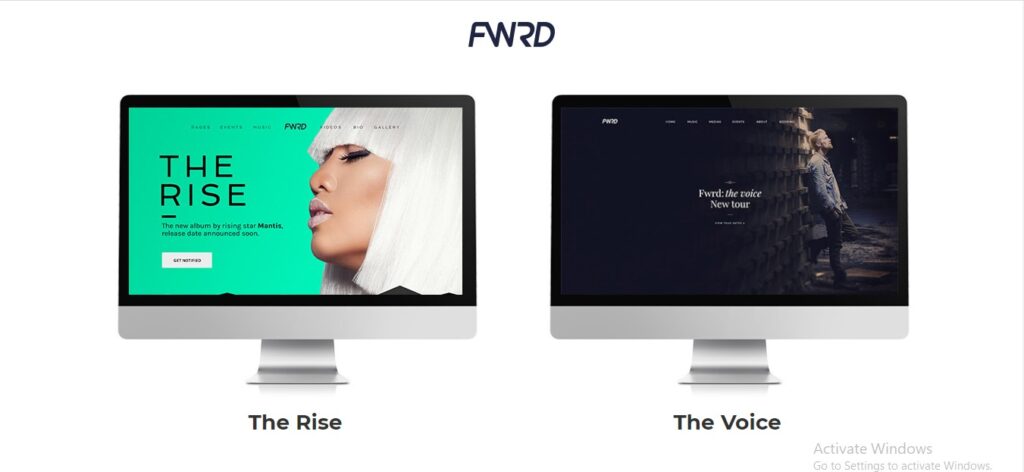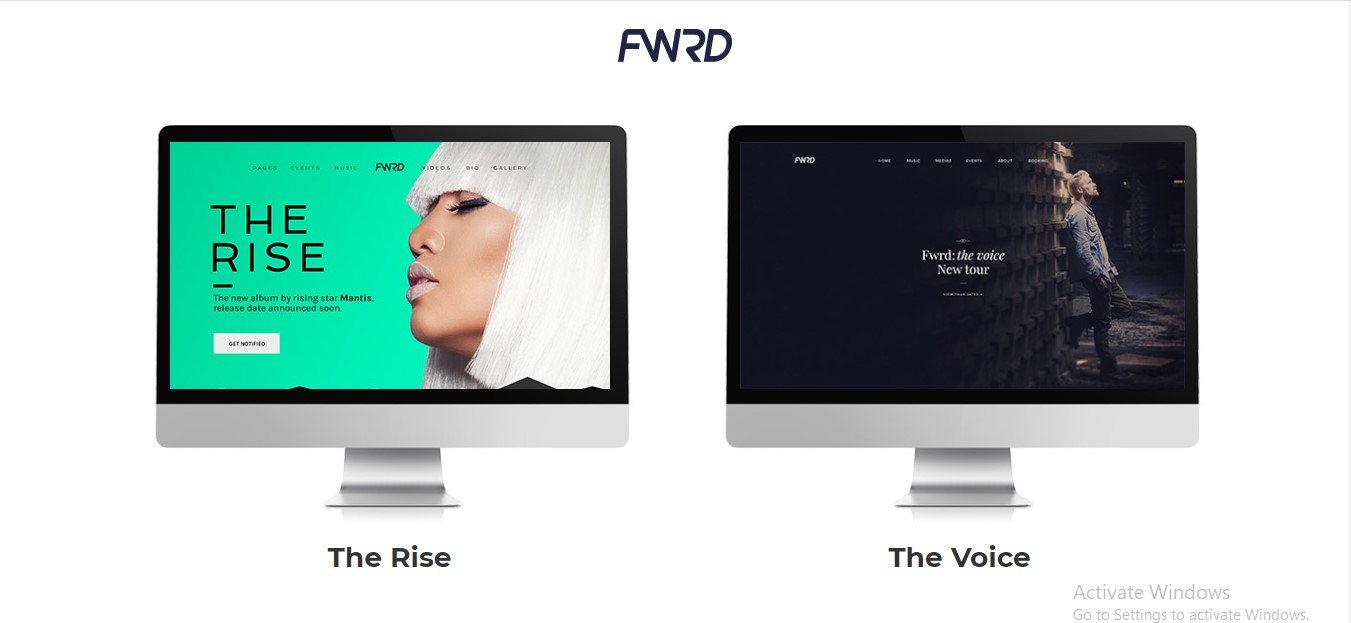 Essential key features:
Lush – Music Band & Musician WordPress Theme
To those in the music business, the theme is a complete response. This premium theme is for you when you're a jazz master, a soprano singer, a punk rocker, a pianist, or maybe even a band manager.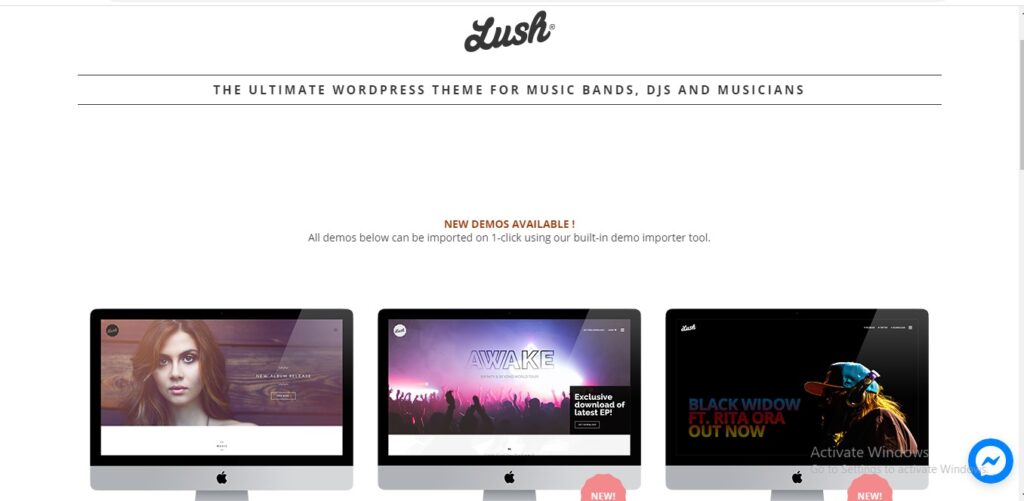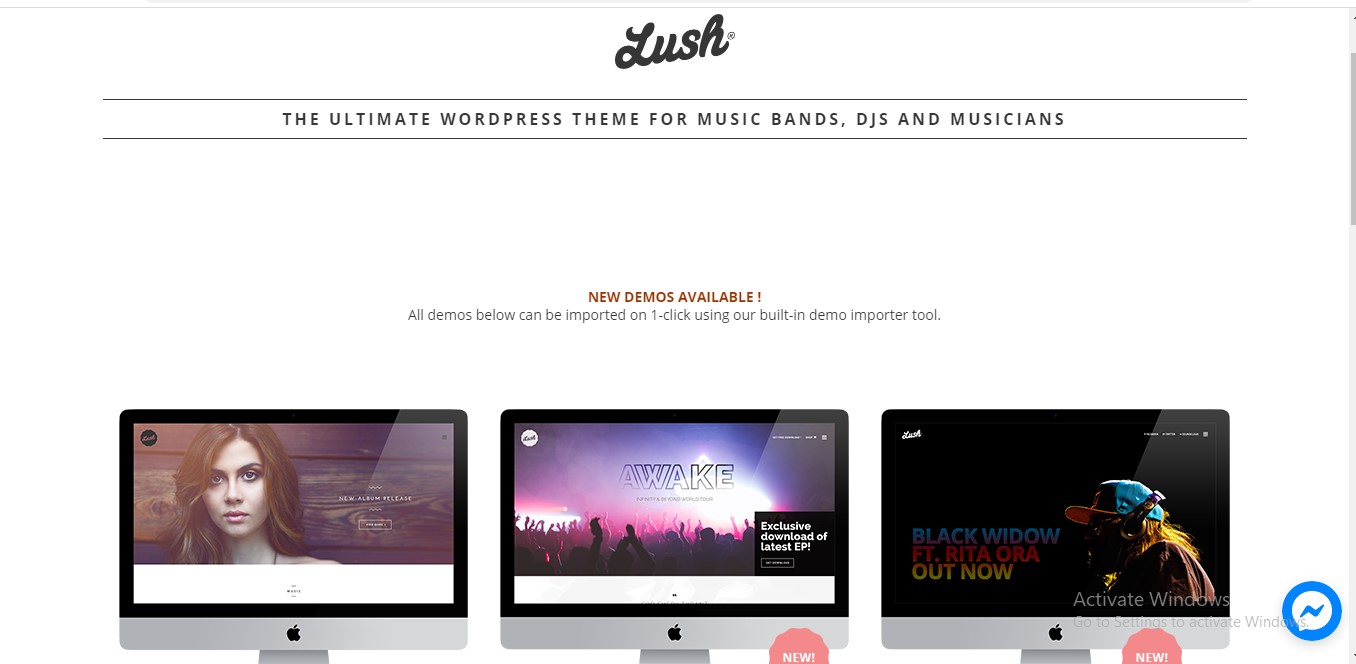 Essential key features:
Colibri – WP Theme for Busy Musicians
The theme is the most popular social platforms on the next stage. A WordPress theme for 80% of the Sound Cloud, YouTube and BandsIn Town content has developed for the theme.
It even includes Instagram. Several artists have used social media on their official accounts to fill up content, mostly since they don't have time to update it.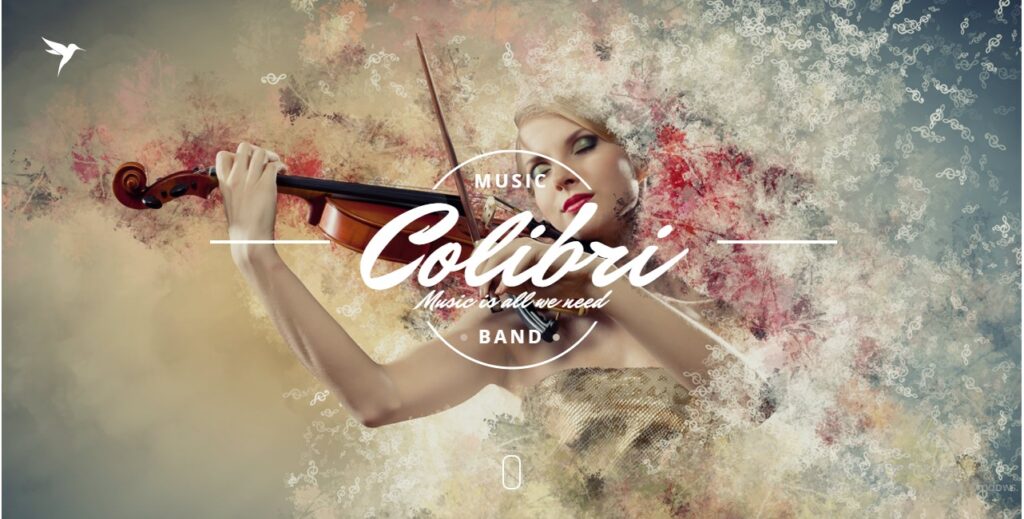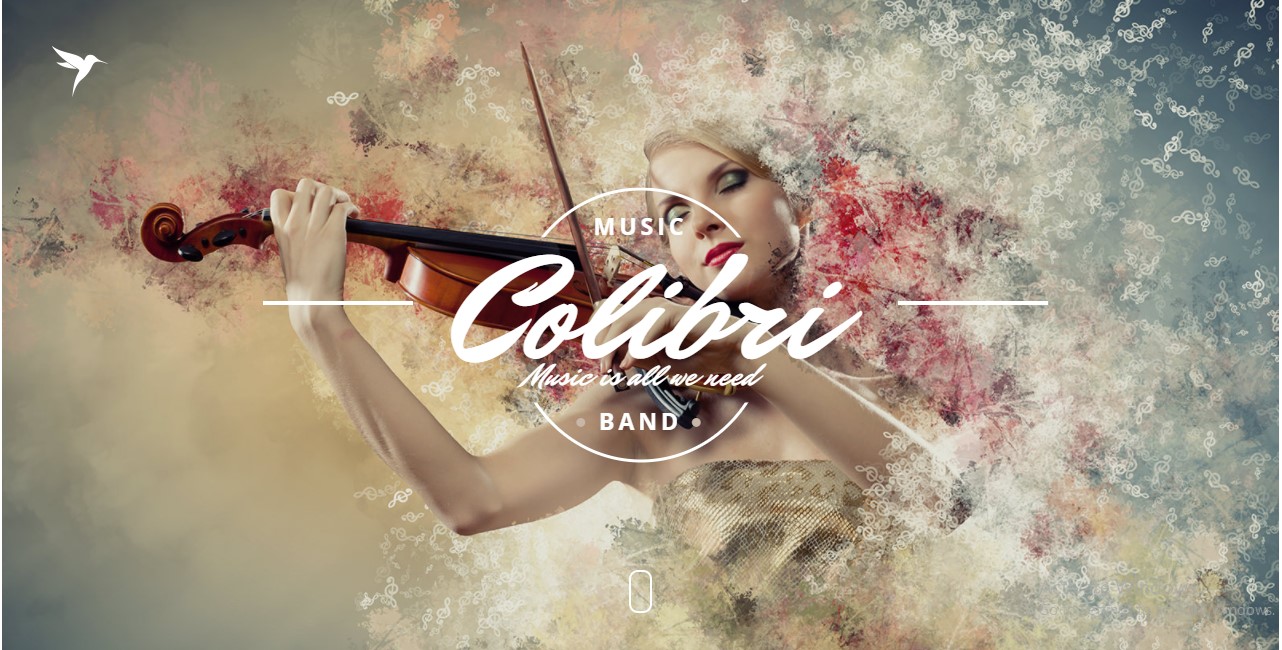 Essential key features:
DJ Rain flow – A Music Band & Musician WordPress Theme
The theme is a WordPress theme trendy & vibrant. It has a modern functional design best suited for music groups, musicians, songwriters, artists, radio, events and websites.
The theme consists of three layout options to give you the documentation you need about the collection, discography or any upcoming music festival.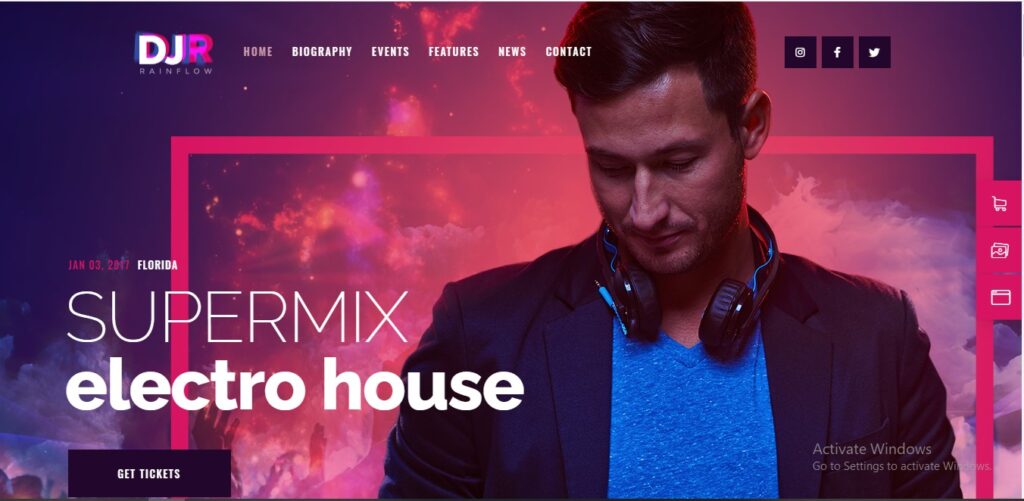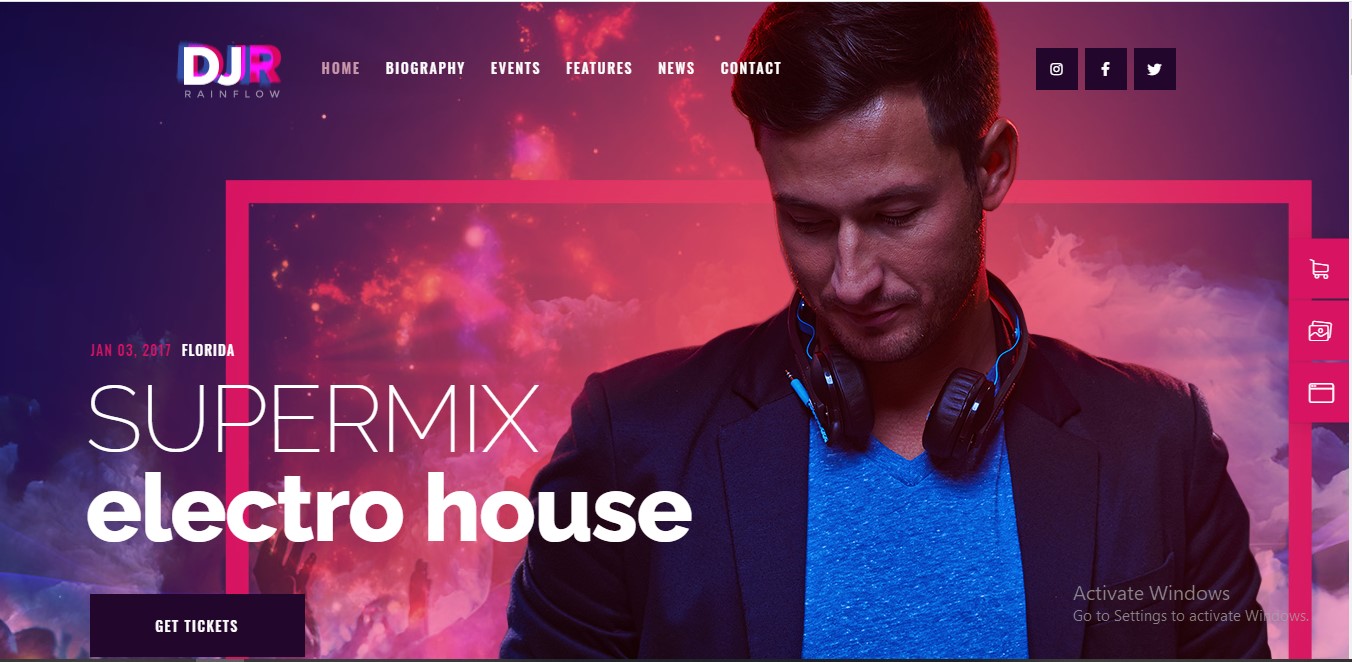 Essential key features:
MESH – Music, Band, Musician, Event, Club Theme
WordPress Theme helps you to play music regularly, sell tickets, schedule activities and provides six-month guidance. Trying to respond to issues and concerns about the item and its functionality.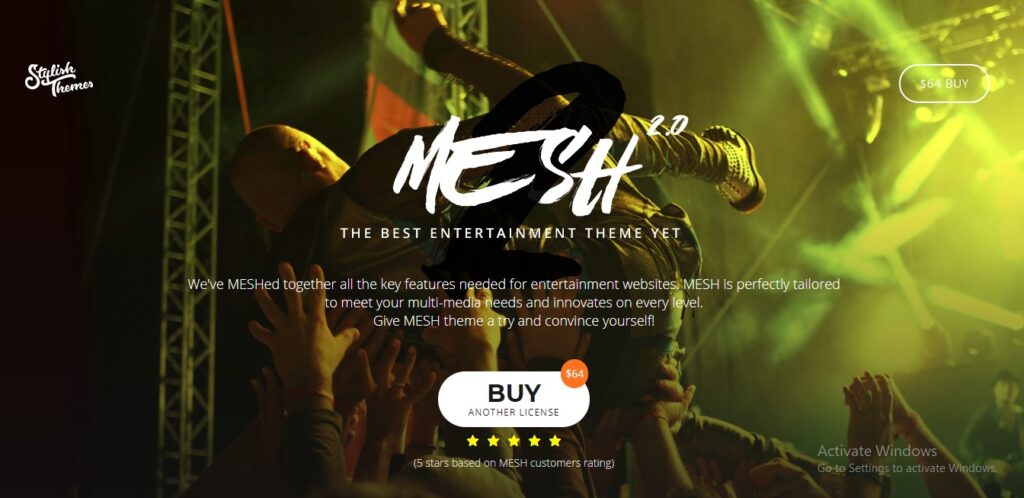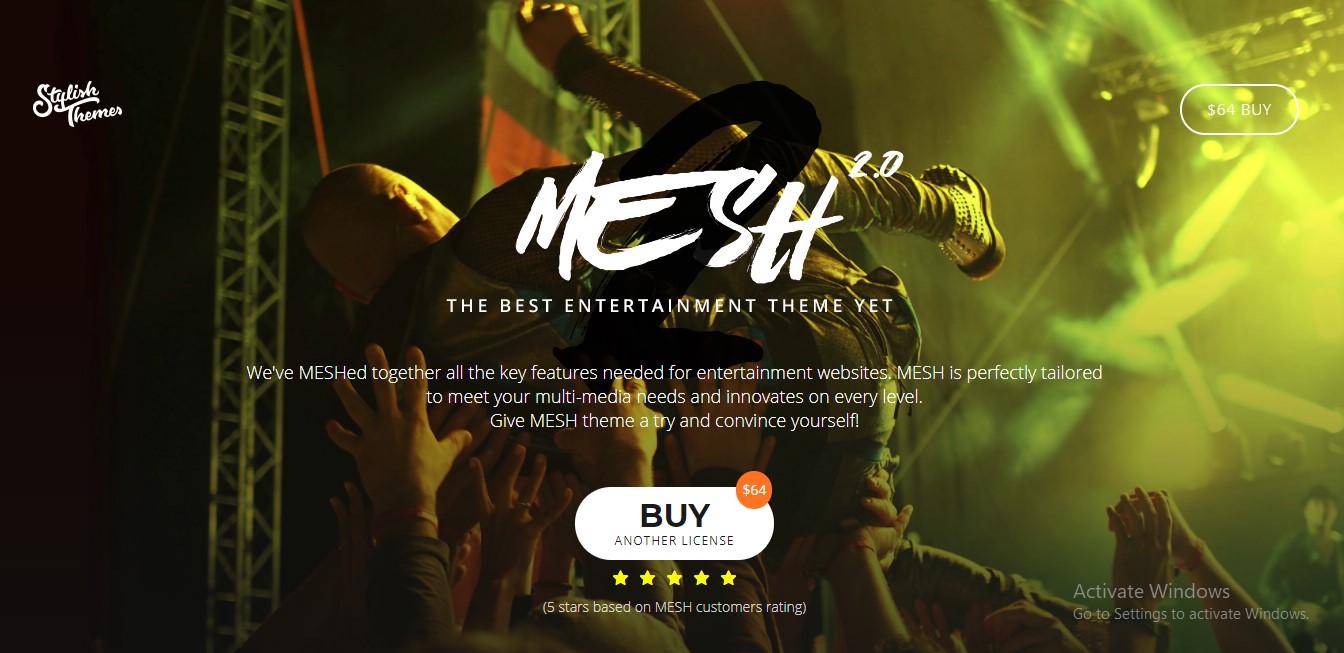 Essential key features:
Dezibel – Music Band & Musician WordPress Theme
This is a WordPress theme for rock artists, musicians, vocal deejays and any musician who wishes to show to the world his creativity and sounds.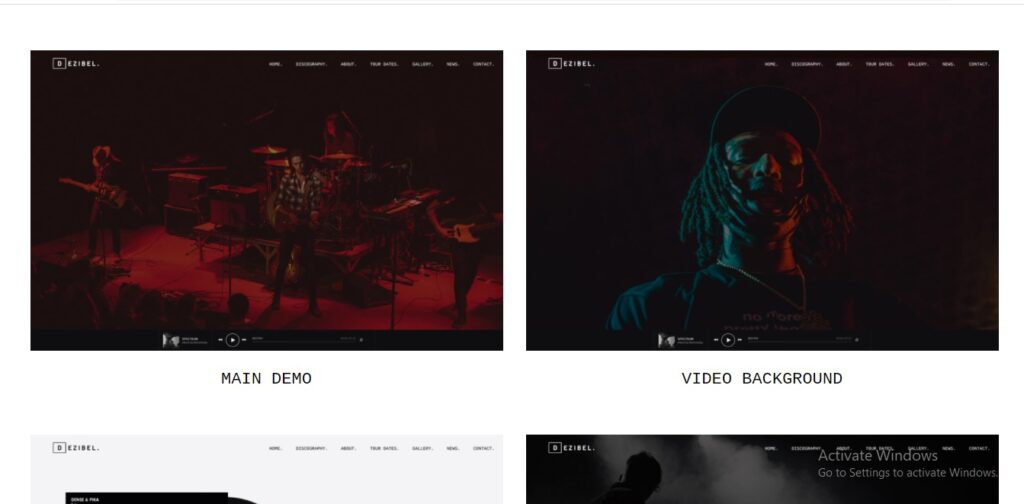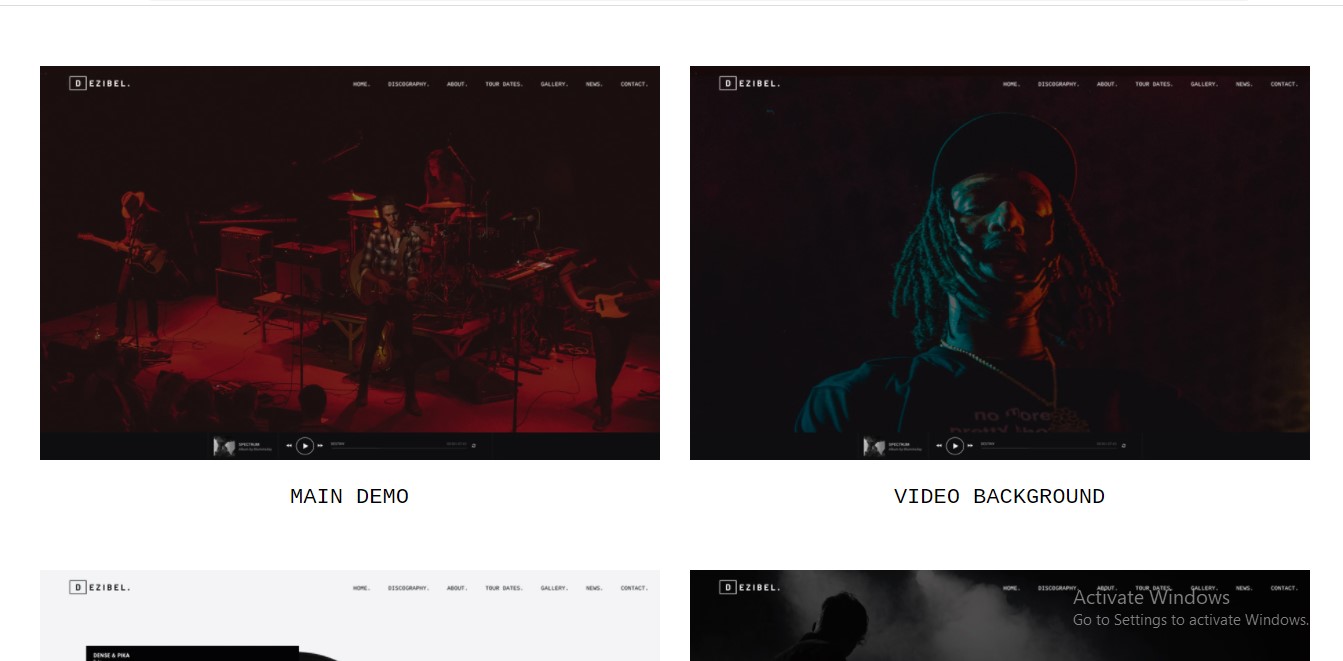 Essential key features:
Muziq – Music Band & Musician WordPress Theme
The theme is for rock artists, talented deejays, musicians, and any music industry artist who wants to show his or her skills and experiences to the world.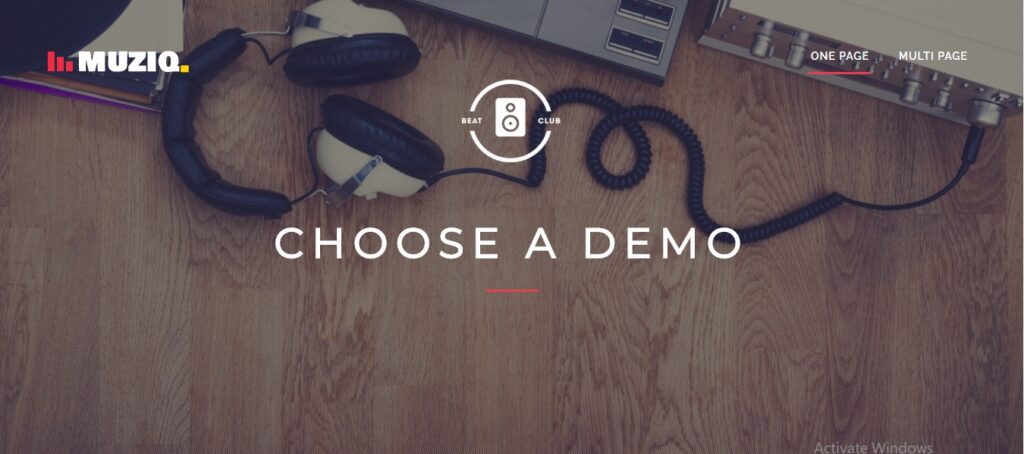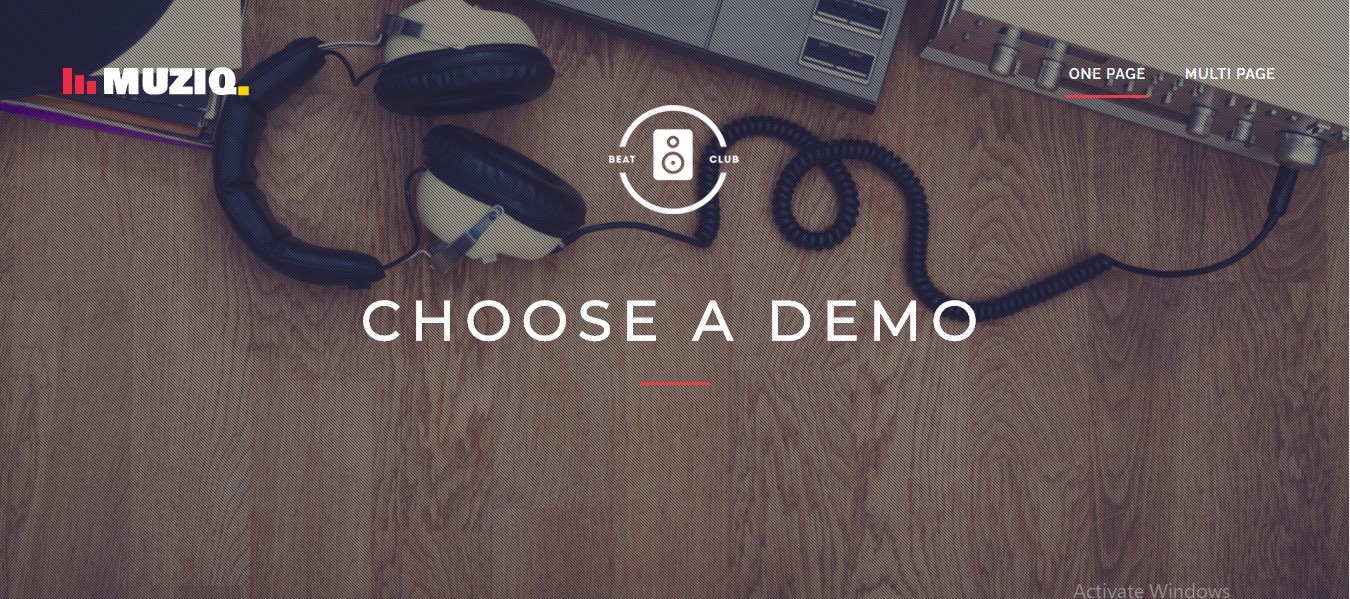 Essential key features:
Nota Corda – Music School and Musicians WordPress Theme
It is a modern and fantastic WordPress theme, particularly for music schools, musical school instructors, musical academy, music business, curators, music shops, guitar players, music classes, etc. And for a Fine Arts School, photography academy, craft school.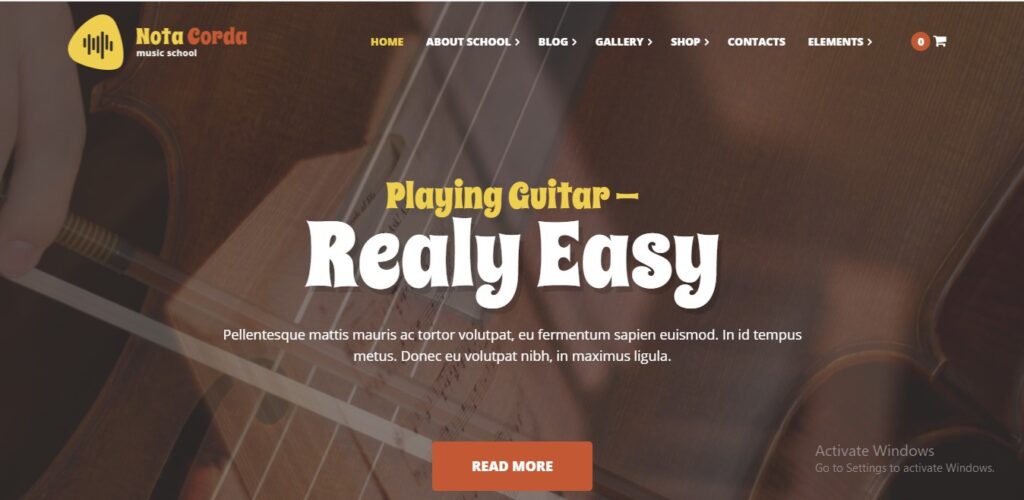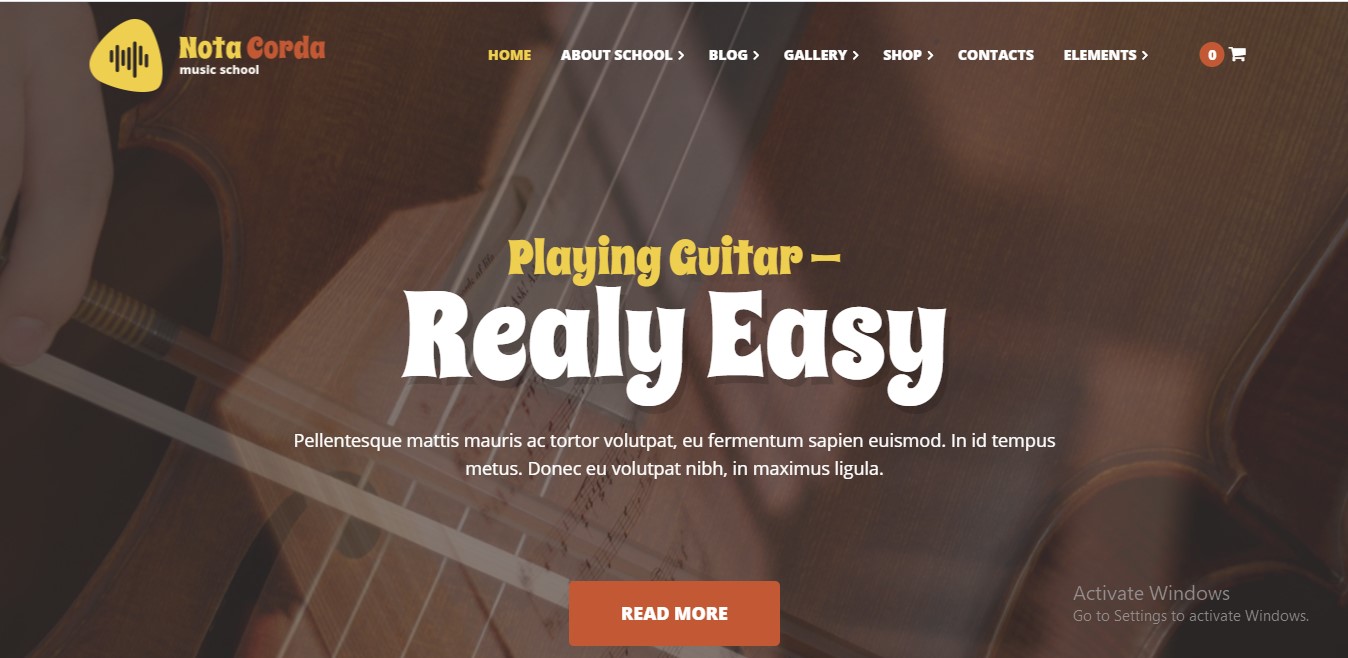 Essential key features:
Odio – Music WP Theme for Clubs, Bands and Musicians
A theme that has allocated to the lovers of music, musicians, movie makers DJ, producers. The theme is Perfect for the entertainment business.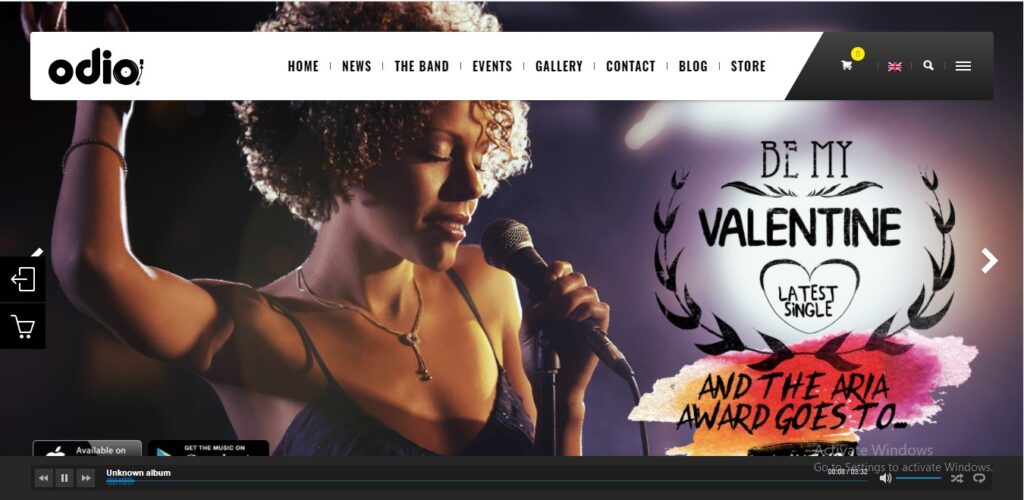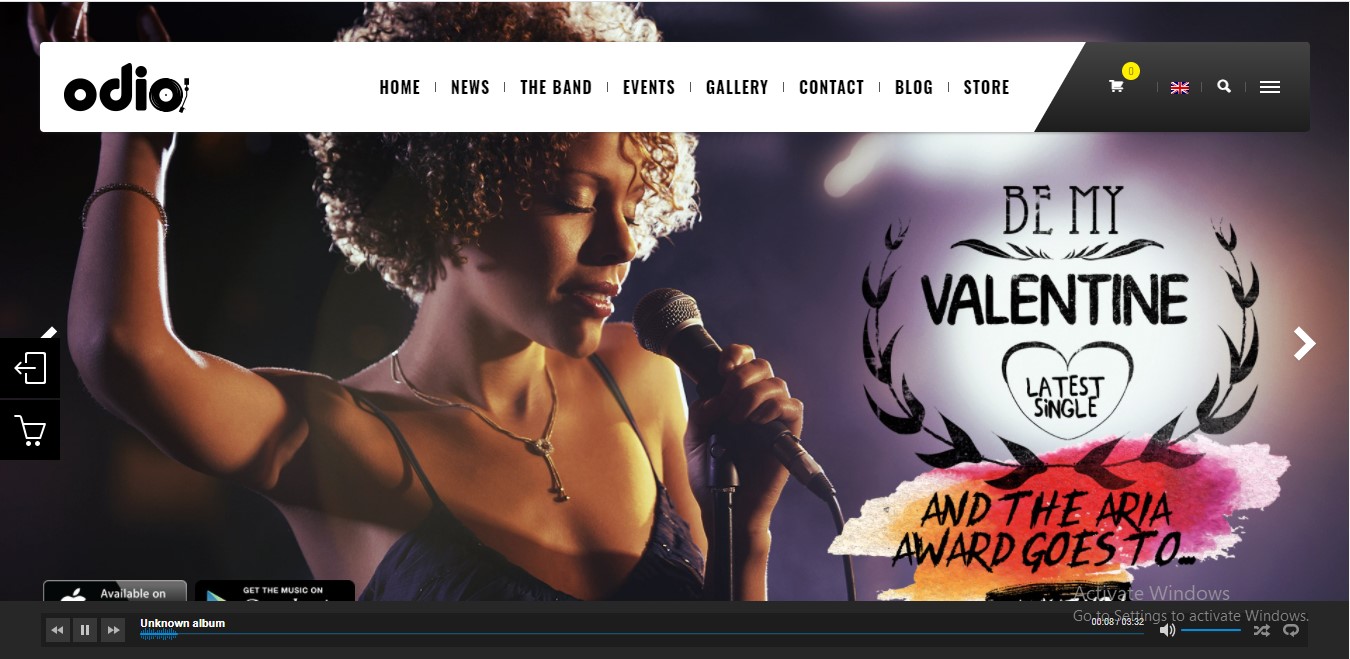 Essential key features:
Croma – Music WordPress Theme with Ajax and Continuous Playback
When your fans browse the music page, Croma provides you with the edge for continuous playback with the Ajax Audio Player.
It has advanced, responsive, gets professional sound & looks. For artists, DJ, music team and producers, It is the excellent multi-functional theme of WordPress.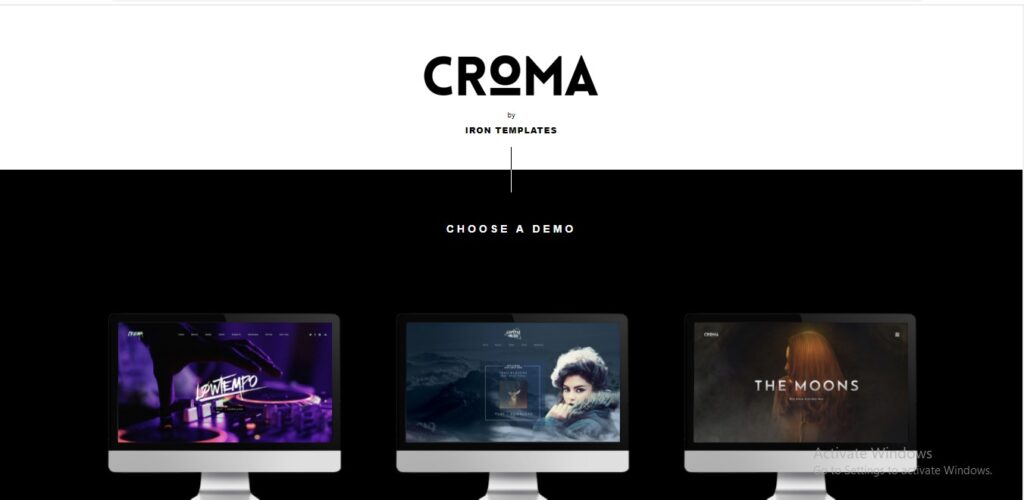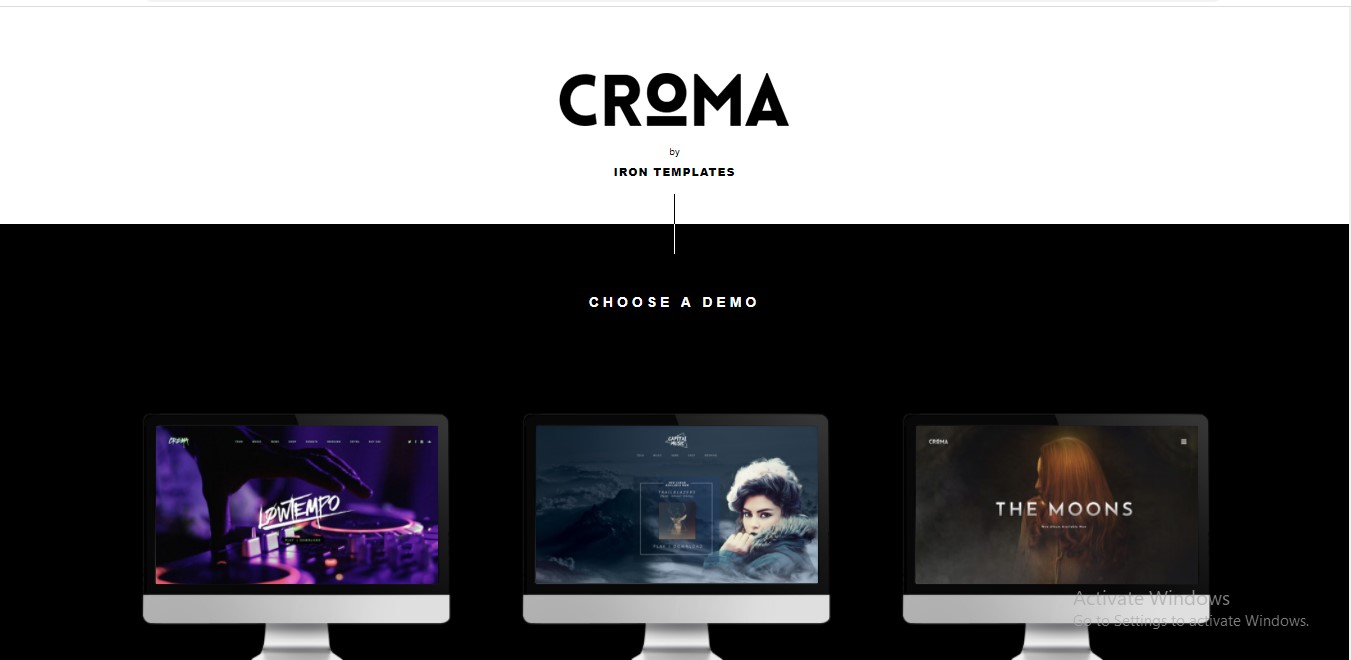 Essential key features:
Conclusion
You will need a domain name and web hosting to launch a website for your band. We hope that this article will suggest the Best Musician WordPress Themes for your online band or musician.
Try to pick a WordPress theme which incorporates aesthetic appeal with function. Begin to consider a sensible compromise between design elements and displays of details.